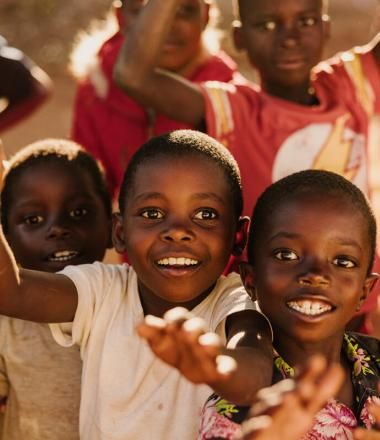 Make an impact by donating
You have the potential to create a profound and lasting difference in the lives of children across the globe. Through your contributions, you are empowering transformation, offering hope, and opening doors to brighter futures.
Explore how your valuable support directly influences and positively shapes and paves the lives of children toward a better tomorrow. Together, we are making strides that resonate far beyond the present, echoing in the lives of those we touch.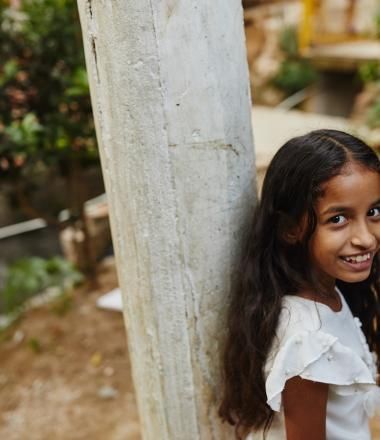 Change a Life Today
Note: You will be redirected to your country's support office to complete the donation process.
Together we've impacted the lives of over 200 million vulnerable children by tackling the root causes of poverty.