Armenia
World Vision started its operations in Armenia right after the devastating earthquake in 1988 by delivering humanitarian aid. Later, along with the humanitarian support, World Vision started implementing development projects.
In 2000, World Vision launched its first 'Child Sponsorship' programme in Gyumri marking the start of long-term community development interventions.
Today, World Vision operates 15 offices in Armenia, and more than 110,000 children throughout the country directly benefit from the organisation's development projects.
2.9 million
Population, total
11.5 billion
ՀՆԱ (ԱՄՆ Դոլար)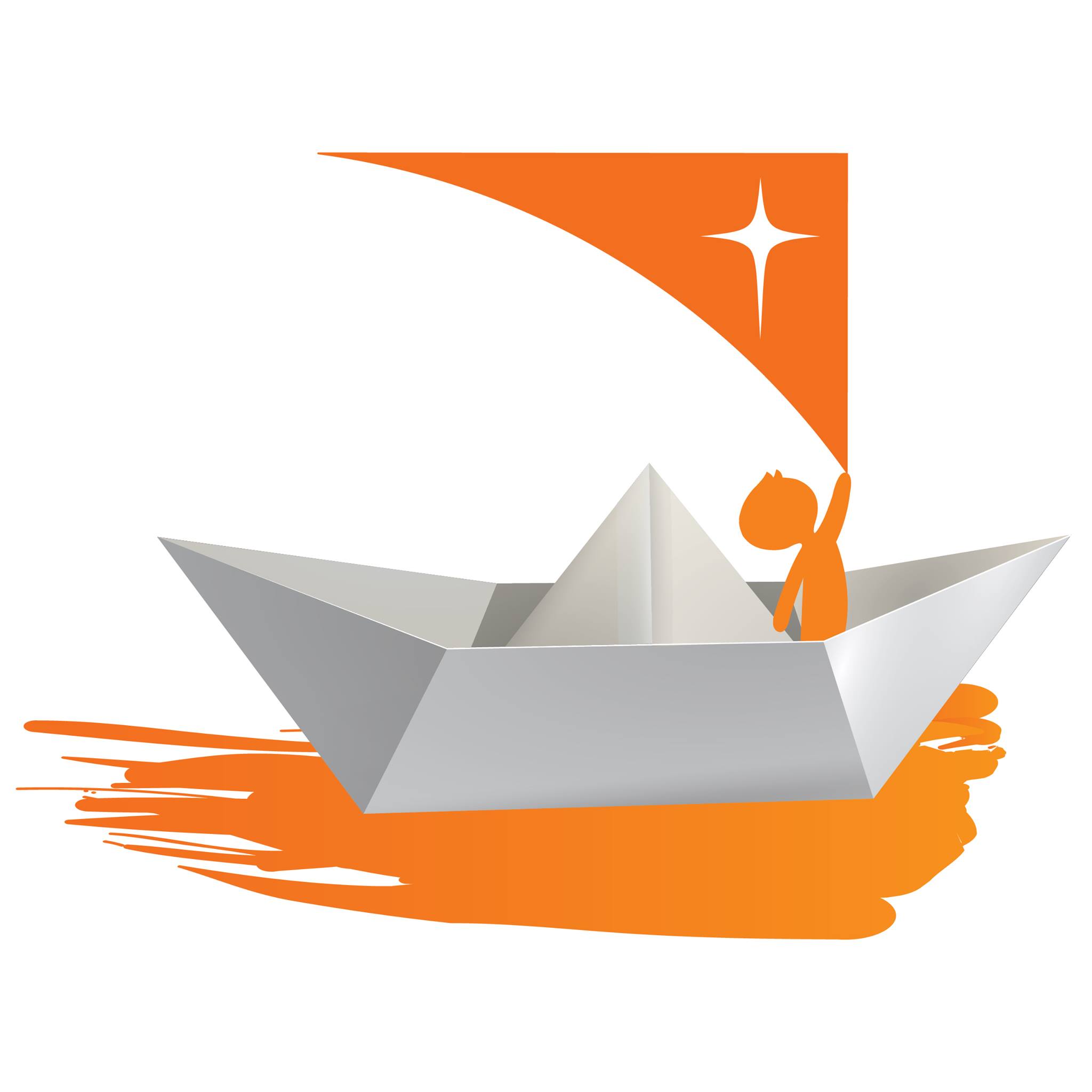 Help them realise their dreams
World Vision has established "Navak" daycare centers in 12 communities in Armenia, where children living in difficult conditions do their homework and have access to services of social worker, psychologist, speech therapist, and other special pedagogues.
However, our resources are limited. We need your help to get more children involved in these centers.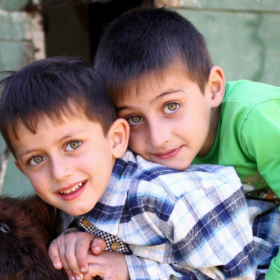 Share Love
Not Violence
In 2015, the world leaders made a decision to establish "End violence against children" global partnership and to eliminate all forms of violence against children by 2030.  World Vision Armenia, together with 10 major child-focused organizations in Armenia, initiated "Share Love, not Violence" campaign aiming to promote prevention and elimination of violence against children within "It takes a world" global campaign.
Our Work
See the ways that we are getting involved in Armenia to make a positive change.
Photo Gallery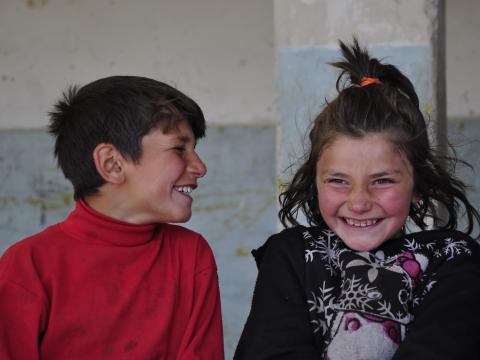 Strengthening families
These smiley children are from a big seven-member family that was provided with a new house, while the father and the elder children received training to find employment in future.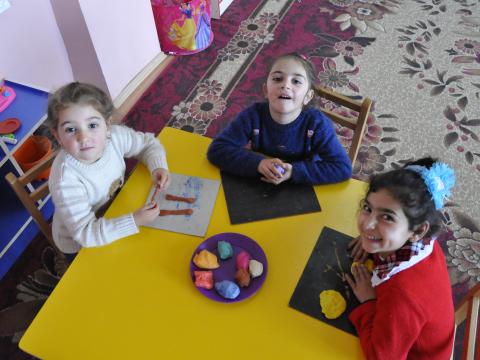 Providing better preschool services
These 5-year-old kids are happily playing at preschool of one of the communities of Stepanavan Area, Lori Marz, Armenia. Thanks to World Vision, the preschool room now has a centralised heating system, which makes it possible to work in winter time. World Vision also provided methodical and learning materials and organised training courses for the teacher.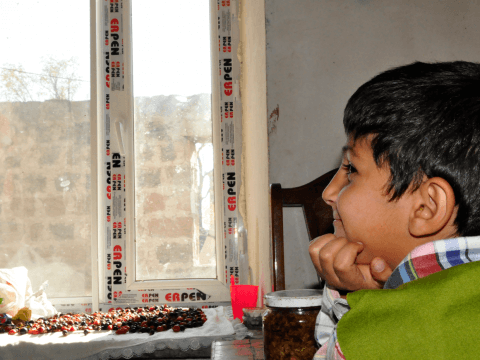 Breaking the poverty cycle
This cheerful boy lives in one of the communities of Talin, Aragatsotn Marz, Armenia. With the help from World Vision, his father became a beekeeper, which allowed him to fulfill the basic needs of his family. "Now I can afford to buy clothes and shoes for my children. I also changed the windows so that it won't be very cold in this winter,' says Stepan, father of two children.