Armenia
World Vision started its operations in Armenia right after the devastating earthquake in 1988 by delivering humanitarian aid. Later, along with the humanitarian support, World Vision started implementing development projects.
In 2000, World Vision launched its first 'Child Sponsorship' programme in Gyumri marking the start of long-term community development interventions.
Today, World Vision operates 15 offices in Armenia, and more than 110,000 children throughout the country directly benefit from the organisation's development projects.
2.9 million
բնակչություն, թիվ
11.5 billion
ՀՆԱ (ԱՄՆ Դոլար)
Secret Santa
It is already the fourth year, World Vision Armenia has been organising Secret Santa charity campaign to raise funds from individuals and companies for Christmas presents for the most vulnerable children of Armenia.
With due consideration of the current situation in Armenia related to the Nagorno-Karabakh conflict and COVID-19 pandemic, this year we aim to not only reach children from needy families residing in Armenia but also support children and families who arrived from Nagorno-Karabakh into Armenia.
This Christmas let us unite our efforts to not only buy Christmas presents for the children from Nagorno-Karabakh, but also provide them with food packages.
Through our 'Secret Santa 2021'campaign, you can…
Become a Secret Santa for a kid and donate for a Christmas present; 1 present for 1 child costs 5000 AMD
and/or
Become a Secret Santa for a family and donate for the families' vital necessities; 1 donation for 1 family costs 10,000 AMD (food package)
Please join our campaign and make payment through www.donate.am or 220413350228000 bank account.
Become a Secret Santa!
Donate a Christmas miracle!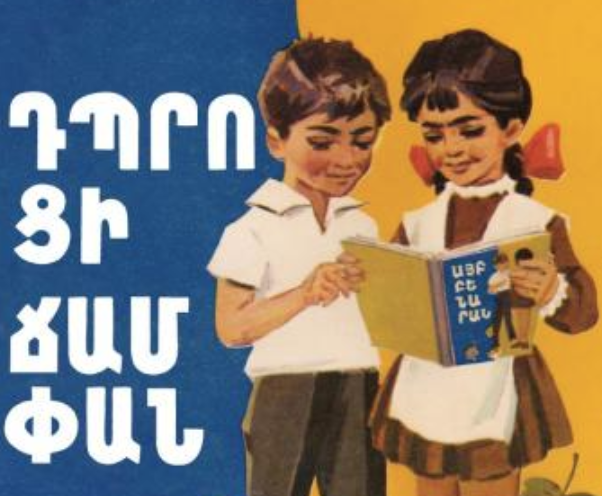 Back to School
13% of children from extremely poor families in Armenia do not have school supplies. And, 45% of them have no shoes. Join our campaign; help these children have essential school supplies, clothes, shoes.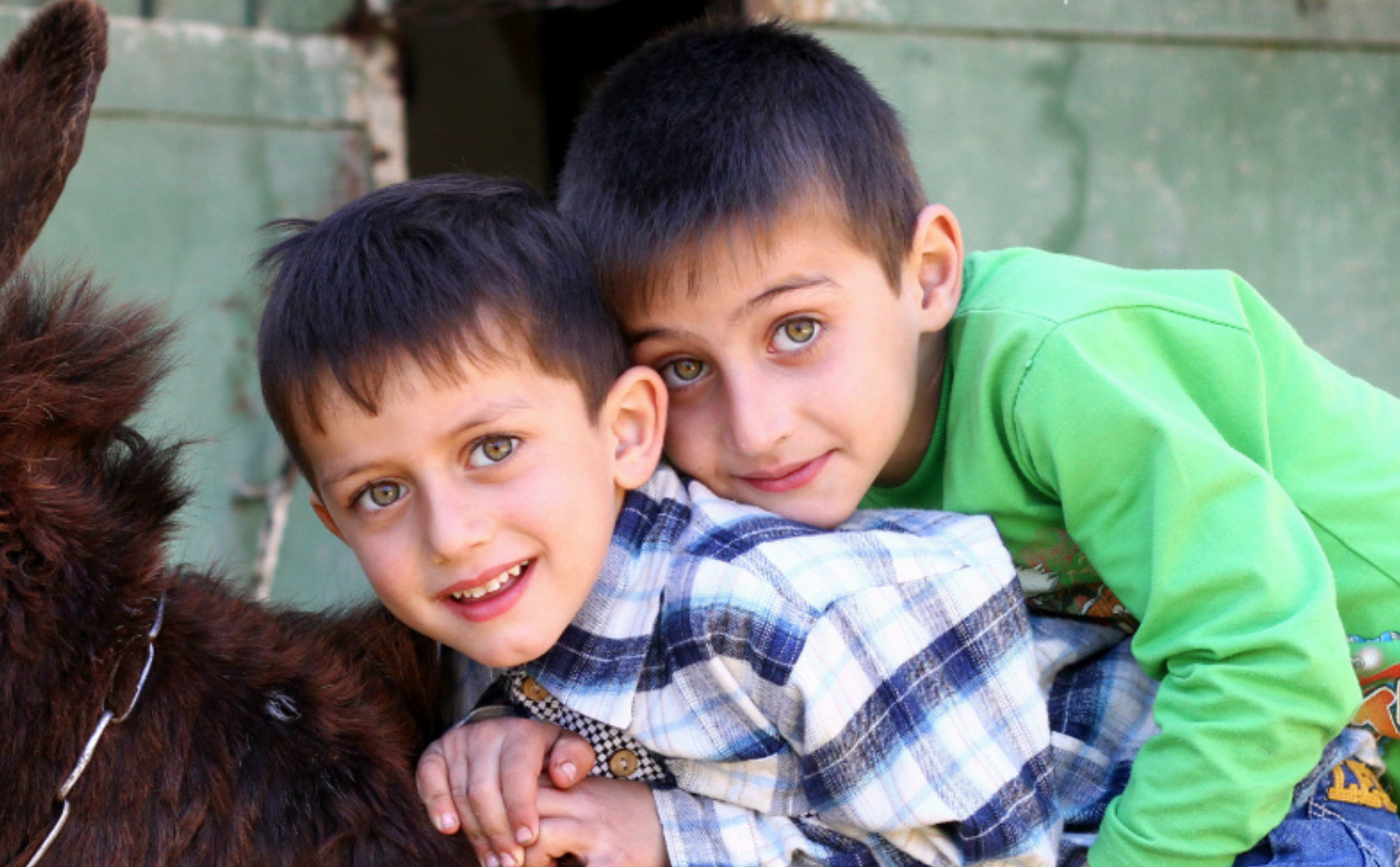 Share Love
Not Violence
In 2015, the world leaders made a decision to establish "End violence against children" global partnership and to eliminate all forms of violence against children by 2030.  World Vision Armenia, together with 10 major child-focused organizations in Armenia, initiated "Share Love, not Violence" campaign aiming to promote prevention and elimination of violence against children within "It takes a world" global campaign.
Our Work
See the ways that we are getting involved in Armenia to make a positive change.
Photo Gallery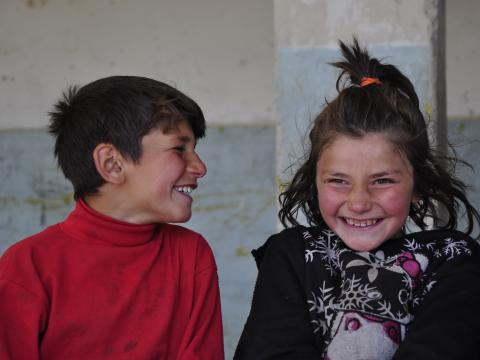 Strengthening families
These smiley children are from a big seven-member family that was provided with a new house, while the father and the elder children received training to find employment in future.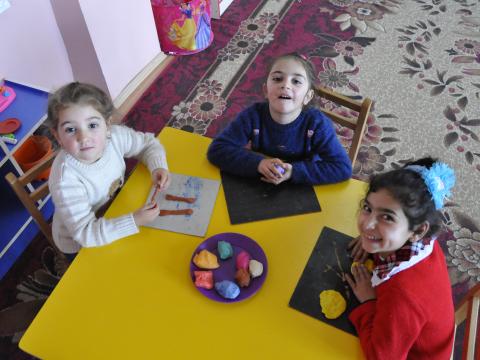 Providing better preschool services
These 5-year-old kids are happily playing at preschool of one of the communities of Stepanavan Area, Lori Marz, Armenia. Thanks to World Vision, the preschool room now has a centralised heating system, which makes it possible to work in winter time. World Vision also provided methodical and learning materials and organised training courses for the teacher.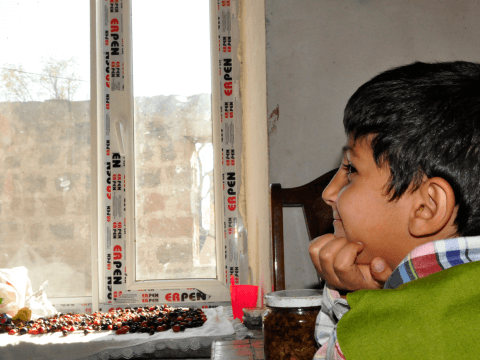 Breaking the poverty cycle
This cheerful boy lives in one of the communities of Talin, Aragatsotn Marz, Armenia. With the help from World Vision, his father became a beekeeper, which allowed him to fulfill the basic needs of his family. "Now I can afford to buy clothes and shoes for my children. I also changed the windows so that it won't be very cold in this winter,' says Stepan, father of two children.