Mali
In Mali, World Vision uses a community-based approach. Our teams work closely with children, households, communities, local authorities and partners. We listen to families, understand their issues and empower communities with skills and resources that bring lasting change for children.  We also continue to work with communities in the conflict-ridden central and northern parts of the country, contributing to social cohesion and building peace to ensure child protection.
We serve the most vulnerable children and families through a multi-sector programmatic approach focused on: health and nutrition, Water, Sanitation and Hygiene, education and life skills, food security and resilience, advocacy, and child protection and participation.
18.5 million
Population, total
15.3 billion
GDP (current US$)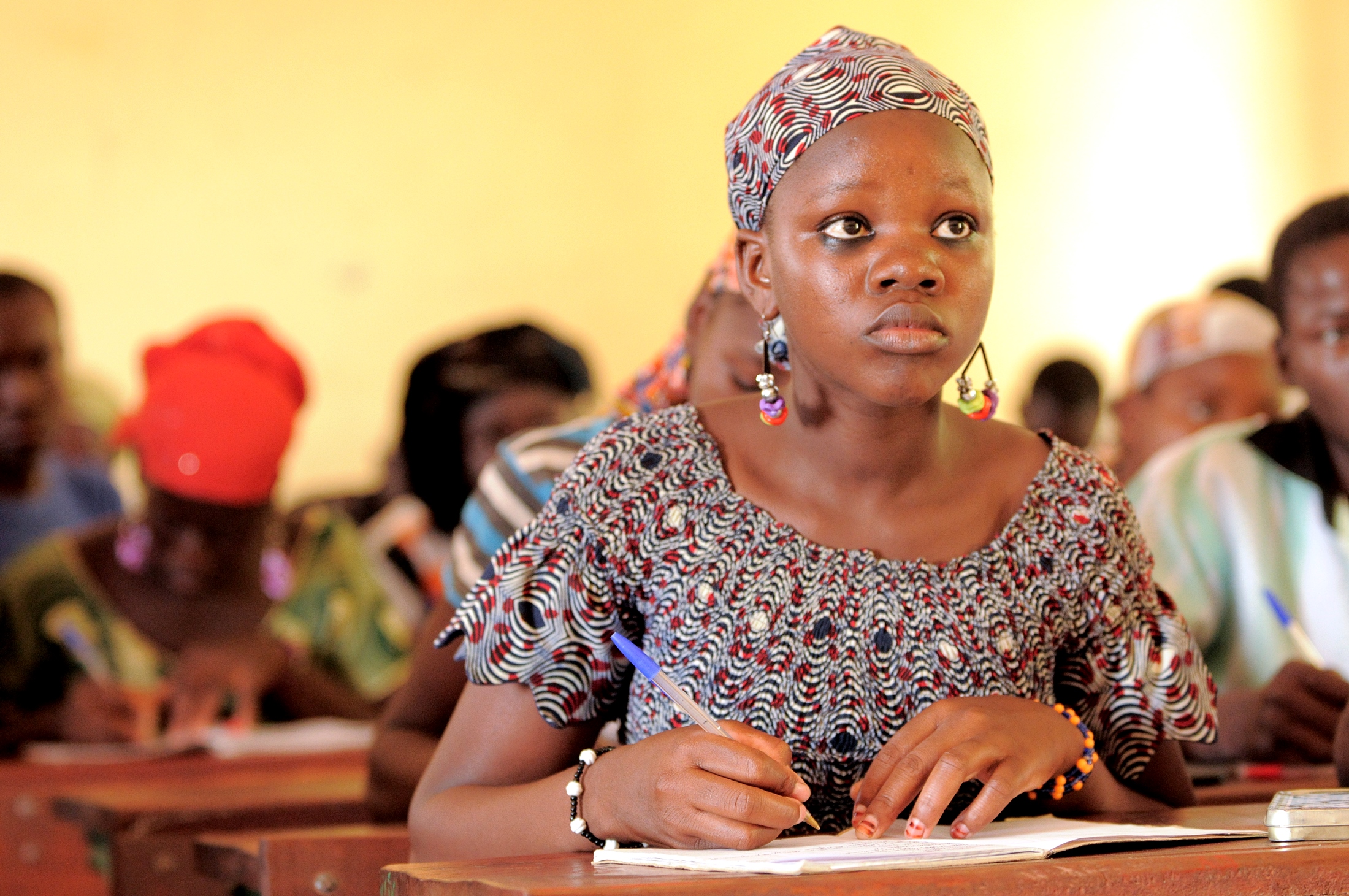 Conflict threatens the future of thousands of children
Conflict in Central Mali threatens the lives of thousands of children in Mali
It Takes a World to End Child Marriage
Our Work
Serving and contributing to life in all its fullness for every Malian child.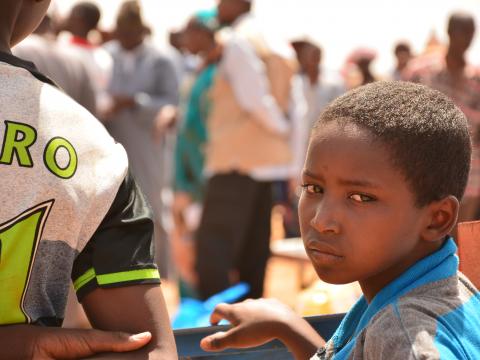 The Faces of a Crisis
General insecurity has grown in the central part of Mali, spilling ove from conflict in the north. All too often in such crises, the people most affected and those working to make a difference are often lost in the enormity of it all. We must not forget them, we must see the faces of this crisis.
Learn More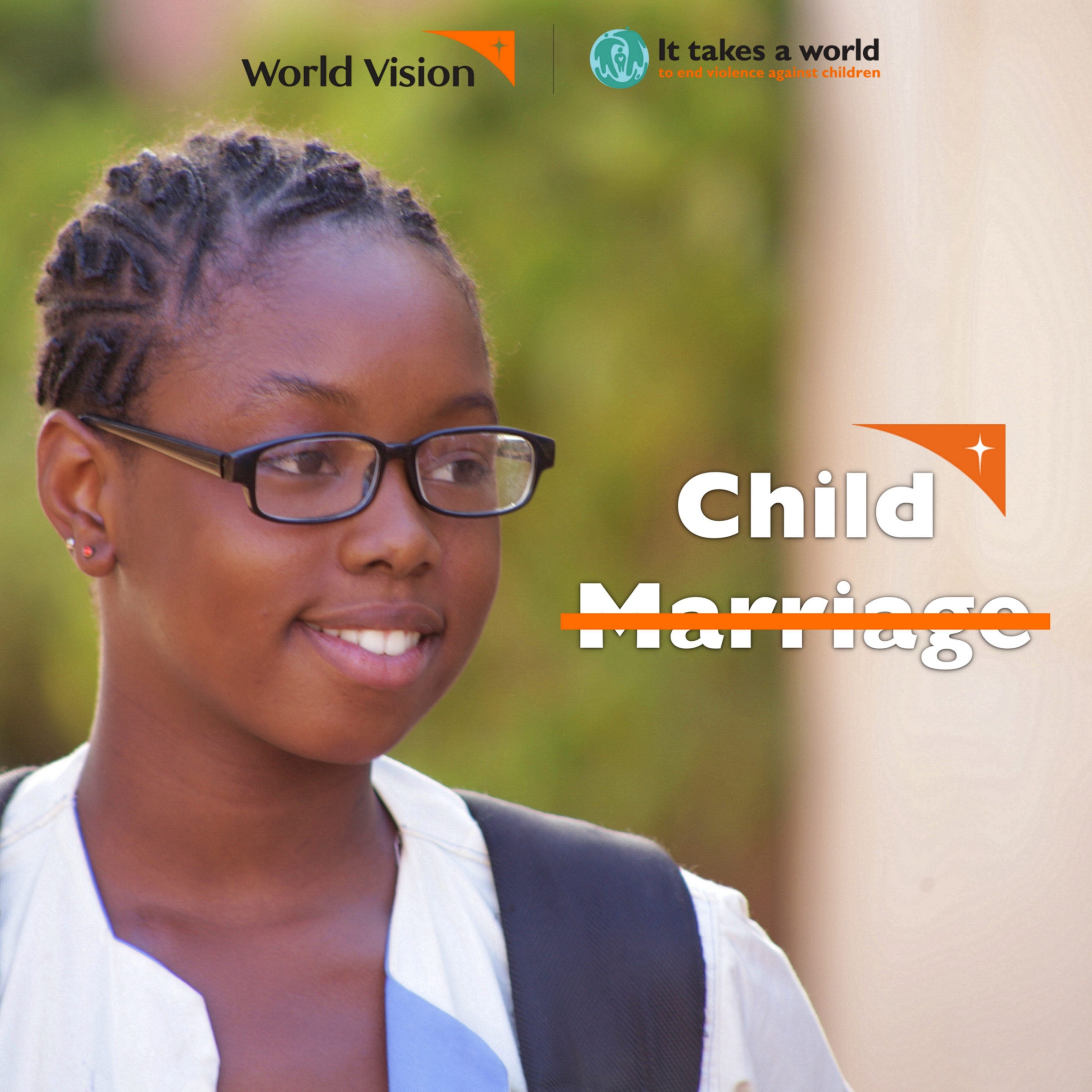 It Takes a World
To End Child Marriage in Mali
We are working in communities all over Mali, with children, religious leaders and governments, to tackle the root cause of child marriage in Mali.