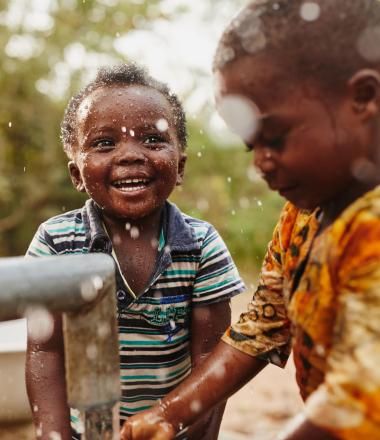 Clean water, sanitation and hygiene for every child
Access to clean water, sanitation and hygiene gives children and their families a chance to flourish. We believe every child deserves – and has the right – to use safe water and live in a clean environment. When children and families use clean water, live in environments free from waste, and wash their hands with soap, they are more likely to be well educated and grow up with good health and food security.
3.4M
people gained access to clean water
2.6M
people gained access to improved sanitation
4.3M
people reached by hygiene behaviour-change
A world where all children have access to clean water
We are making progress in more than 50 countries around the world. We focus on bringing water access to communities. Providing clean, safe water to communities reduces the time needed to collect water so children have time to go school, and parents – especially mothers -- have time to earn more money to support their families. We also focus on water, sanitation and hygiene in households, encouraging behaviours that keep water clean, provide safe toilets and other practices to manage household waste, and ensure all family members wash their hands with soap. Finally, we focus on water sanitation and hygiene in healthcare facilities and schools, making sure these places have access to clean water, dignified toilets and appropriate handwashing facilities. We give special attention to ensure these facilities are friendly to the needs of women and girls and accessible to people with disabilities. 
There's more to be done. Almost 800 children die each day due to diarrhoea caused by unsafe water, sanitation and hygiene. The world has pledged to solve this by achieving universal and equitable access to safe drinking water, sanitation and hygiene for all by 2030. Our commitment to help achieve this is to ensure clean water, sanitation and hygiene for everyone, everywhere we work, by 2030.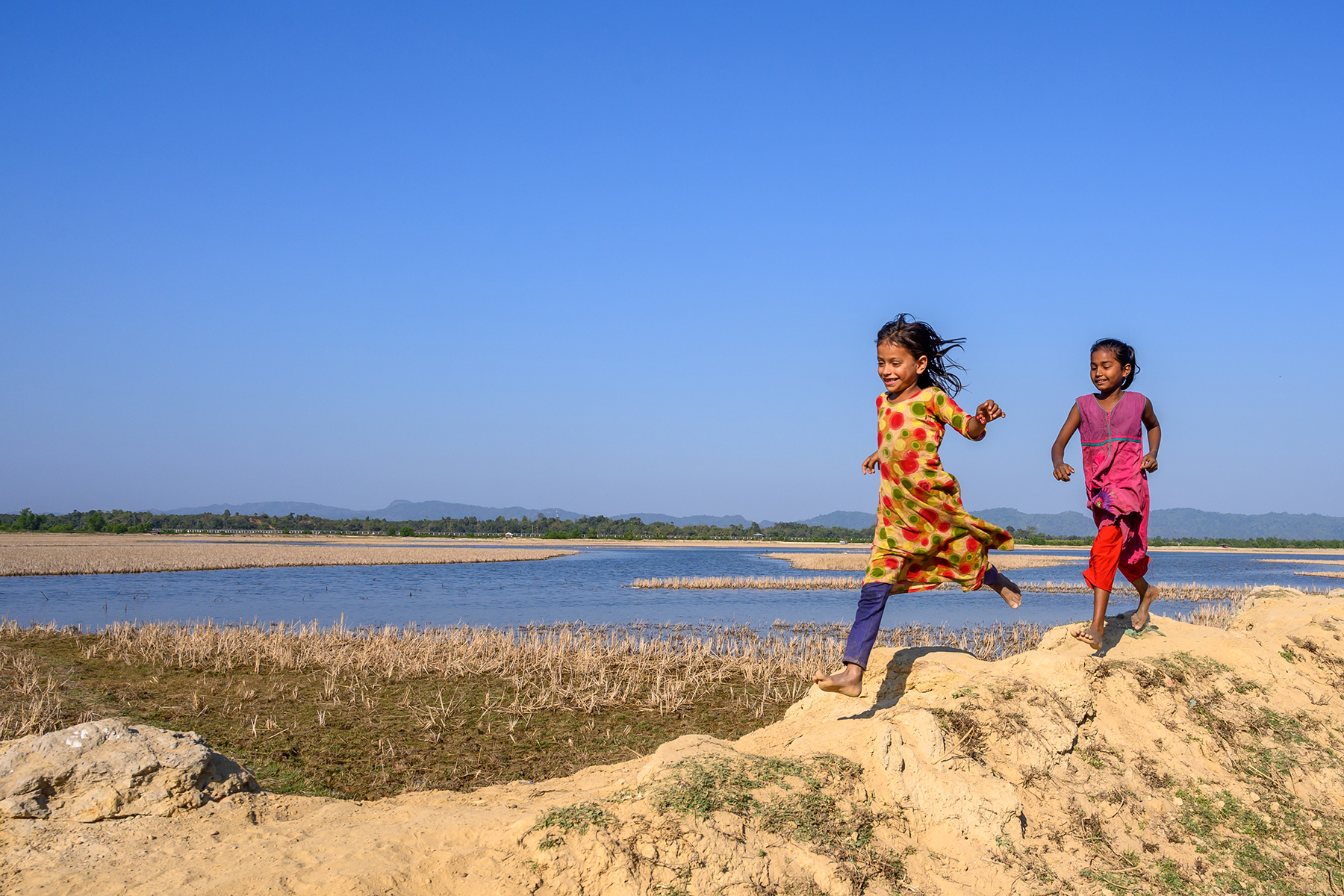 Clean Water in Bangladesh
Featured Water Project
In the developing world, there is a persistent need for better water, sanitation and hygiene. This is especially true in the southwest coast of Bangladesh, where families have continued to experience sea-level rise, leading to high levels of salt water, persistent flooding, and natural disasters.....
World Vision is reaching one new person with clean water every 10 seconds.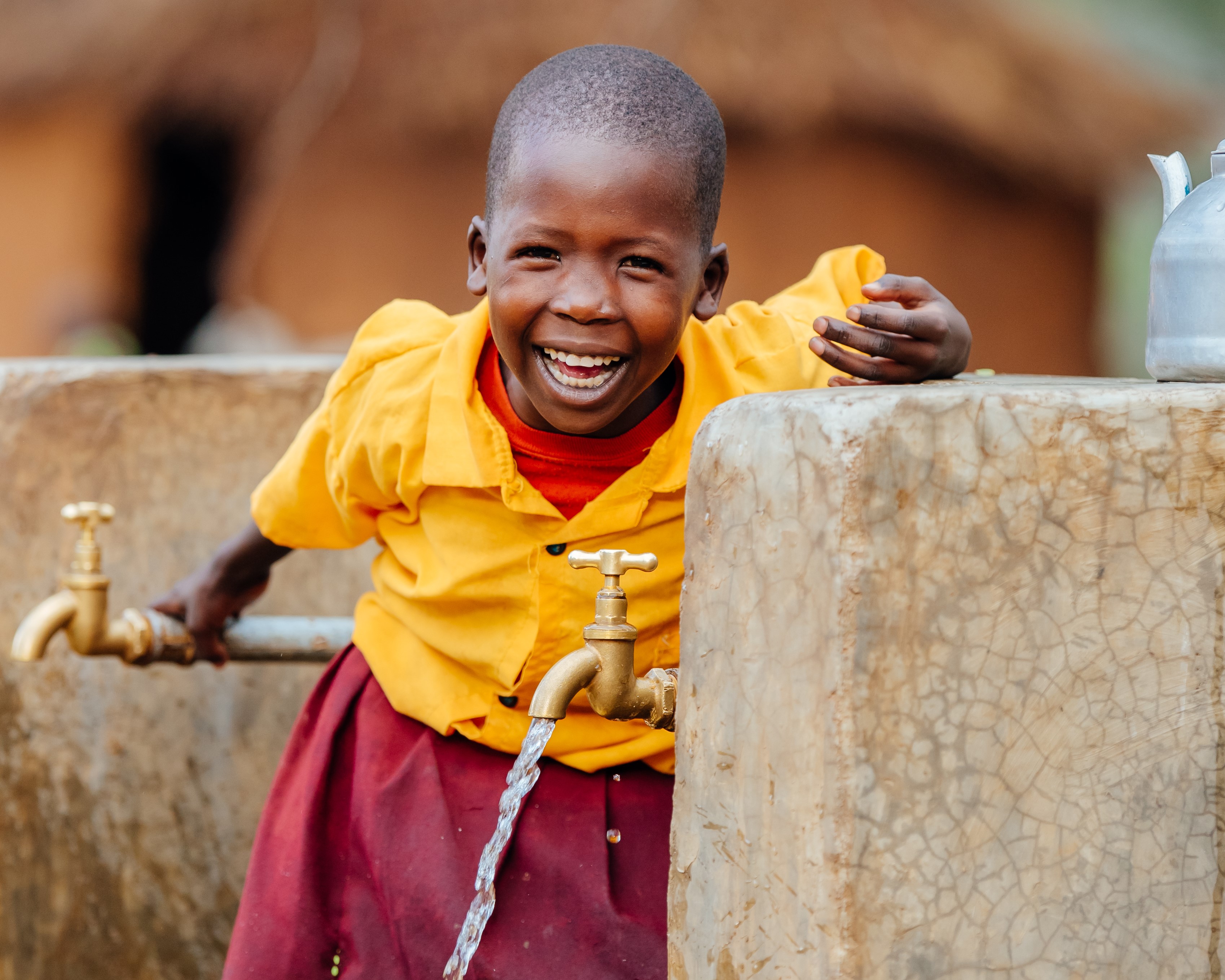 Every step you take... is one they won't have to.
The Global 6k for Water
Six kilometers is the average distance people — usually women and girls — walk to get water for their families in the developing world. Often, the walk is dangerous and the water is unsafe to drink. When you commit to walk or run in World Vision's Global 6K, you're coming alongside these children to make their world a safer, healthier place.