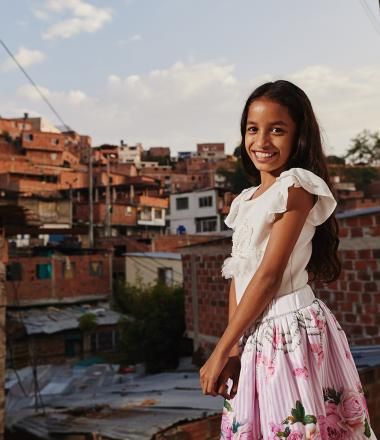 Our Work
Hope, Joy, and Justice for ALL children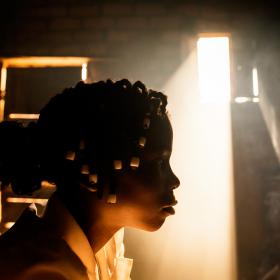 Child Protection
Childhood should mean love, not violence. We help children by building loving communities that protect and heal children to prepare them for a brighter future.
World Vision's approach to ending violence against children protects them today and empowers them for tomorrow. We do this by equipping them, their communities, and local partners with the tools to address the root causes of violence against children.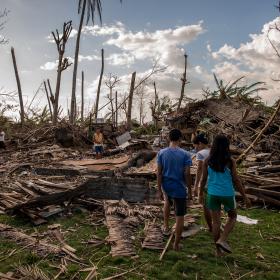 Disaster Management
When disaster strikes, we are on the ground, quickly providing immediate support – and we stay helping to rebuild lives for children, families, and communities.
One quarter of the world's children live in countries affected by conflict or disasters, and more than half live in urban settings. Recovery is possible. With planning and collaboration alongside local partners, hope for renewal is alive even in the most hostile environments around the world.
A holistic approach to transforming lives
World Vision has over 70 years of experience working with communities, donors, partners, and governments to create opportunities for better futures for vulnerable children … even in the toughest places."
Our decades of experience have taught us that the most effective way to transform lives is through a holistic approach. Our ultimate goal is to ensure all children are cared for, protected, educated, and feel the love of God and neighbours. We have one vision: To build a world where each child experiences life to its fullest. With the help of many, all things are possible.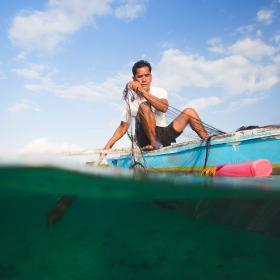 Economic Development
We empower communities and guide them to set their own goals and equip them so that progress made is sustained, and continued, long after we've left.
By promoting equality, inclusiveness, and sustainable economic growth, we can help end extreme poverty and allow at-risk children to reach their full potential.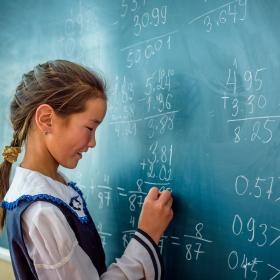 Education
All children have the right to lead productive and fulfilling lives. We help make this happen by supporting them with an inclusive, quality education for life in a nurturing and safe learning environment.
Empowering children starts with parents and teachers—providing educational tools and training is the first step to help children become lifelong learners, improve their communities, protect themselves from violence, and live a productive and fulfilling life.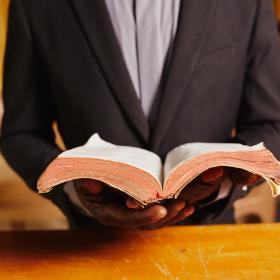 Faith and Development
We believe that everyone is created in God's image, and has a right to a safe, healthy, hopeful, fulfilling, and meaningful life. This is a big mission, and we need help.
We serve alongside the poor and oppressed as a demonstration of God's unconditional love for all people. World Vision serves all people, regardless of religion, race, ethnicity, or gender.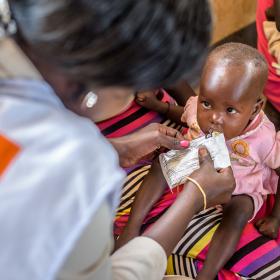 Food Assistance
Food is vital during disasters. Whether to save lives or improve health and education, food is key in empowering communities to become self-reliant.
We are there when communities need us most: When disaster strikes, we are on the ground, quickly providing immediate support – and we stay helping to rebuild lives for children, families, and communities. We believe a hunger-free world is possible.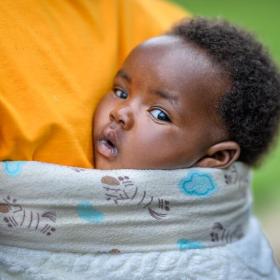 Health & Nutrition
Good health empowers people to live a better life. We serve vulnerable children, families, and communities by teaching proper hygiene and nutrition and enhancing their health systems.
There are countries where we see children dying needlessly from preventable issues. We want hope and health to be restored. We want to see improved access to care, lasting behavioural change, and communities connected to what works so children and families can survive and thrive.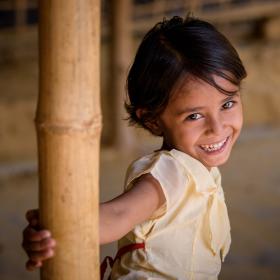 Peacebuilding
For children to live secure lives, it takes more than just basic necessities of survival. Communities need good governance, lasting and equal economic development, civic empowerment, and peace and reconciliation.
True peace comes from within. Our approach is to help communities resolve their own conflicts, build capacities to heal broken relationships, and nourish justice. We are building peace, one young person at a time. We educate children and youth in conflict areas so they can help bring peace to their communities from the inside.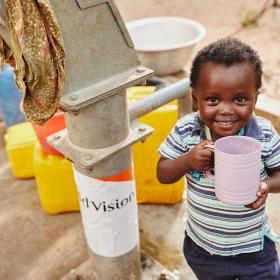 Water
We want all children and families to flourish. That's why we strive to give every child safe access to clean water.
Every 60 seconds a family gets water. However, as many as 800 children still die from unsafe water every single day. Clean water is a basic human need and impacts every aspect of living. By making clean water a priority, we can help provide access to all and solve this crisis over our lifetime.