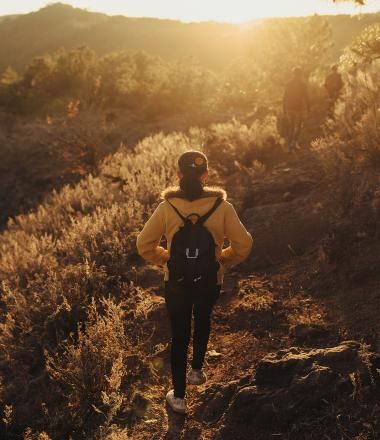 Join a movement
We achieve more together than we can alone. Your support is vital to changing the lives of children. Your passion inspires people to act. Your voice will make a difference.
Together, we all work alongside families and communities to transforming the lives of vulnerable children. Join with millions around the world to take action today, pray, campaign, donate.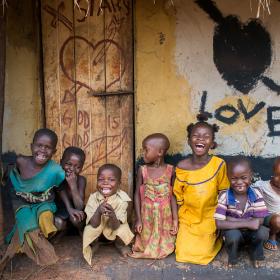 Campaign
Use your voice to break the silence that surrounds violence against children. Challenge those in power to make change, and change the reality that children live with.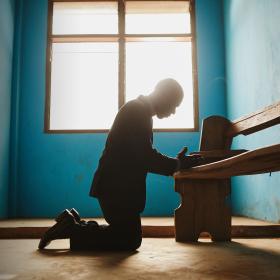 Pray
Our prayer is that all children may experience life in all its fullness. And we pray for every heart to have the will to make it so. Pray with us for the poor, the powerless, the afflicted, the oppressed, and the marginalised. Pray for hope and dignity for all women and children. Pray for unjust attitudes and systems to be challenged and for resources to be shared.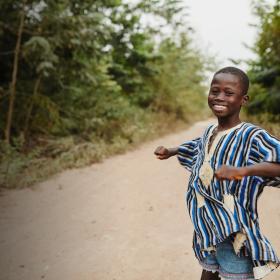 Sponsor a Child
Through Child Sponsorship, you will enable children, their families and whole communities, to address the needs of the most vulnerable.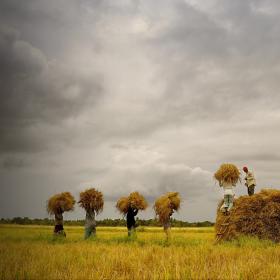 Emergencies
Right now, emergencies in every part of the world have left children homeless, hungry and in need of hope. Donate to our life-saving emergency responses today.