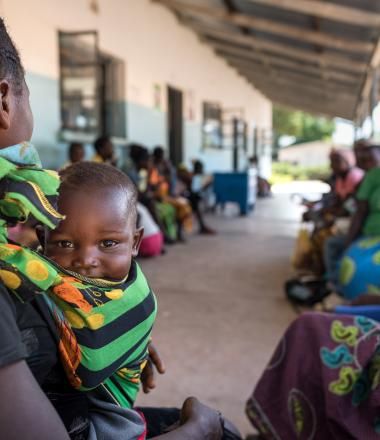 Join our vision for children's health & nutrition
Good health and nutrition empowers children, families, and communities, spurring them on to live fuller, freer lives. Good health is transformative. We want every child to experience it. Children deserve—and have the right to—access to good health and nutrition. We want to see better access, lasting behavioural change, and to connect communities to what works so children and families can survive and thrive.
Health
7.9M
people received food support
225k
children treated for wasting
184k
community health workers supported
A world where all children are healthy
We are making progress. In Sierra Leone, we've helped severely malnourished children make a full recovery. We've fought against infection and disease in Zambia—training community health workers and families in prevention, and providing bed nets to protect children from malaria as they sleep. We've been courageous against injustice by challenging causes of early pregnancy in Eswatini and by enabling access to essential health services for Somali children.
But there's more to be done. We see children dying from preventable issues because of violence, isolation, and powerlessness. We want hope to be restored. We want to promote good hygiene and nutrition for children. We want to strengthen health systems to serve vulnerable people through distribution of medication and medical supplies.
WV's Journey to End Wasting
Since 2010, more than 1.8 million children under five years of age have been treated through WV's Community-based Management of Acute Malnutrition (CMAM) programmes.  
Lives saved analysis estimates that between 91,885 and 103,958 lives of children under 5 were saved through WV's CMAM programming from 2010 to 2021.
Over the last ten years, 89% of the severely malnourished children we treated made a full recovery.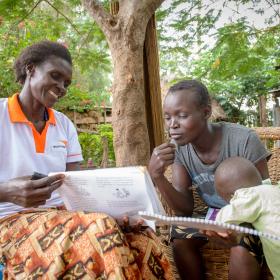 Global Fund Partnership
World Vision has partnered with the Global Fund and national partners for 20 years in the battle to end malaria, tuberculosis and HIV/AIDS. Through this partnership, World Vision has acquired 164 Global Fund awards in 41 countries, working in communities that are hard-to-reach and often underserved.