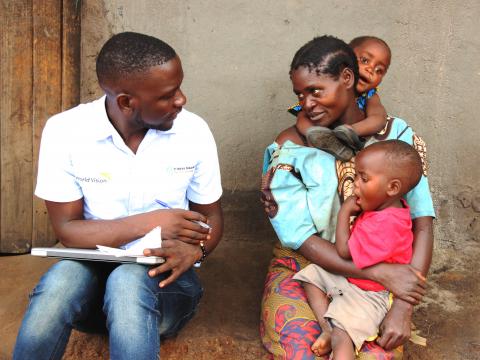 The Start of Something Special
See how Ndaziona is helping her caregiver, Memory, form new memories and forget the past that forced her to drop out of school by teaching her. 
Read More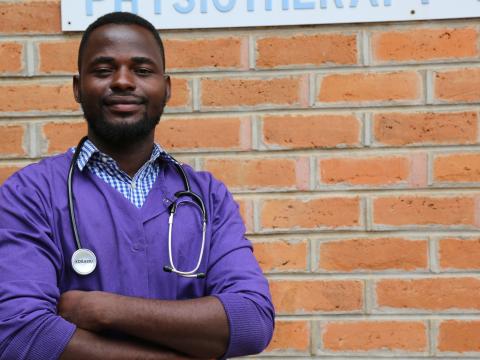 Meet the Barefoot Doctor
See how World Vision's child sponsorship programme helped one orphaned boy go from barefoot and dreamless to saving lives.
Learn More
Malawi
Children in Malawi face several obstacles including poverty, high levels people living with HIV and AIDS and frequent exposure to Malaria. Additionally, with climate change, worsened by deforestation, Malawi has become prone to disasters, leaving an already poor population much poorer.
This landlocked country, is bordered by Zambia, Mozambique and Tanzania. Since 1994, Malawi has been a democracy and held elections. However, the economy has not grown fast enough to lift people out of poverty.
Our teams have been working in Malawi since 1982. We partner with local actors and the Government to improve the well- being of children, especially the children and the most vulnerable.
17.7 million
Population, total
6.3 billion
GDP (current US$)
Our Work
See how we are working in Malawi to make a positive change in the lives of children and their communities.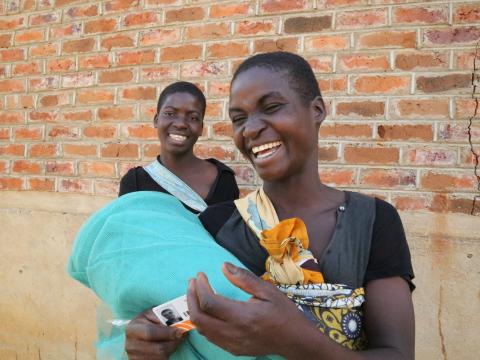 War on Malaria
When her daughter contracted Malaria, Ellena says the family spent 10,500 kwacha ($14.58 USD), on transport her to the hospital and buy medicine.
Thanks to a partnership between World Vision, the Government of Malawi and the Global Fund, Ellena and her family part of an even bigger story, after they received three insecticide-treated bed nets.
To date, World Vision has distributed over 17.6 million mosquito nets across Malawi's 29 districts.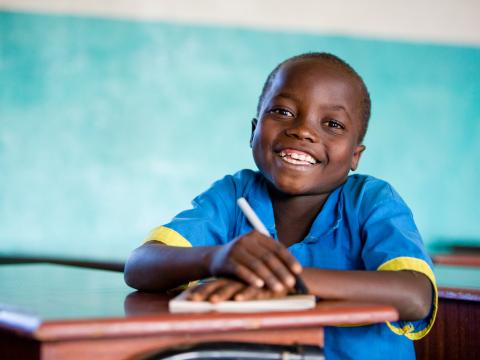 Educating children for life
World Vision's work in Malawi's education sector is centered on capacity building of care givers through 673 Early Child Development (ECD) centers seriving 78,000 children.
Our teams have facilitated 1,980 reading camps which are improving the literacy skills of 171,783 students.
We believe in education, w are working with 1,228 schools in 23 districts of Malawi to improve the educational opportunities for 427,730 children.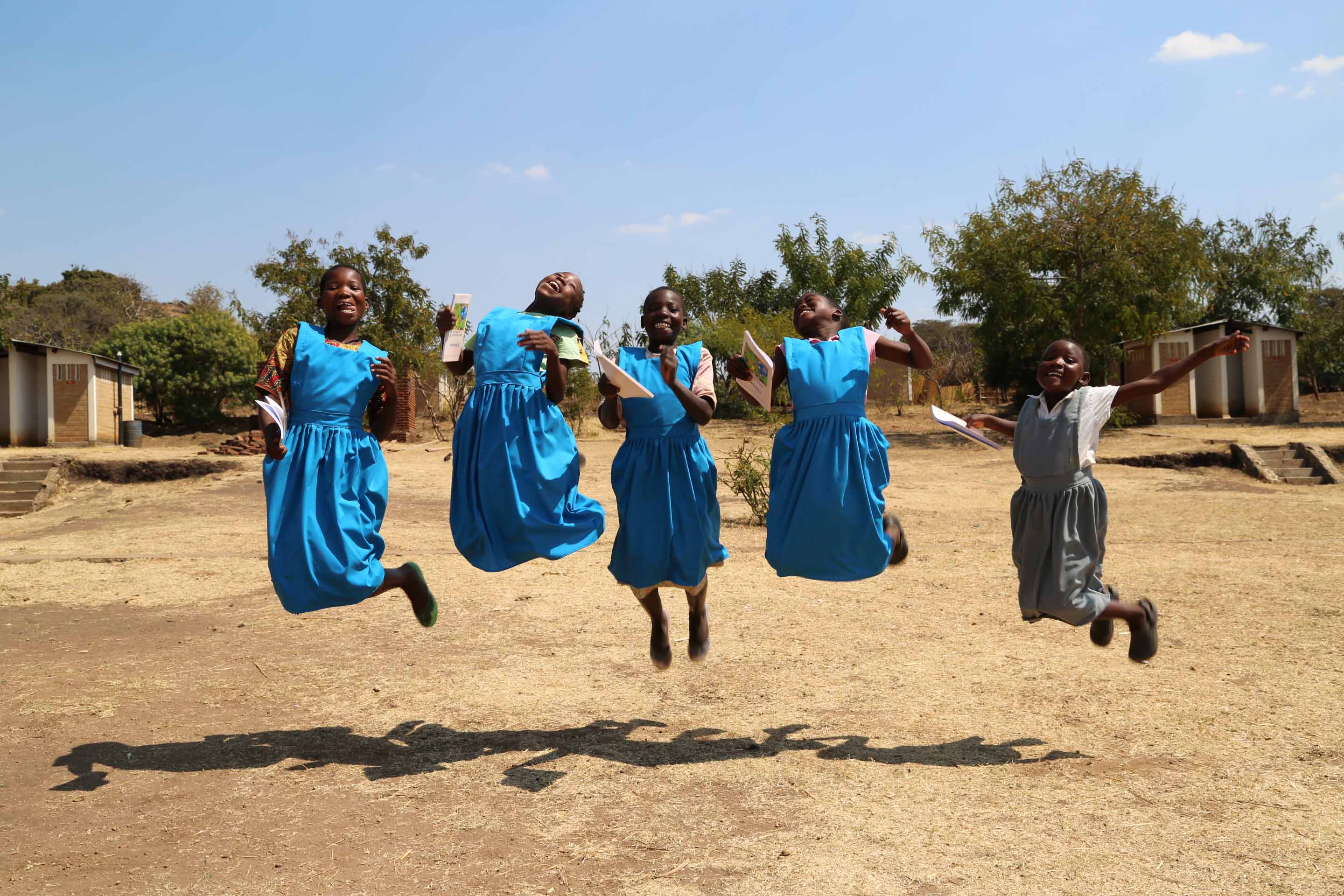 It takes Malawi
To End Child Marriage
Child marriage is an evil and a crime. It pushes children, especially girls, into poverty and sometimes death. It can and must be stopped.