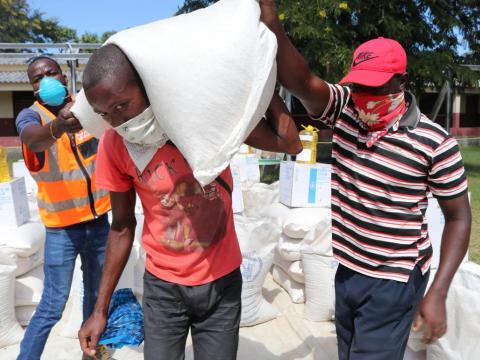 COVID-19 Response: Scaling up preventive measures at food distribution sites in Mozambique
World Vision and World Food Programme are implementing COVID-19 preventive measures in food distribution sites to protect both staff and beneficiaries and limit the spread of virus in Mozambique. Intervention measures include social distancing, mandatory hand-washing with water and soap, and use of face masks prior to accessing distribution sites and awareness-raising sessions provided by the Government's health personnel.
Learn More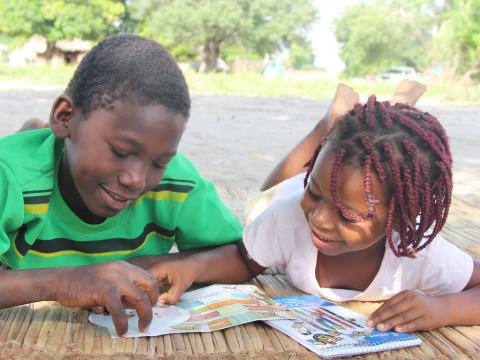 Early marriages are now a crime in Mozambique
The new law early marriages perpetrators will be punished with up to 12 years in prison. One in two girls is married off before her 18th birthday making child marriage of one of the main drivers of child vulnerability in the country.  
Read More
Mozambique
Limited access to clean water and proper sanitation facilities, insufficient and/or irregular supplies of food and poor hygiene practices put many children at risk, physically, every day. At the same time, low literacy levels coupled with high rates of child abuse, neglect, exploitation and violence make it difficult for many children to live life to their fullest, achieve their dreams and prepare for their future.
Our teams of dedicated development professionals have been working in Mozambique since 1983 to build a better world for children, their families and their communities. We partner with parents, like-minded organizations, faith leaders and the government to address the underlying causes of poverty and injustice in order to build a better world for all children in Mozambique.
28.6 million
Population, total
13.2 billion
GDP (current US$)