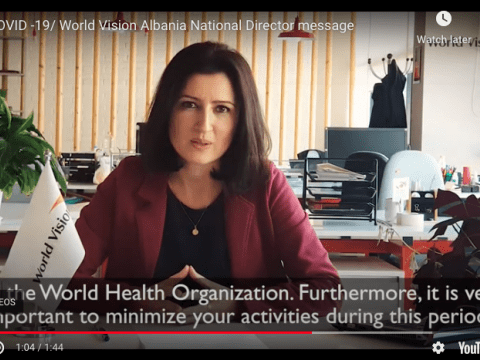 COVID-19 Response
World Vision's National Director in Albania: A message about COVID-19
Learn more about World Vision's response in Albania.
Watch Video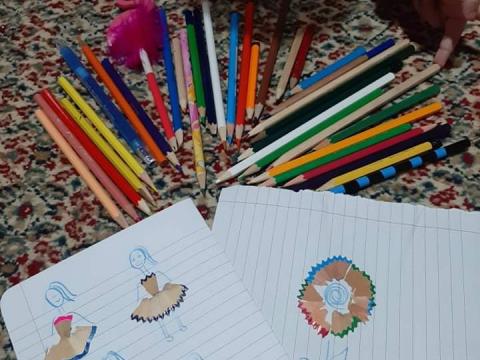 COVID-19 Response
Advice for parents while staying at home
Parents and grandparents, this is your opportunity to spend more quality time with children, to talk more with them, to get to know them better, to play more and invest purposefully in a strong relationship of trust and love.
Read More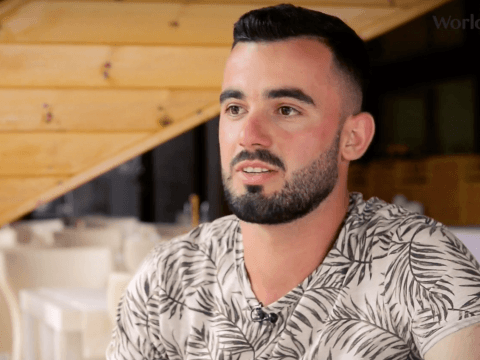 From darkness to the light
As a child Moisi, now 23, faced problems bigger than him. But he made it…  See how he overcame adversity.
Watch Video
Albania
For 20 years World Vision Albania and Kosovo work had laid in 220 communities of rural and urban settings, in 13 Municipalities of Albania (Dibra, Durrës, Elbasan, Kamza, Korça, Kurbin, Lezha, Librazhd, Maliq, Prrenjas, Shkodra, Tirana and Vlora). Only in 2018, we work with 137 youth groups through 267 volunteers and more than 330 couples parents of the young children in our programmes. We are present in 235 schools and all our programmes contribute to a safe and violence-free environment for our children.
World Vision is recognized in communities as their mobilizer and liaison with institutions and organizations on issues that affect children's lives. Together we have supported families, informed, raised awareness and advocated for the most vulnerable children. During this period of time, we have cooperated with 56 organizations 18 churches and faith-based organizations.
World Vision works on behalf of the most vulnerable children and communities in Albania and Kosovo responding to their needs. Every child has the right to grow with dignity and prosperity, in order to develop his full potential! The foundation of our work is the reconciliation of the broken relationships, unity and strengthening of partnerships.
2.9 million
Population, total
13 billion
GDP (current US$)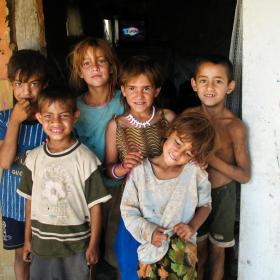 It takes a world
TO END VIOLENCE AGAINST CHILDREN
In Albania, 70% of children report to have experienced at least one type of violence in the last year. 80% of parents affirm to have used physical punishment to discipline their children. World Vision believes that violence against children is a disruption of life we desire for every child. "All together to end violence against children" this was the message from senior government representatives, institutions and organizations at the launch of the campaign "It Takes A World to End Violence Against Children" by World Vision, at the end of September 2018.
Luiza Gega: It Takes a World to End Violence Against Children
Our Work
See the ways we are making positive changes in children's lives in  Albania and Kosovo
Albania Gallery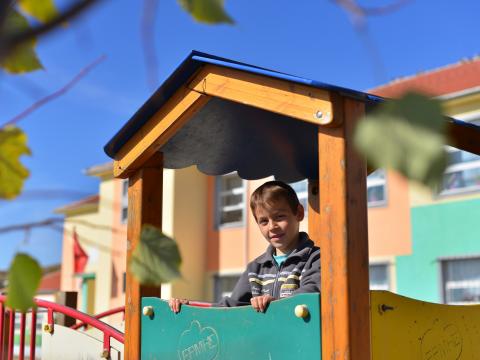 Back to School
"I told my father, I want to be an electrical engineer." – said Eljon, 9 years old boy form Korça.  When Eljon was in the second grade school he couldn't go at school. World Vision Albania and Kosovo volunteer and  staff organized a fair. Eljon's friends made some sweets at home and sold them. It was not easy, but young boys and girls made it and helped Eljon to return to school.  "I always tell him that he should learn if he wants to be somebody in life because me and my wife are unemployed most of the time" –said Shpëtim, Eljon's father.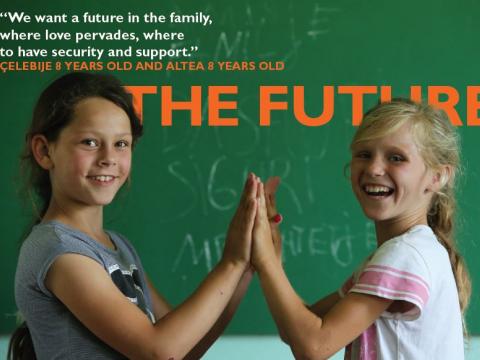 The Future
"We want a future in the family were love pervades, where to have security and support," Celebije 8 years old & Altea 8 years old, form Shkodra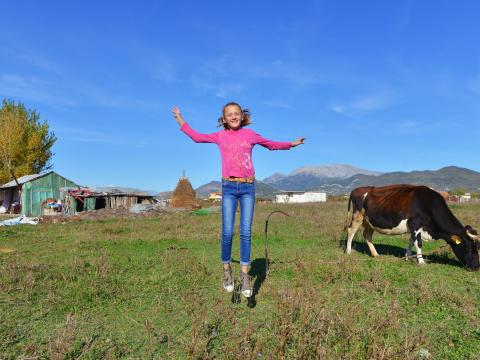 New Books
 "New school year beginning was difficult for me and my family because I didn't have books and school supplies. Thanks to World Vision Albania & Kosovo, the municipality and my friends now I have everything I need and I go every day to school. I'm so happy because I'm not different anymore. I feel better than every other year because before I had used books, now I have new ones," says Angjela, 13-years old from Lezha.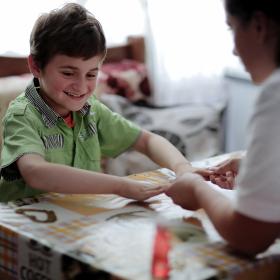 Hello Life
The first national study on the prevalence of disability showed there are 70,000 disabled children in Albania. Only 8% of them receive basic services. World Vision has launched the social program "Tungjatjeta"/ "Hello Life", where a mobile team of experts offers visits and services for children with disabilities, in the most remote areas of the country, in their homes.
"Tungjatjeta"/ "Hello Life" is a social program that aims to socially integrate children with disabilities in remote areas of Albania.