PURPOSE I National Director Listens To The Children
World Vision Lesotho Child Protection Coordinator - 'Maobert Ramotso details the purpose of the meeting. World Vision Lesotho National Director - Pauline Okumu takes the time to listen to the children detailing some of their concerns, as well as their appreciation of efforts being made towards empowering them as children.
WATCH
Lesotho
In Lesotho, we aspire to a country where children are protected, educated, well-nourished and healthy. We are called to partner with children, their communities, the church and strategic stakeholders to address root causes of poverty.

We are committed to long-term change, which means connecting people. Whether it's enabling people in developing communities to support each other, linking donors to those in need through child sponsorship or creating networks to campaign for justice, we believe that getting people connected is the best way to make a lasting difference. 
2.1 million
Population, total
2.6 billion
GDP (current US$)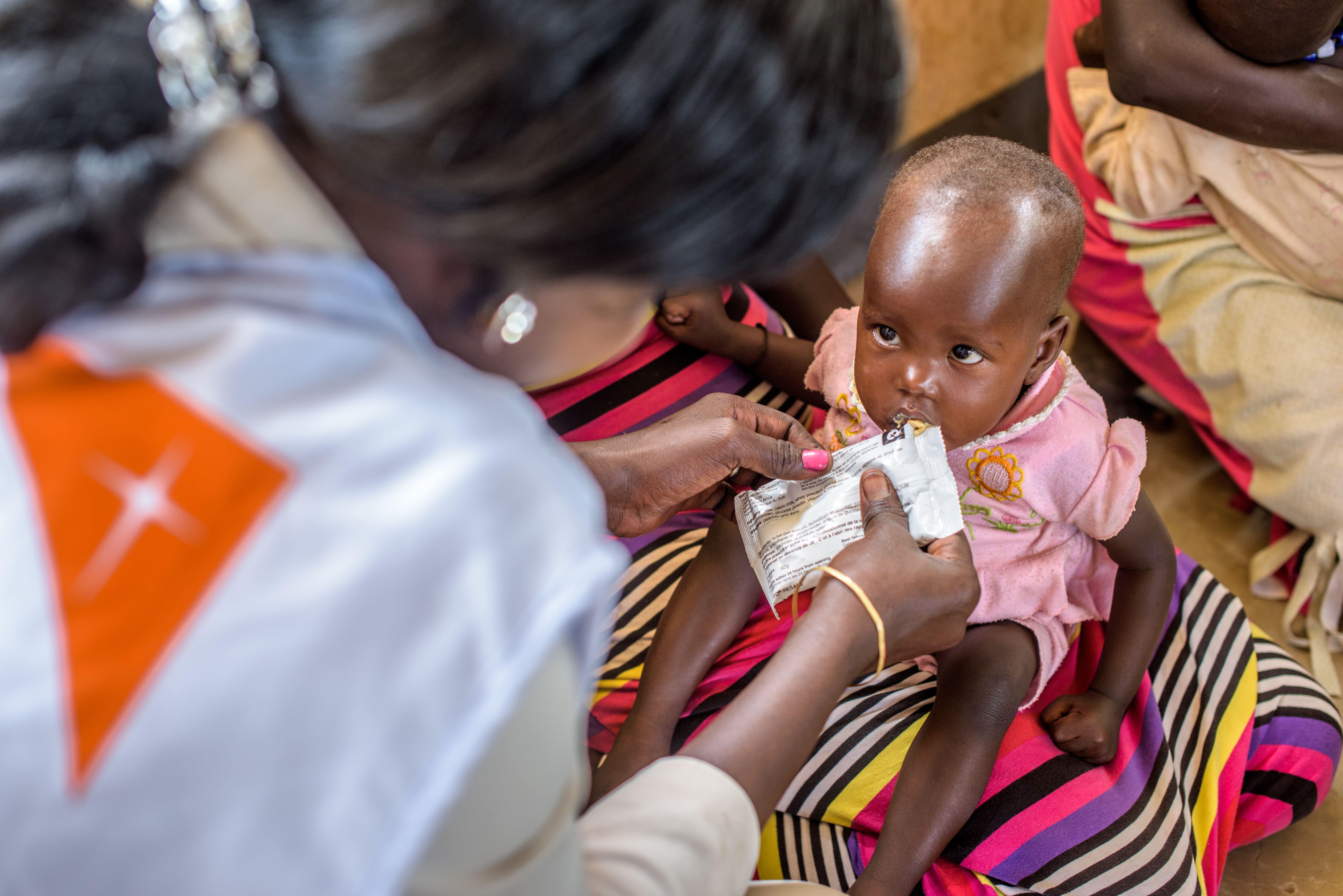 About World Vision Lesotho
Lesotho is a democratic, sovereign and independent country surrounded by the South Africa. The Kingdom of Lesotho is one of the three remaining monarchies in Africa. Often referred to as the "Switzerland of Africa", Lesotho is a land of mountains. It is the only country in the world in which all of it's lands are about 1500m above sea-level. 
Current Projects
Follow our ongoing projects below and witness the positive change we are making, together with partners in Lesotho.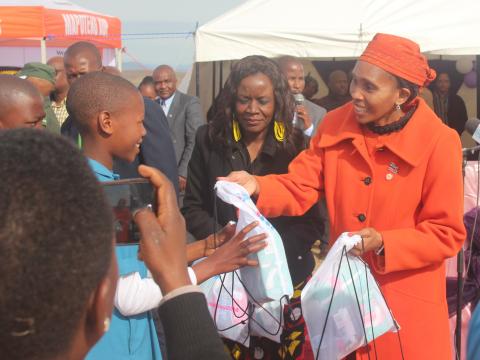 Hygiene and Vulnerable Girls
More than 420 girls from schools walked away with smiles on their faces after receiving sanitary packs from the local business community.
The event, organized by her Majesty, Queen 'Masenate Mohato Seeiso - Lesotho's Champion for Vulnerable Children, partnered with World Vision and local businesses to help vulnerable girls who can't afford menstruation supplies to stay in school through the provision of sanitary packs.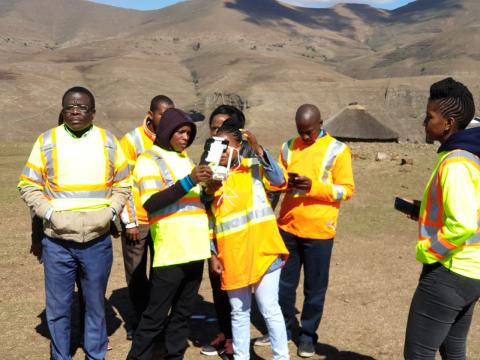 Using Drones to Collect Data
The World Vision Lesotho disaster risk reduction project in Mokhotlong, funded by the European Union, held training where project coordinators, officers and other data collectors learned to fly drones as a way to tackle some of Lesotho's challenging terrains more quickly in the event of an emergency. 
Christmas with Hygiene
Some 94 children registered with World Vision Lesoho from Matlameng and Pitseng Area Programs celebrated Christmas with Hygiene Hampers as a Gift in Kind from World Vision.

The celebration followed a week-long Youth Camp where children were equipped with Life Skills, Literacy Enhancing activities, Hygiene Education and Spiritual nurturing.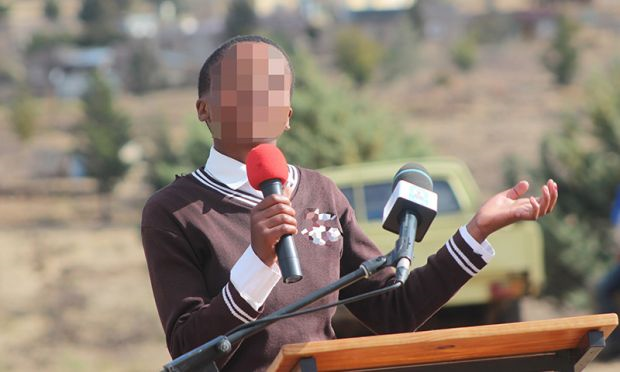 It takes Lesotho
To End Child Marriage
Early marriage affects the lives of 17% of girls in Lesotho. Join us in ensuring all children enjoy their childhoods and have bright futures.