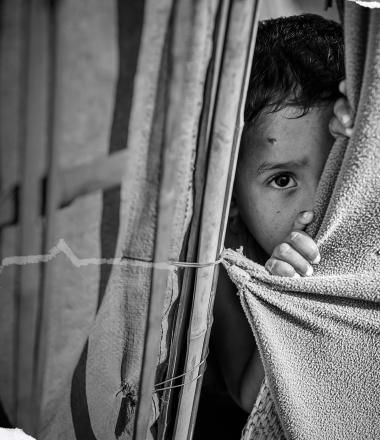 World Refugee Day
One in six children currently live in war zones.
In an instant, the pandemic changed us all
Across the globe our lives have changed. In an instant we were instructed to stay within the safety of our homes, required to keep our distance and be vigilant about hygiene. But for millions living in dangerous places, instability, conflict and violence already changed their lives and now they face the COVID-19 pandemic. There are 25.9 million refugees globally, that's the highest number in human history! Can you imagine trying to social distance in an overcrowded refugee camp? Keeping safe at home when you live in a war zone? Or washing your hands when you lack clean water and soap? This is the reality for millions of vulnerable children, but in an instant, we can help.
This World Refugee Day join with us in fighting for the future of refugee children and their families. It will take the effort of ordinary people rising up to make an extraordinary impact. We're calling on you to be a hidden hero in the fight to help vulnerable children survive, recover and build a future.
Real stories. Real lives. Real hope.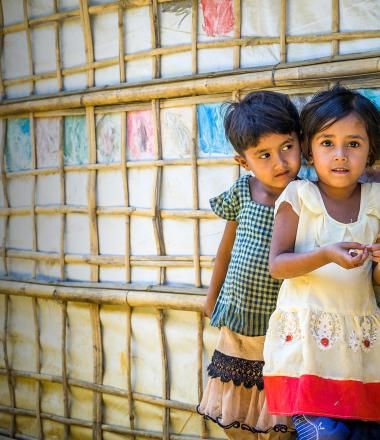 We respond. And we stay.
World Vision is a leader in emergency responses. We respond with life-saving essentials and we stay to help rebuild. We have the infrastructure, experience and global network to help the world's most vulnerable children in the world's most dangerous places - especially in times of unexpected crisis.We're on the ground providing:
Food distributions and assistance

Health, nutrition, water, and hygiene support

Access to medical care and support

Child-Friendly Spaces for children to learn and play

Vocational training and livelihood programmes
Together with our global community of dedicated supporters, we are able to continue to respond to the magnitude and the rapidly changing nature of the COVID-19 crisis. This requires agility, flexibility and collaboration. It also requires accelerated data collection, real time analysis and remote programme management which we have been pioneering through our unique Fragile Context Programme Approach.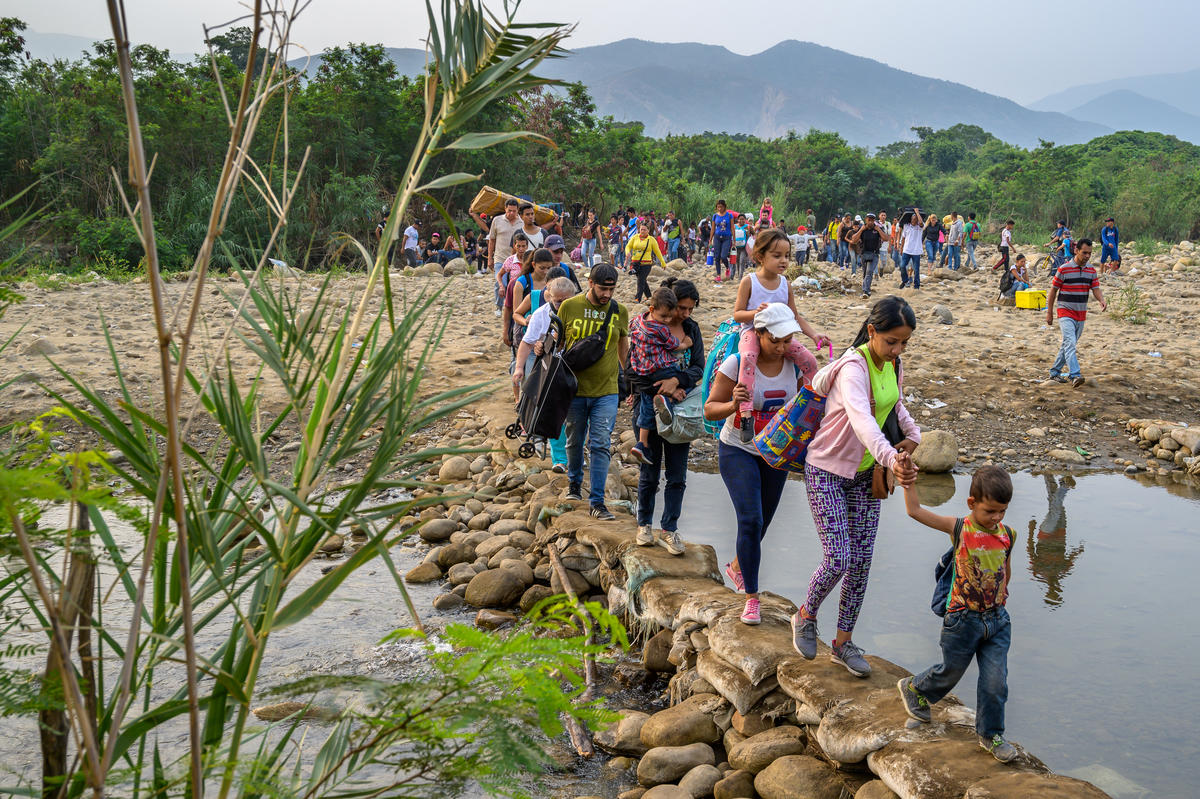 Protect child refugees from COVID-19
World Refugee Day
On World Refugee Day, Andrew Morley looks at what it means to bring light to the darkness so many children face.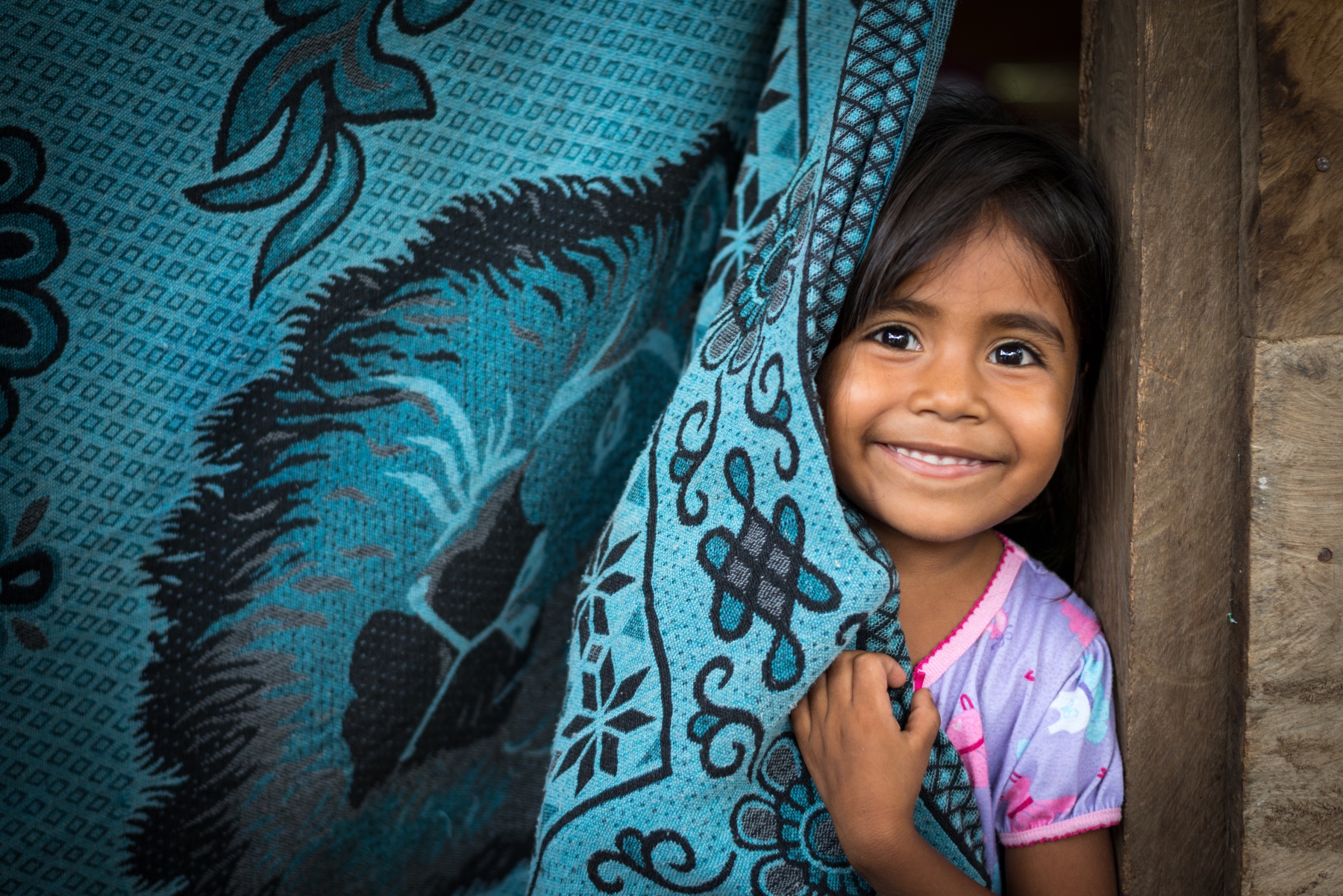 It Takes a World
to End Violence Against Children
A world without violence against children is possible.
Join with others around the world and call on leaders to help end violence against children.