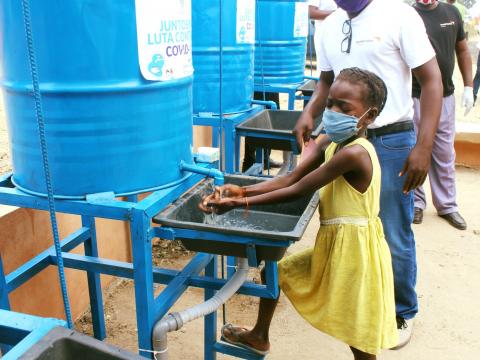 World Vision is collaborating with government to slow down the spread of COVID-19 in Angola
Through massive dissemination campaigns in rural communities and in collaboration with the Government of Angola, World Vision has already reached over 1,900 people countrywide with messages on COVID-19 prevention.
Learn More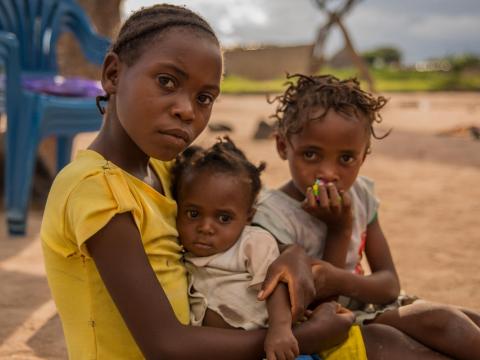 COVID-19: Millions more children at risk of violence under lockdown and into the 'new normal'
COVID-19 poses a grave threat to children in Angola and the rest of the world. The indirect effects and impacts of the disease pose a clear and present danger to children, particularly the most vulnerable. Our latest COVID-19 Aftershocks Report looks at one of those secondary impacts on girls and boys; predicting that as many as 13 million extra child marriages predicted by UNFPA will occur in the years immediately following the crisis, with at least four million more girls married in the next two years.
Learn More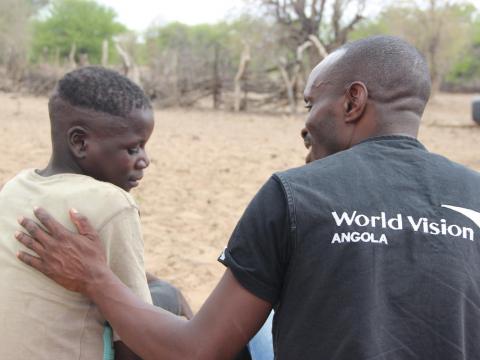 It takes a world
Protecting children in the wake of drought in Angola
As a result of drought in southern Angola, cases of family abandonment, school dropouts, negligence, children selling goods on the street and collecting rubbish to try and earn an income have increased. World Vision Angola's Emergency Child Protection project aims to empower women, children and youth in child protection issues.
Watch Video
Angola
Although Angola is the second largest oil-producing country in Africa, many children continue to suffer.
As a child-focused organization dedicated to improving the well-being of vulnerable children, we have been working in Angola since 1989. Our teams of development professions are working to:
Improve the health and nutrition of children and their families;
Improve access to water and sanitation facilities;
Strengthen civil society, child protection and social protection systems;
Enhance education opportunities and
Increase family's resilience by focusing on economic development and land tenure.
Our programmes benefit approximately 1 million people each year. 
We serve all people, regardless of creed, ethnicity, gender, race, religion and are committed to using sustainable solutions.
29.8 million
Population, total
122.1 billion
GDP (current US$)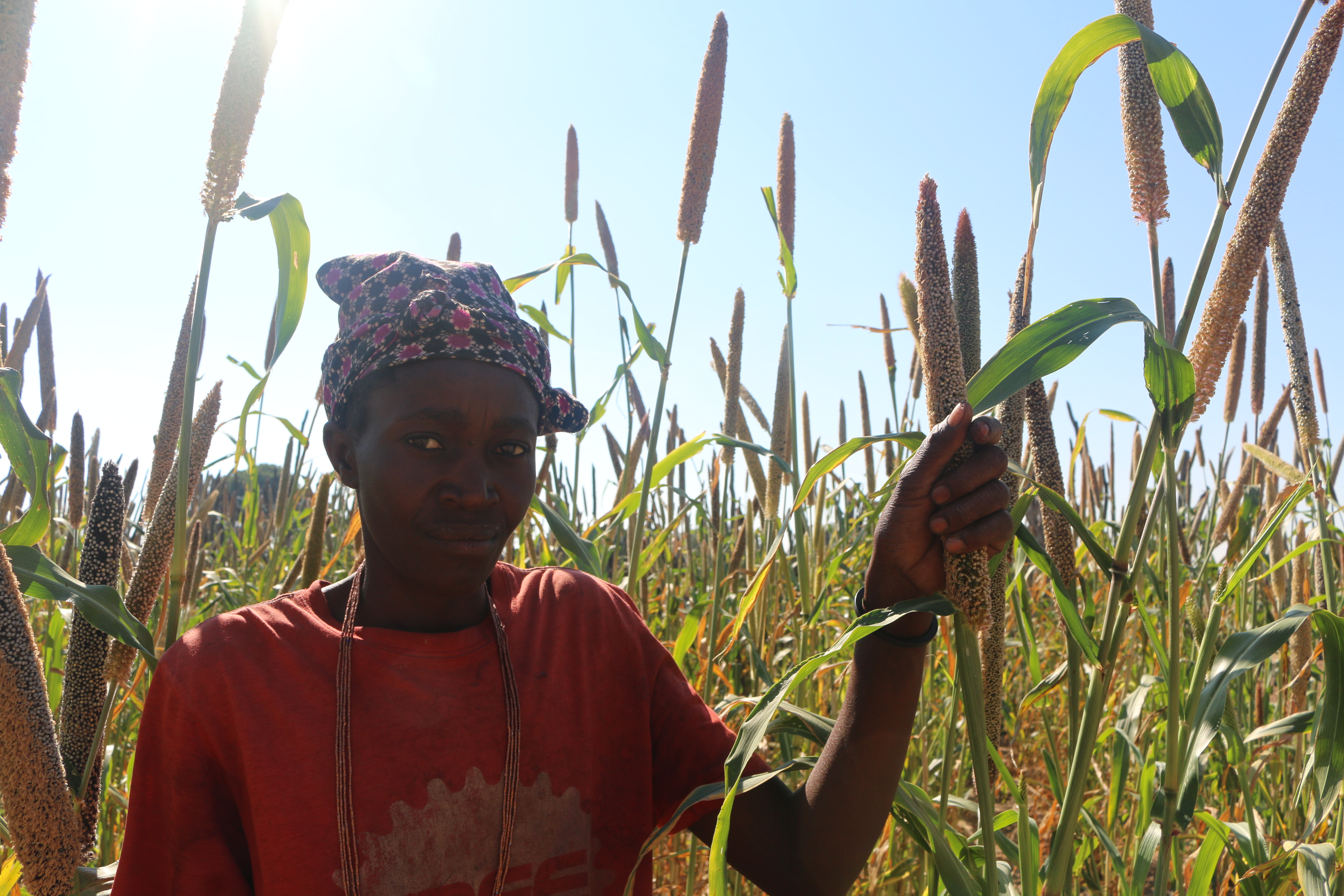 The effects of drought are still visible
Angola faced a severe drought that significantly impacted the lives of thousands of people. Large parts of Southern Angola have observed abnormal dryness as it has hardly rained during the last four years. Last year an estimated 1.4 million people were affected by the drought.
Sectors of Intervention
For broader impact, we partner with the local authorities, Institutions, donors and corporate partners.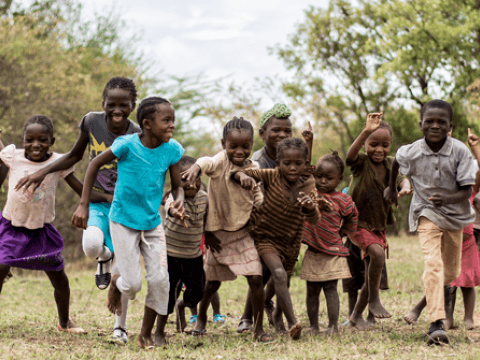 Life in all it's Fullness
Children from Huila Province, Matala municipality, enjoying themselves during the nutritional screening © World Vision 2017.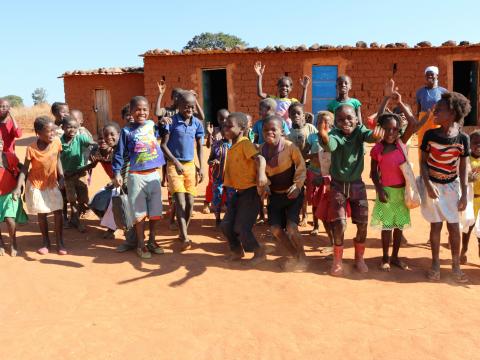 Learning is Fun
Children from Huambo Province, Municipality of Ekunha, at the school break, enjoying taking a group photo © World Vision 2017.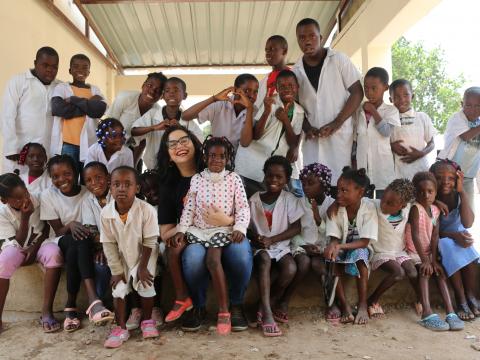 Education for All
Children with special needs from the inclusive school Pamosi after a school day with WV Angola country Director © World Vision 2017.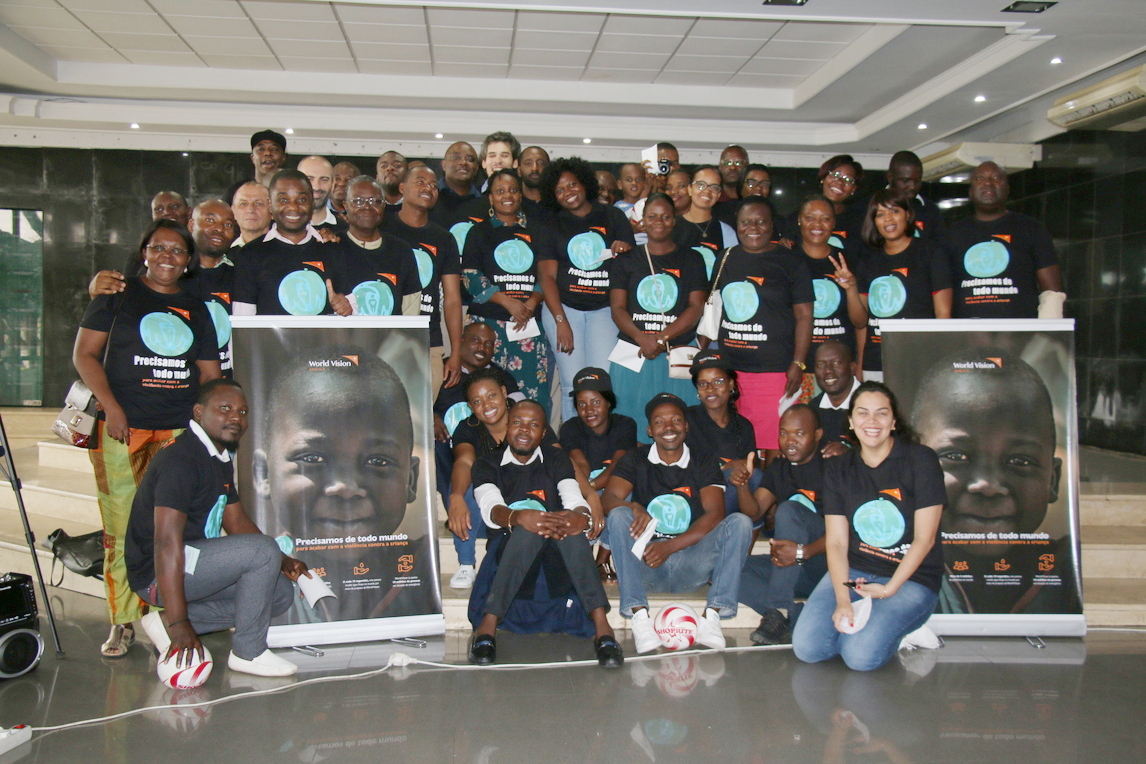 It Takes a World
To End Parental Neglect
We are focusing on improving the lives of children by addressing parental neglect and discrimination against children living with disabilities.