Zambia
World Vision began working in Zambia in 1981 with three small community developments projects in northern Lusaka.
Today, our teams work in 43 districts in nine provinces of Zambia, complementing the Government's efforts to reach vulnerable children and communities in the country.
Through Area Programmes, World Vision's interventions have addressed issues of food insecurity, primarily through agriculture, water and sanitation, education, health, infrastructure development, livelihood and child protection in the process of transforming the lives of vulnerable children, women and families.
Improving the well-being and the futures of children continues to be the focus of everything we do.
16.9 million
Population, total
25.9 billion
GDP (current US$)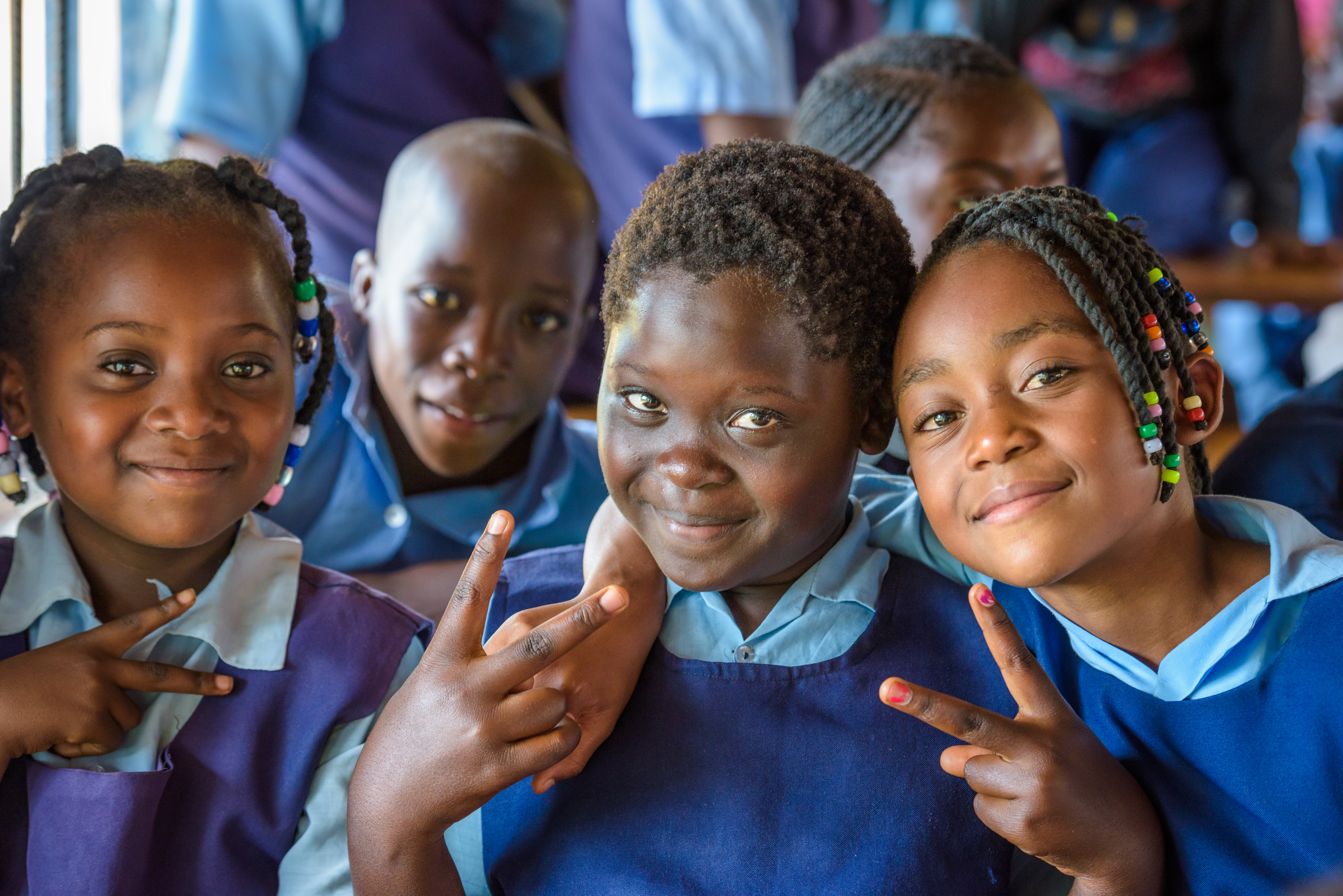 About World Vision Zambia
Children are at the heart of our work. In Zambia, we serve the most vulnerable children and communities. Currently, our work is themed around five key areas as outlined in the 2016-2020 strategy. These are Literacy, Maternal and Child Health, child protection and spiritual nature, resilient Livelihood, and Water, Sanitation and Hygiene.
#ShineBright - they need you
Current Projects
By 2020, World Zambia will contribute to the measurable improvement in the well-being of 670,000 vulnerable children.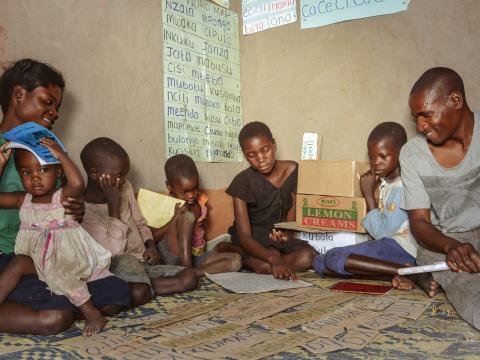 Improving literacy skills
Mukonda with his family- He has four children whom he encourages to read through the reading corner; his wife has also taken up reading through this initiative. Reading corners, like this one, provide a fun, safe environment for children to explore reading and writing.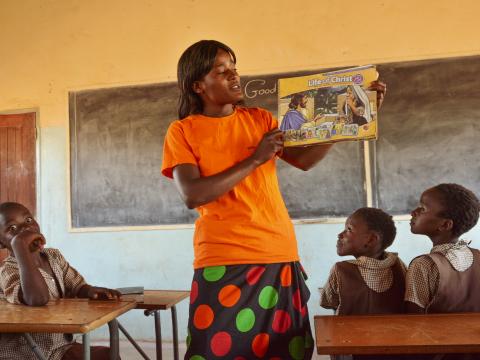 Children Grow in Faith
Martha Muntimbili a community volunteer, leads a Good News club for children from grades 1 through 4, enabling them to hear the Word of God.
In 2018, 2,038 girls and 1,891 boys were reached through Scripture Union clubs, Good News clubs, Sunday/Sabbath schools and home Bible studies by faith leaders.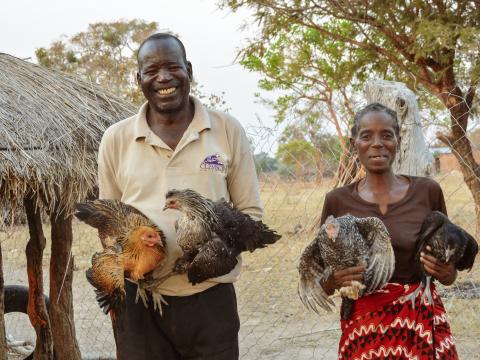 Improving livelihoods
Lucas Munankwenka, 56, and his wife Josephine, 48, show off the chickens they own thanks to World Vision. World Vision trains communities in sustainable, resilient ways to increase their incomes and invest in their communities.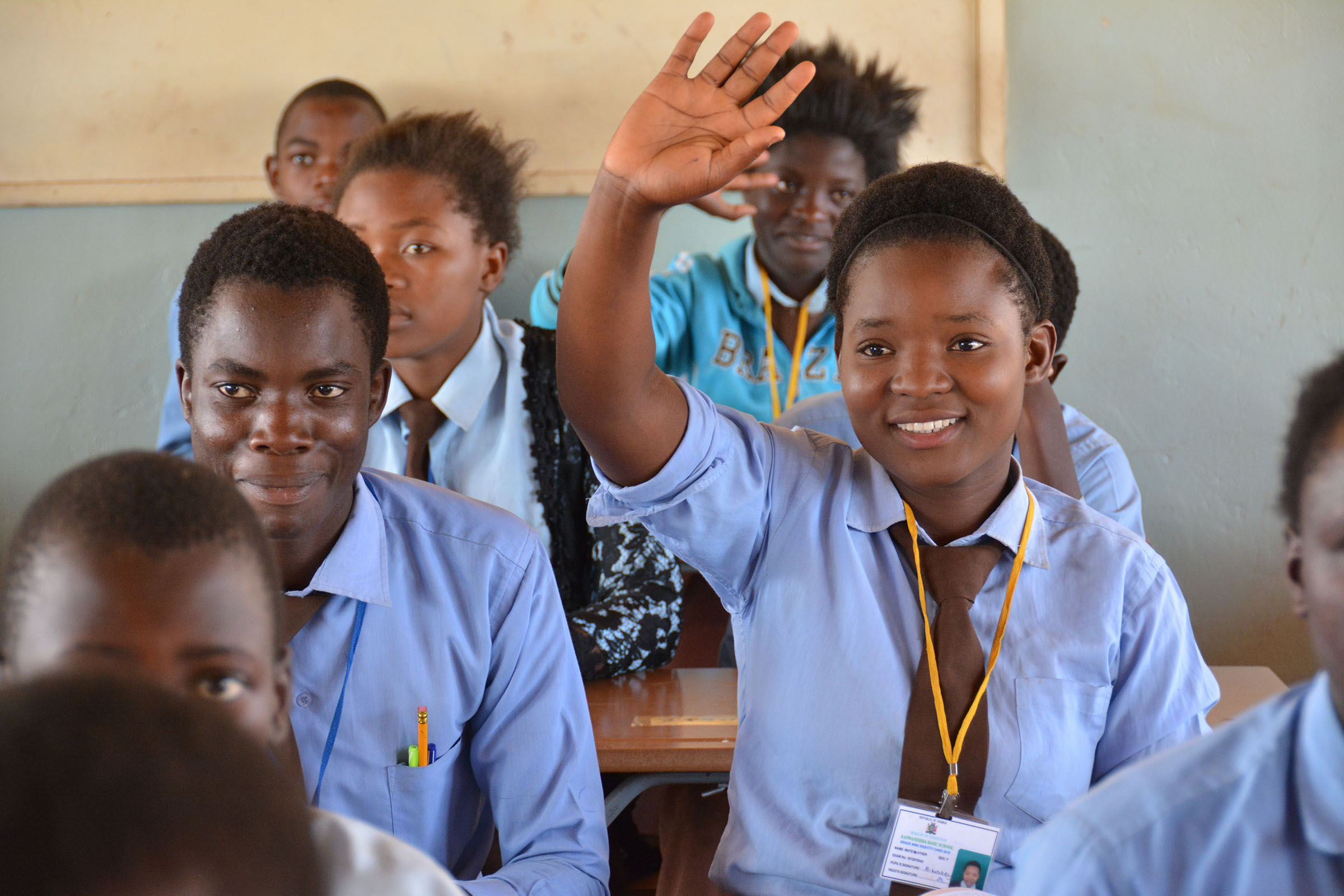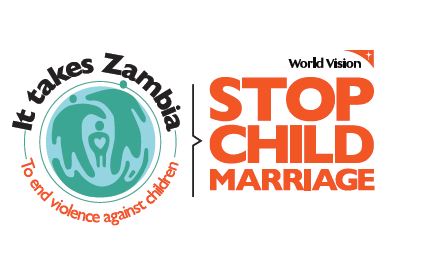 It takes Zambia
To Stop Child Marriage
A girl child who is protected, loved and cared for, grows up to be a woman who can build a strong community and nation.