World Vision, a trusted partner for child well-being in Asia Pacific
"As a partner of the United Nations, in many countries, World Vision has worked tirelessly to save lives and bring hope through development assistance and emergency relief."
- Ban Ki-moon, former Secretary General, United Nations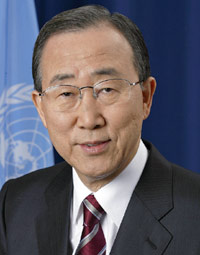 World Vision collaborates with governments, institutional donors, partner agencies, corporations and influencers to improve the well-being of children and their communities, in Asia-Pacific. In addition, we partner with families and local leaders to address the unique needs of their communities. Together, we empower communities to create sustainable change to transform the future for children.
World Vision's partnerships have enabled numerous large-scale, grant-funded programmes and hyperlocal, tailor-made community-based projects to be implemented. We are well equipped to accept, utilise and handle significant donor contributions.
Institutional Donors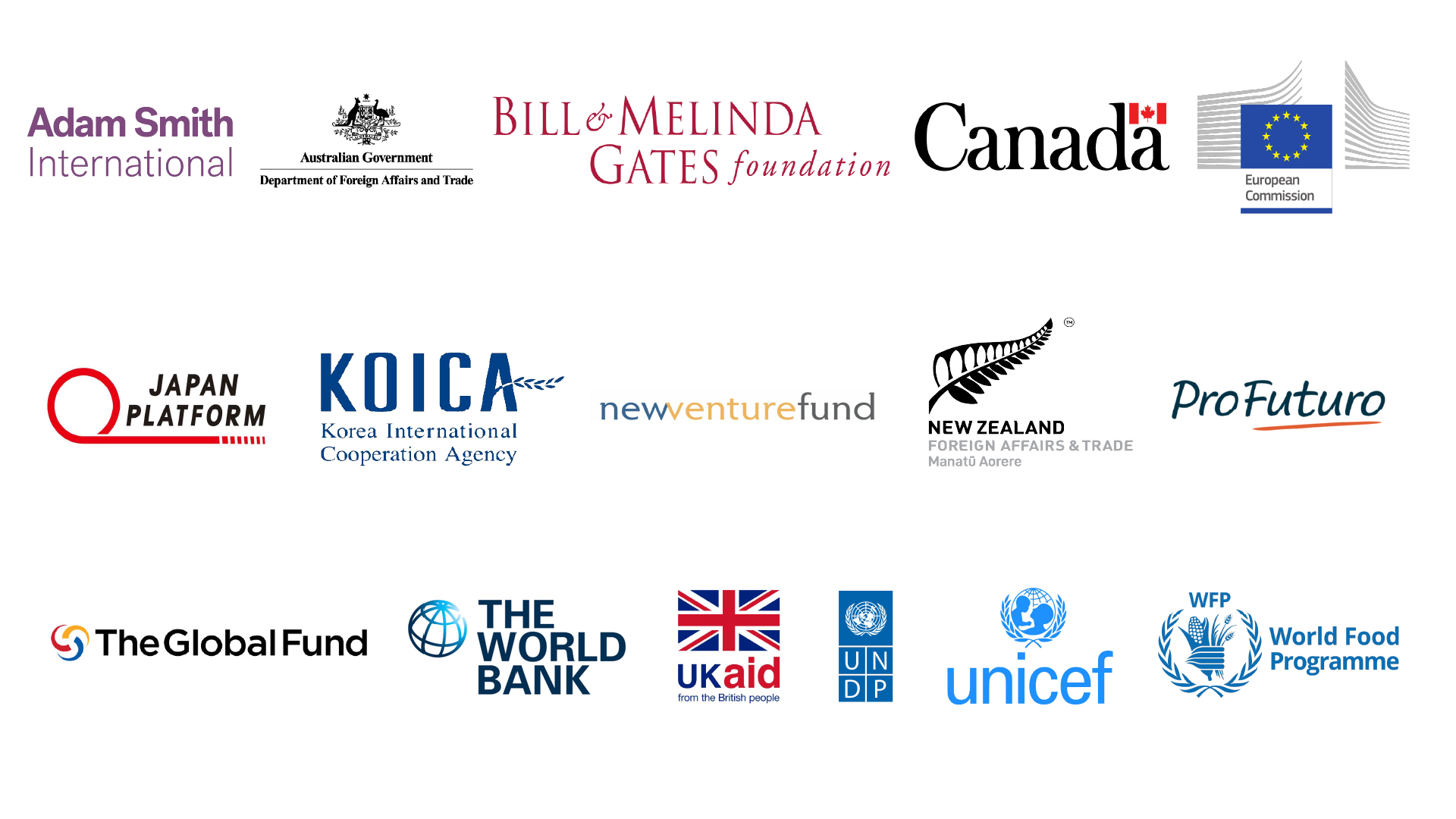 Corporate Partners

Humanitarian Response
We protect the well-being of children and their families impacted by natural and complex emergencies, along with strengthening household and community resilience. We collaborate with local and international partners to secure sustainable and comprehensive support while building local capacity.
Child Sponsorship
Our work is made possible by the support of generous individuals and organisations across the globe. These investments in one-on-one bonds through Child Sponsorship and Chosen are critical in helping us address and respond to the root causes of poverty and injustice through long-term partnerships with communities while allowing sponsors to experience the life, challenges, and joys of their sponsored children.
Advocacy
World Vision's approach to ending violence against children protects them today and empowers them to face tomorrow. We do this by equipping them, their communities, and local partners with tools to address the root cause of violence against children. We influence decision-makers to drive change by listening to children and including their views while drafting policies for child well-being.
Grants and Special Projects
World Vision is a partner of choice for governments, foundations, multilateral organisations, and other organisations striving to eradicate the root causes of poverty. We create targeted interventions, apply our global best practices and practice high levels of accountability in all we do, making us a valued and trusted partner for reaching child well-being aspirations.
Corporate Partnership
The generous contributions of our corporate partners and philanthropists enable World Vision to multiply impact and scale-up programmes in the communities we serve. We address child well-being outcomes woven into the Corporate Social Responsibility objectives of our partners to deliver not just mutually beneficial programmes but those that significantly move the needle for the children and communities we jointly care about.