country
Humanitarian Reporting Fellowship
In early 2016, World Vision and The GroundTruth Project partnered on a visual reporting fellowship to cover the Syrian refugee crisis.
The purpose of the fellowship was to tell the stories of children affected by the almost five-year conflict and support talented, emerging journalists to cover the most important stories of their generation.
Press release: Winners of humanitarian reporting fellowship announced
The fellows, photographer Christopher Lee and videographer Oscar Durand, traveled to Jordan and Lebanon where they were mentored by veteran journalist and The GroundTruth Project executive director Charles Sennott. The trio worked as a team to gather multi-media content for publication on The GroundTruth Project website and an array of syndication partners.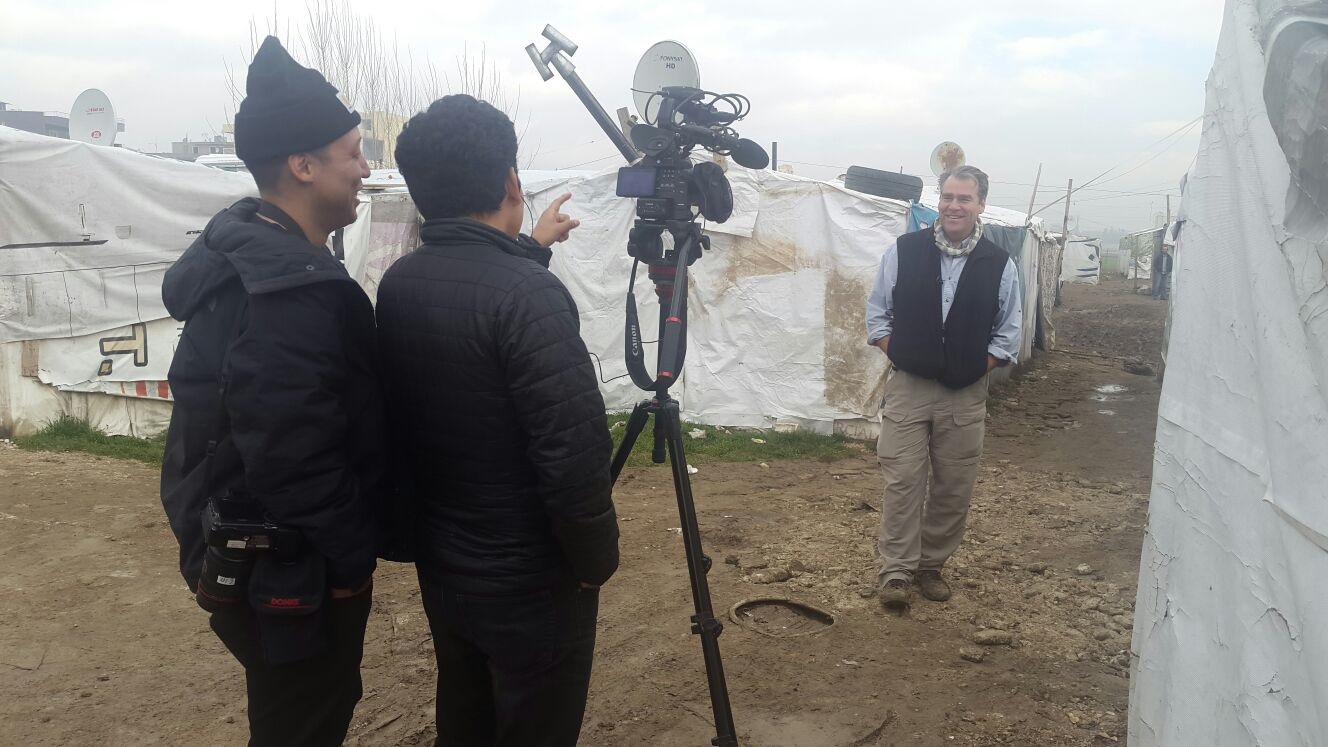 World Vision has been responding to the Syrian refugee crisis for five years providing infrastructure for refugee camps, food aid, clean water, warm winter clothes and psychosocial care and remedial schooling through its Child Friendly Spaces (CFS).
"For many of the children we work with, all they have ever known is war," said World Vision's Director of Public Policy, Chris Derksen Hiebert. "Life in neighbouring refugee host countries is incredibly difficult and children are vulnerable to further violence including physical and sexual abuse, early marriage and child labor. Part of our organisation's mission is to ensure children's voiced are heard; Chris and Oscar did their stories justice."