Lilian Dodzo, National Director, World Vision in Kenya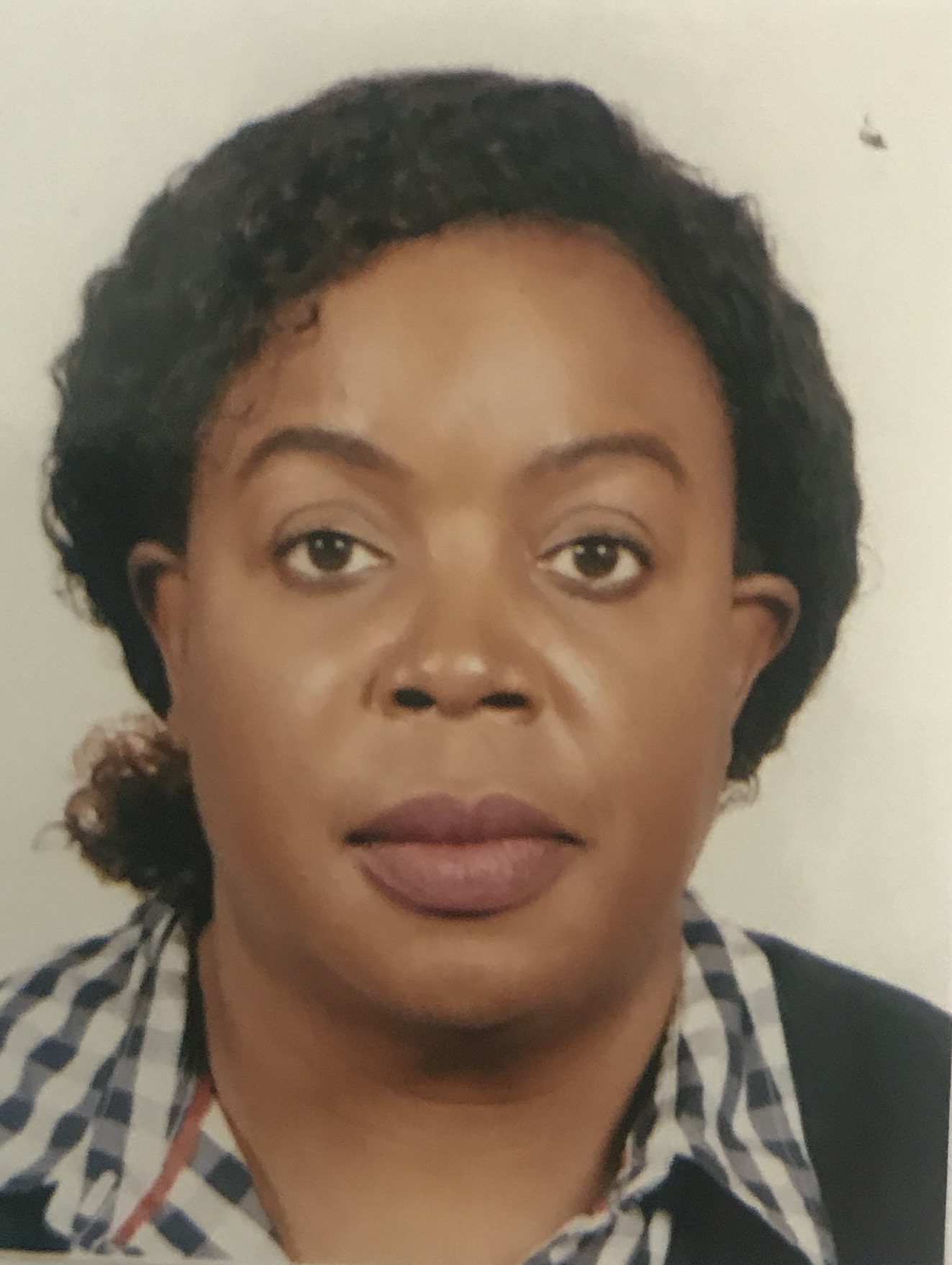 Lilian has over 15 years experience in international development   planning. She has extensive experience in Africa, having worked as the National Director for World Vision in Sierra Leone, Mali, and Mauritania. As such, she has a wealth of knowledge and experience in programme management, humanitarian operations, communication and advocacy work, as well as faith and development engagement.
Prior to joining World Vision, Lilian worked for the World Bank Institute's Municipal Development Partnership for Africa based in Cotonou, Benin; the South African Local Government Association (SALGA); and the United Cities and Local Governments of Africa (UCLGA) based in Pretoria, South Africa. In addition, she has worked at the United Nations Development Program (UNDP) and the Africa Capacity Building Foundation (ACBF) in Harare, Zimbabwe.
Lilian holds a Master of Business (MBA) degree from Regent Business School in South Africa; a Post-Graduate Certificate in Executive Leadership from Cornell University, USA; a Post-Graduate Certificate in Project Management from the University of Cape Town in South Africa and a Bachelor of Arts Honours degree from the University of Zimbabwe.
A Zimbabwean by birth, Lilian's personal mission is to foster high quality, high impact development programmes that make a significant contribution to poverty alleviation, sustainable transformation and a stronger civil society. Her firm belief in the way of Jesus, motivates and inspires her to lead others into building a better, brighter future for themselves, their communities and their nations.