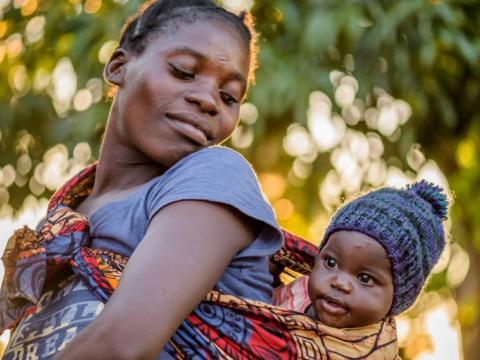 Go Baby Go Webinar Recording and Resources
Wednesday, September 21, 2016
The goal of Go Baby Go! is to enable the youngest of children, especially the most vulnerable, to have the strongest possible start in life through family caregiving that protects and supports health, nutrition, holistic development and learning.  

This webinar featured World Vision Haiti and World Vision Armenia's Go Baby Go Implementation and Research. We would like to say a special thank you to the Bill & Melinda Gates Foundation for funding the World Vision Armenia Grand Challenges project.
Listen To The Discussion Again (or share it!):
Webstream Version:  https://wvi.webex.com/wvi/ldr.php?RCID=c8c4abfd7dd25e51cc404467df080c7a

Download Version:  https://wvi.webex.com/wvi/lsr.php?RCID=14f5c5a1bc0b898077ccda2b52b1fda4
Thank you to our Speakers - our Community knowledge base grows stronger through your willingness to share your celebrations and the hard lessons learned!
Speakers:


Resources:
For more information on upcoming webinar discussions, please visit the wvi.org/health Community of Practice Page: http://www.wvi.org/hiv-and-infectious-diseases/global-health-community-practice-webinars.
I look forward to seeing you on the next webex!

Questions?  Contact:
Sarah Crass, MPH (sarah_crass@wvi.org)
World Vision International
Sustainable Health Knowledge Management Adviser
Global Health, Nutrition and HIV Community of Practice Manager