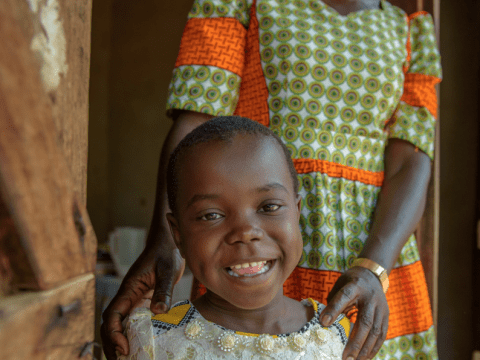 Vision Fund Annual Report 2019
Saturday, April 18, 2020
VisionFund's focus in 2019 has been on repositioning under World Vision's Our Promise global strategy. Together we are helping realise sustainable impact through our contribution to child wellbeing through livelihoods focused programming. Our shared vision is to bring life in all its fullness to children. We are committed to vulnerable groups, especially women, in low-income and rural communities.
In 2019 VisionFund impacted the lives of 3.5 million children globally. Our financial inclusion efforts reached over 1.1 million people in 28 countries offering them the tools, services and resources to build more resilient lives and capture opportunities. We were once again proud to see families strengthened and communities thriving.
Download the report to find out more.