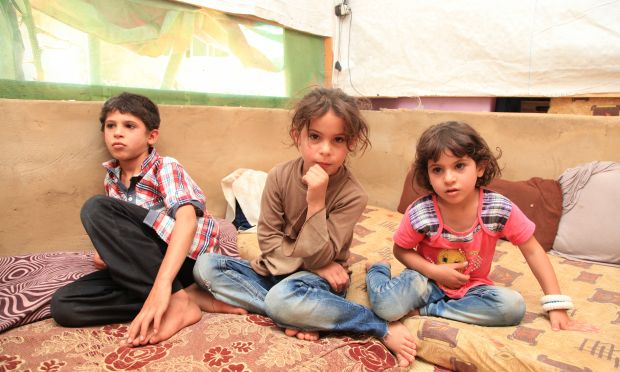 World Vision is greatly concerned about the plight of people affected by the crisis in Syria, especially the children, who are estimated to make up at least half the refugee population. We are responding by providing food, water, shelter, household items, education and psychosocial care to help children deal with what they have been through.
Your assistance is urgently needed to ensure a generation of children is not lost.
Please visit the link for the funding office of your country of residence to support our efforts.