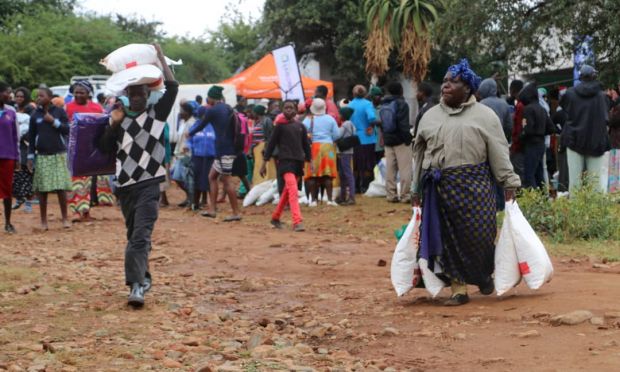 World Vision continues to distribute food and non-food items to thousands of people affected by Cyclone Idai. This past week the organization distributed food packs, blankets, water sanitation and hygiene kits to 1,735 households in wards, 4, 17 and 20 of Chimanimani. A total of 2,745 households have been reached so far and the World Vision emergency response team is on the ground working to reach more affected households.
These food and non-food items are being distributed under the thirty-day response plan meant to meet emergency lifesaving needs of those affected.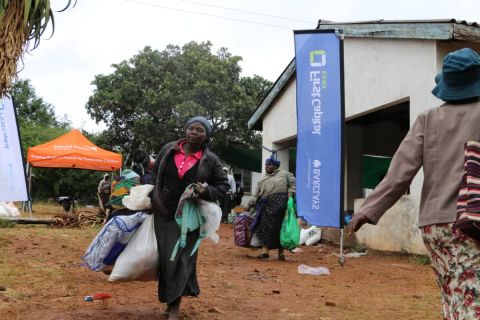 Following the aftermath of Cyclone Idai Chimanimani and Chipinge districts in Manicaland Province were hardest-hit affecting more than 250,000 people and displacing16,000 households. Nine districts were directly impacted. Damaged infrastructure includes houses, schools, clinics, roads, bridges, water sources and supply. Crops and livestock have been destroyed in all affected areas.