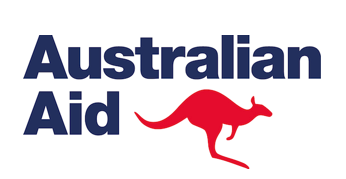 Safe Returns Project – Ninewa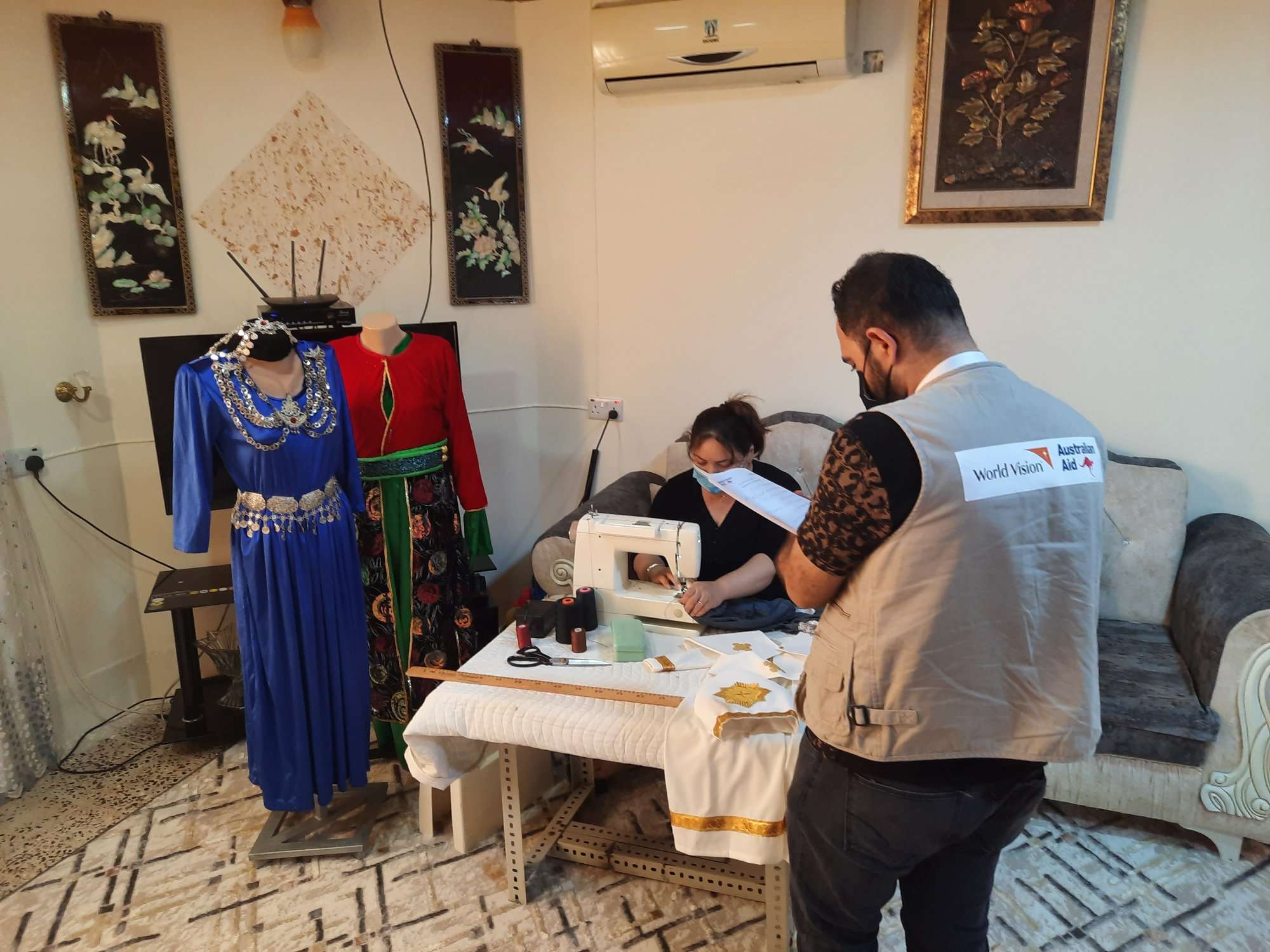 Project Snapshot
Project Start Date: October 2020
Duration: 5 Years
Direct Beneficiaries for Year 2 of the project: 9,085 
Direct Beneficiaries all Years: 18,400
Location: Mosul city and Hamdaniya district in Ninewa Governorate, Iraq
Funded by: Australian Government Department of Foreign Affairs and Trade (DFAT)
World Vision Iraq, with funding from DFAT's ANCP (Department of Foreign Affairs and Trade of Australia - Australian NGO Cooperation Programme) and with the support of World Vision Australia, will implement the Safe Returns Project in Mosul city and Hamdnaniya District in Ninewa governorate to assist returnees to access livelihoods and psycho-social support.
To this end, the Safe Returns Project – Ninewa aims to foster inclusive economic development, improve climate change resilience and social cohesion for sustainable livelihoods, and promote decision-making and advocacy for returnees, internally-displaced people 
and host communities.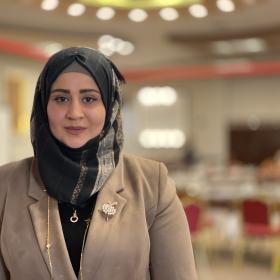 Key Actions
The project will provide the following interventions in the second year of implementation:
Facilitate establishment and empowerment of

40

micro-small-medium enterprises (MSMEs).

Enhance market linkages for farmers, improve access to financial and non-financial services and institutions for MSMEs, and facilitate the formation of

50

Saving Groups (

500

beneficiaries).

Provide psycho-social support and gender-transformative sessions to 720 targeted households and decision-makers to create an enabling environment for sustainable livelihoods and diversify incomes for the poor, marginalised people, women, and people with disabilities.

Utilise peacebuilding approaches to target 100 faith and community leaders and 50 teachers with capacity building on conflict prevention and peacebuilding (portrait of a peacebuilder to the left).

Establish Peacebuilding Clubs in

three

schools for the empowerment of

625

children as peacebuilders.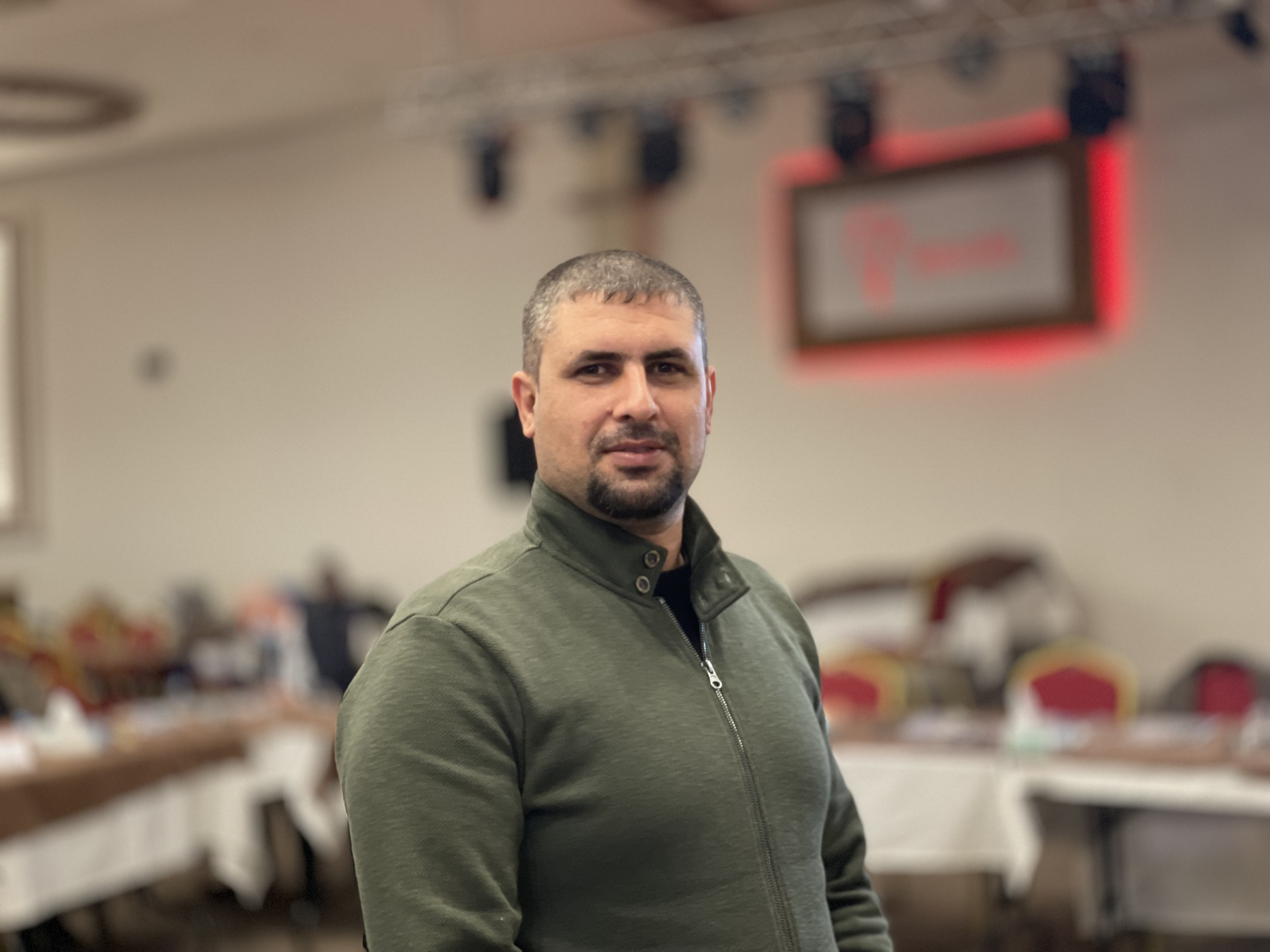 Expected Outcomes
Strengthened household institutions for enhanced economic participation in market systems.
Strengthened market systems for inclusive economic development.
Improved natural resource management, resilience to climate change, and social cohesion for sustainable livelihoods.
Strengthen evidence-based decision making to enhance economic participation of vulnerable groups.
Safe Returns Project peacebuilders reflect on human fraternity
Profiles of Safe Returns Project Peacebuilders
Pubications and Stories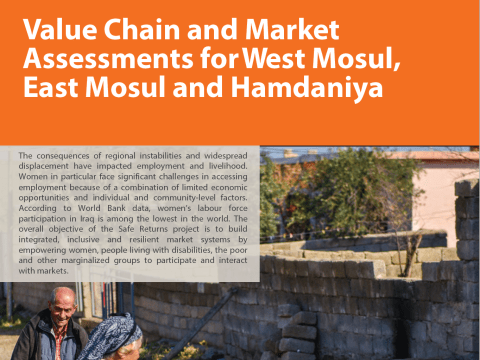 Value Chain and Market Assessments for West Mosul, East Mosul and Hamdaniya
Regional instabilities and widespread displacement have impacted employment and livelihoods in Iraq generally and in Ninewa specifically. Women in particular face significant challenges in accessing employment because of a combination of limited economic opportunities and individual and community-level factors. The overall objective of the Safe Returns project is to build integrated, inclusive and resilient market systems by empowering women, people living with disabilities, the poor and other marginalized groups to participate and interact with markets and rebuild their resilience.