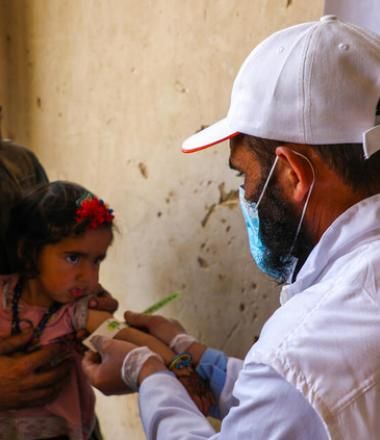 Emergency Lifesaving Food Security Through Citizen Voice and Action and Health/Nutrition Assistance to Drought and Conflict Affected Communities in Badghis and Ghor Provinces of Afghanistan
Funded by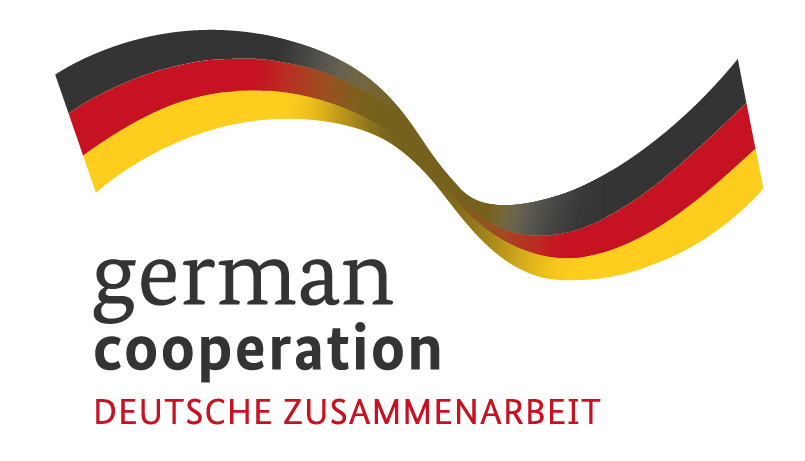 Key figures
Total targeted direct beneficiaries
Households will benefit from food assistance through cash distributions
People targeted to benefit from improved access to primary lifesaving health and nutrition services
Goals and objectives 
The "Emergency Lifesaving Food Security through Citizen Voice and Action and Health/Nutrition Assistance to Drought and Conflict Affected Communities in Badghis Province of Afghanistan" funded by the German Federal Foreign Office aims to ensure access to food for acute food insecure households and access to humanitarian, lifesaving, equitable health, providing increased equitable access and enable utilisation of quality, life-saving nutrition services in high-priority districts of Badghis Province. 
Key actions 
World Vision will reach vulnerable households with food assistance through cash distributions and will through this intervention improve the food security at household level of hunger-affected populations in Badghis province. This includes community mobilisation and sensitisation of community structures on project objectives, beneficiary's selection criteria, targets, roles/responsibilities. 
To improve access to health and nutrition services, World Vision will coordinate with the Ministry of Public Health and work with communities to support access to hard-to-reach areas in the targeted areas through provision of two Mobile Health and Nutrition Teams (MHNTs) and two Family Health Houses (FHH). Project activities will include training community health workers, provision of essential health/nutrition supplies and equipment to health centres, and provision of Mental Health and Psycho-Social Support (MHPSS) counselling.  
Project duration 
July 2022 to September 2024 
Project locations 
Badghis Province (Ghormach, Bala Morqab, and Moqur districts)