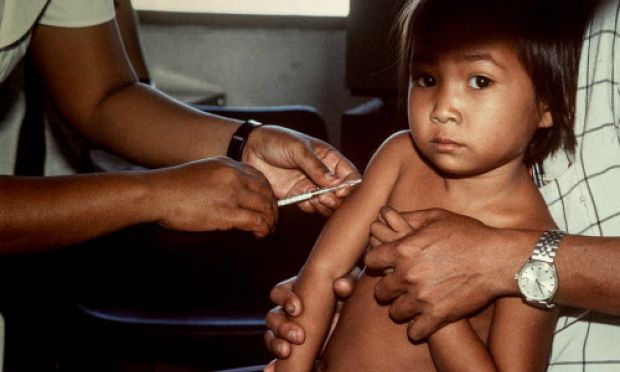 MARCH 2014: THOMAS JOSEPH
"GLOBAL ENGAGE-TB STRATEGY"
Webinar Recording: https://wvi.webex.com/wvi/lsr.php?RCID=e6e1e959f61e438ab5caacbac2453cbf
Thomas Joseph, WHO Global TB Programme.

"There is a continuing phenomenon that 33% of the people with TB have not been found. More stakeholders must be involved. Providing services at the homestead is possible and ENGAGE-TB has piloted and tested this approach..."