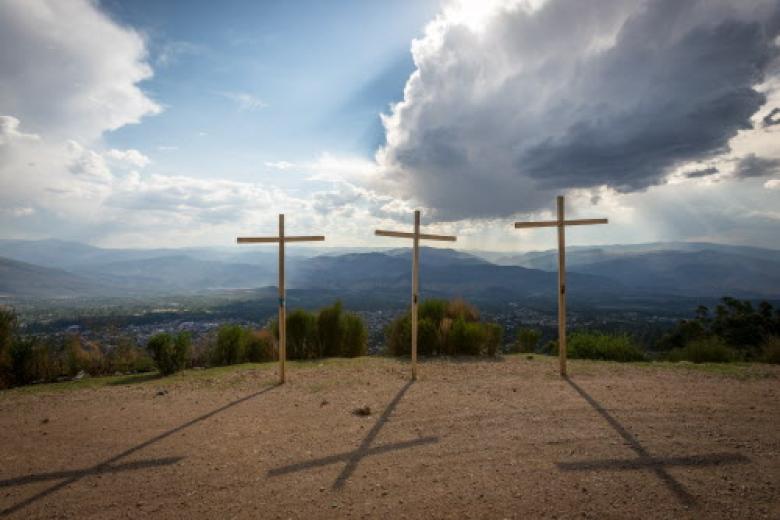 Working With Faith Communities For Social Change/ Community Systems Strengthening- Does it Work? What are the Key Learnings? How Do You Measure It?
Monday, October 5, 2015
JANUARY 2014: DR. JILL OLIVIER
"WORKING WITH FAITH COMMUNITIES FOR SOCIAL CHANGE/COMMUNITY SYSTEMS STRENGTHENING - DOES IT WORK?  WHAT ARE THE KEY LEARNINGS?  HOW DO YOU MEASURE IT?"
"Religious Assets" are part of the whole system approach to development and should no tbe treated as a separate sector.  Community System Strengthening is particularly suited to Religious Assets.  Learn why in the recording.
Webinar Recording: https://wvi.webex.com/wvi/ldr.php?RCID=73f76651aa845e1b52d426e40f9a51c0
Speaker: Dr. Jill Olivier from University of Cape Town; Dr. Olivier is a South African based at the University of Cape Town's School of Public Health and Family Medicine, where she is the Research Director for the International Religious Health Assets Programme (IRHAP-ARHAP), lectures on Health Systems Research, and coordinates several research projects. Immediately prior to this she was based in Washington DC as a consultant for the World Bank with a focus on faith-based health service delivery, health systems and community response to HIV/AIDS. With a background in the social sciences, Dr Olivier's current research and publication focus is on health systems research; public-private partnership; the interface of religion, development and public health; community engagement in development contexts; interdisciplinary research; and multisectoral collaboration. She has operated as a researcher and research manager in Southern-, Western- and Central Africa, the Asia-Pacific region and the USA.