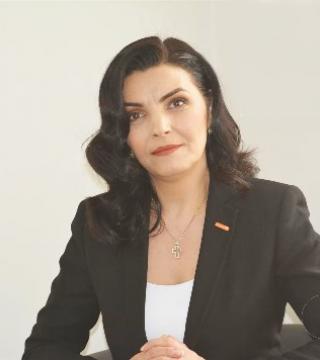 Daniela Buzducea
Partnership Leader – Advocacy and External Engagement
Daniela leads our efforts to end injustice and inequality for the communities we serve by collaborating and advocating for broader impact.
Daniela worked previously as our national director in Romania where she increased our programme quality and sustainability through local grants and fundraising efforts. She oversees our global campaign to end violence against children, It Takes a World.
She is married to Doru, the Dean of Sociology and Social Work at Bucharest University, and they have two adult children, Thea and Vlad.