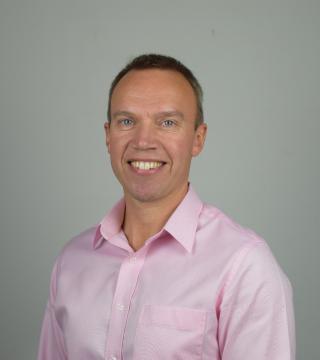 Marcus Frost
Partnership Leader – Global Marketing and Communications
"Our supporters are vital to our work with vulnerable children, I am constantly inspired by them as I lead our fundraising and storytelling."
Marcus is responsible for World Vision's global brand, resource development, fundraising products, campaigns and content-driven storytelling to reach more vulnerable children.
Before joining World Vision in 2017, Marcus worked in senior marketing roles at Google, Motorola and Ford Motor Company.
Marcus graduated from Liverpool John Moores University in 1992 with a bachelor's degree (Hons) in Business Studies, and is a Chartered Marketer.