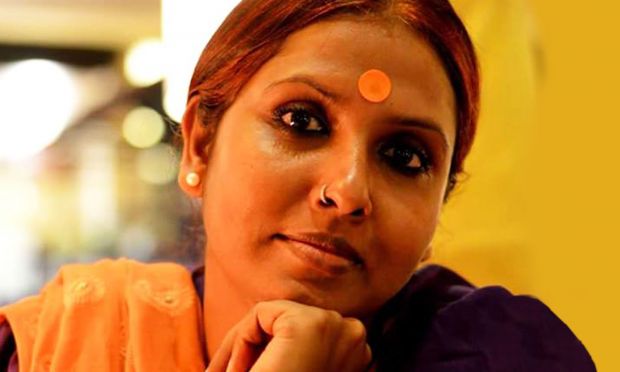 While thinking about a blog topic to write, I decided to focus on the Child Parliament in Bangladesh. This is, in my opinion, an excellent space for children to make their voices heard in decision-making processes.
The Child Parliament is the advocacy wing of the National Children's Task Force, a well-known children's organisation established primarily to monitor the implementation of the National Plan of Action (adopted in 2002-2006) against sexual abuse and exploitation of children, including trafficking. The main objectives of the Child Parliament are to give children a voice in public debates and to hold duty bearers accountable.
One of the initiatives conducted by the Child Parliament was research on the situation of child rights in the country. I was so impressed that more than 250 child researchers engaged in this project, collected relevant data and provided good recommendations for action. The children were able to prioritize the information collected and select the key issues on which they wanted to focus. The findings showed that one of the key emerging issues affecting children is child marriage.
During the last Child Parliament Session, more than 300 children attended and the findings of the research were presented. The session also included a diverse range of Bangladeshi children, including street children, working children, ethnic minorities, children with disabilities and other vulnerable and marginalised groups.
I was so proud to see how well the child parliamentarians presented their set of recommendations and answered queries from the media. This showed once again that platforms like the Child Parliament are very important, because they provide opportunities for children to raise their voices and reach policy-makers, government officials, donors and civil society members. The issues discussed were very close to their lives such as protection, health and education.
It is not yet certain how the duty bearers will address their concerns. It will depend on a persuasive and ongoing dialogue between the children and the duty bearers.
About the author:
Shabira Nupur is the National Advocacy Coordinator with World Vision Bangladesh. She is a passionate child rights advocate who strongly promotes the participation of children as one of the key paths to achieving chid well-being.