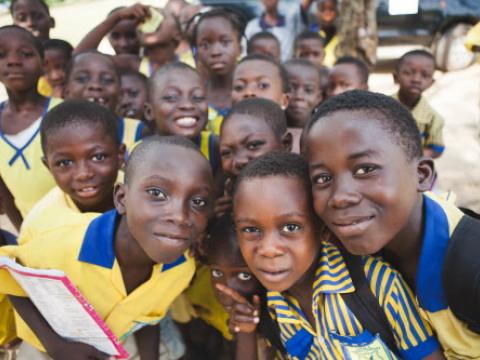 UNC Water and Health Conference
University of North Carolina Water and Health Conference 2018: Where Science Meets Policy
Dates: 29 October - 2 November 2018
Link to the conference website
The UNC Water and Health Conference: Where Science Meets Policy is an annual conference organized by The Water Institute at UNC explores drinking water supply, sanitation, hygiene and water resources in both the developing and developed worlds with a strong public health emphasis. Read more about this partnership.
Conference themes:
Measuring Progress Toward SDG Targets
Water Scarcity
Rural Water Supply
WaSH Equity and Inclusion
WaSH in Emergencies
Find World Vision at the UNC Conference:
Download our conference event flyer.