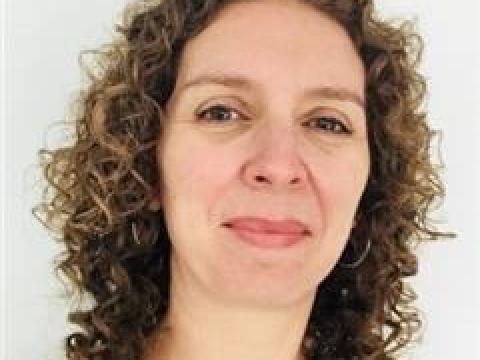 Colleen Emary
Sr. Technical Advisor, Nutrition and health
Colleen is a public health nutritionist, with 20 years of experience working on global health and nutrition issues in development and humanitarian contexts. She has provided technical leadership for design, implementation and evaluation of health and nutrition programmes, including short-term and remote technical support for several countries in Africa, Asia and Latin America, along with emergency deployments to Bangladesh, Chad, and Democratic Republic of Congo. She has led nutrition policy and technical guidance development, including competency assessment, and capacity building initiatives.   
Colleen is an active contributor to the global emergency nutrition community, as a member of the Global Nutrition Cluster Strategic Advisory Group, and of the GNC Technical Alliance Leadership team. 
Her areas of interest include infant and young child feeding, prevention and management of wasting, and multi-sectoral approaches to improving child health and nutrition outcomes.  She holds a Master of Science degree in Public Health Nutrition from the London School of Hygiene and Tropical Medicine. She is a trained peer-support breastfeeding counsellor.