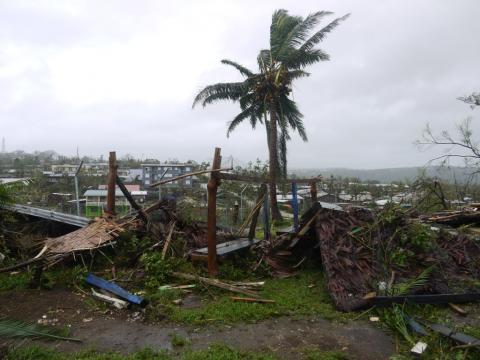 Donate Now
Your support is urgently needed to help the children and families of the Pacific island nation of Vanuatu who are struggling to survive in the wake of deadly Cyclone Pam.  
World Vision teams are ready to respond with emergency relief supplies, but your help is needed to support relief operations. Please consider a contribution to one of the World Vision Support Offices listed below.
Please visit the link for the funding office of your country of residence to support our efforts.