Empowered and
Educated Women
Celebrating women across the globe on International Women's Day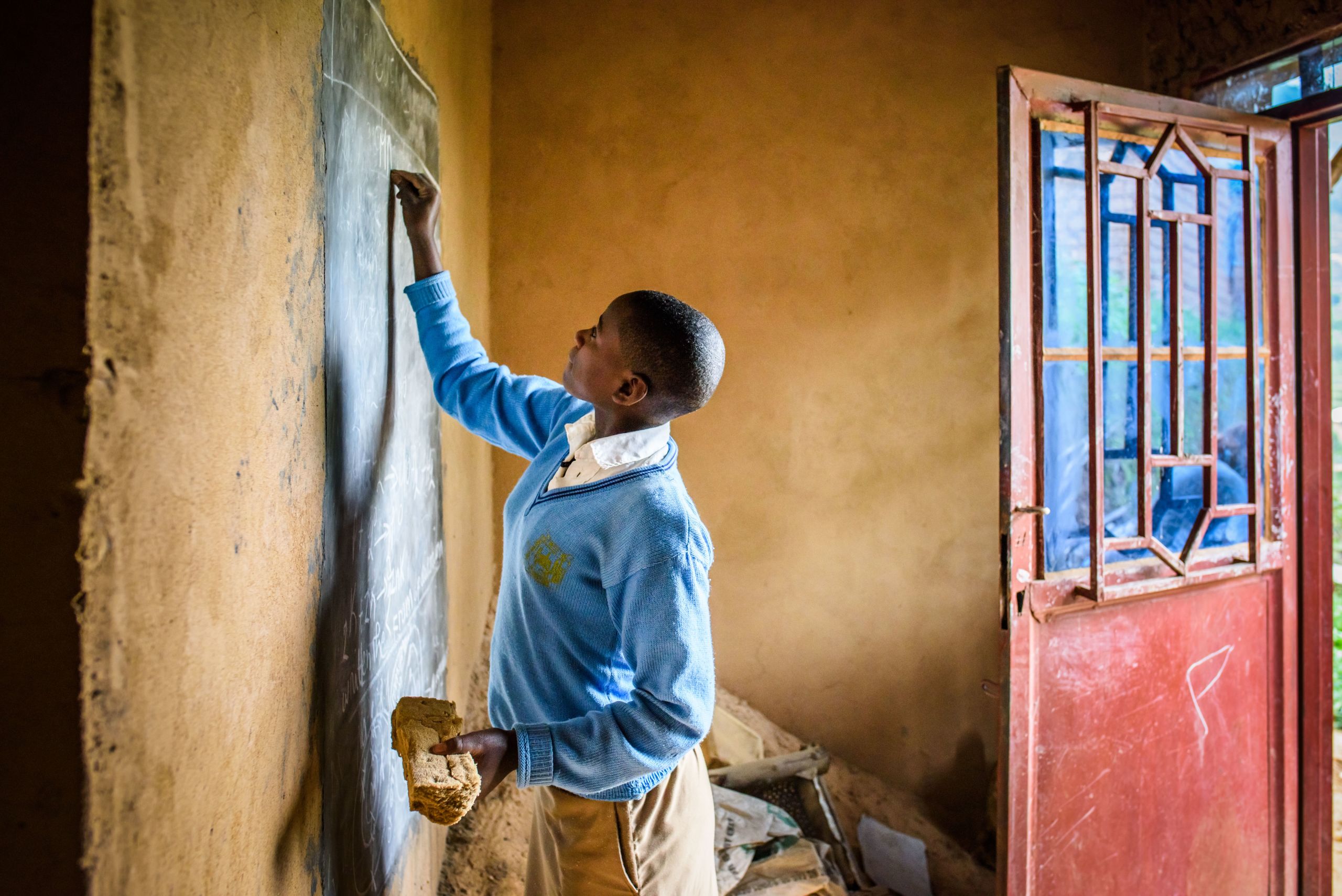 Every year on March 8th, World Vision joins in celebrating the women all around the world for International Women's Day. World Vision believes that in order to fight poverty across the globe, women—who so often are treated as second-class citizens, subject to gender-based discrimination, abuse and exploitation—need to be empowered and educated.
Continue scrolling down to read the four powerful stories of women whose lives were transformed by pursuing the education of their dreams!
Nancy

– former sponsored child, Kenya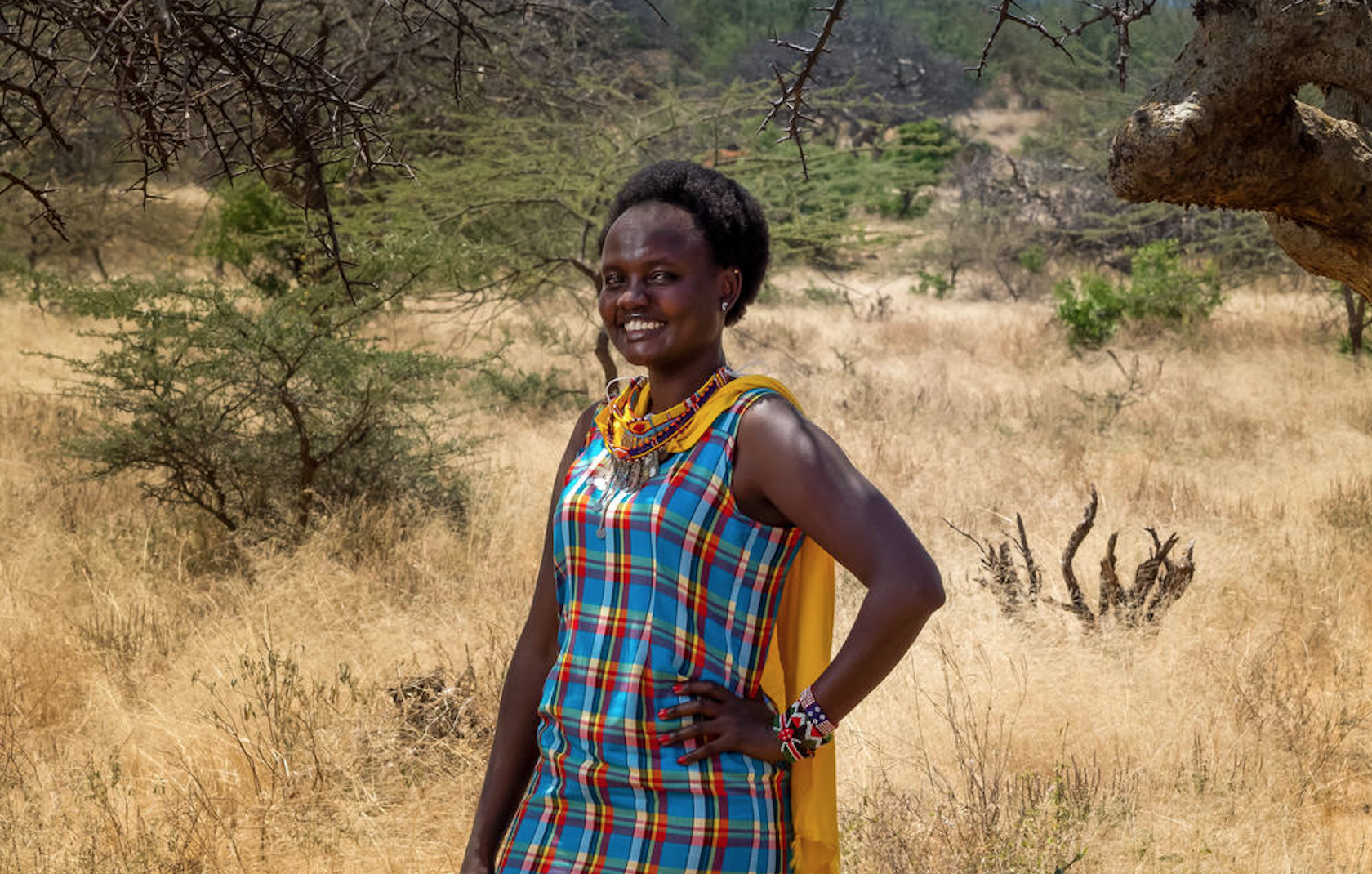 Nancy dreamed of a different life through education.
Nancy was able to enroll in school as soon as she became sponsored which provided her a uniform and school supplies. By the time she reached 7th grade, she was the only girl left while achieving the best exam scores in her class.
Nancy went on to get her bachelor's degree in veterinary medicine and master's degree in project planning and management from the University of Nairobi. 
Today, as a humanitarian aid worker, Nancy has been to Ethiopia and South Sudan to manage emergency relief, worked in northern Kenya in agriculture and livestock programs, worked as a finance advisor, and is currently leading an emergency response in East Africa for an international aid organisation.
Read more about Nancy's story and how child sponsorship deeply impacted the lives of two women from opposite sides of the world.
Josephine
– former sponsored child, Philippines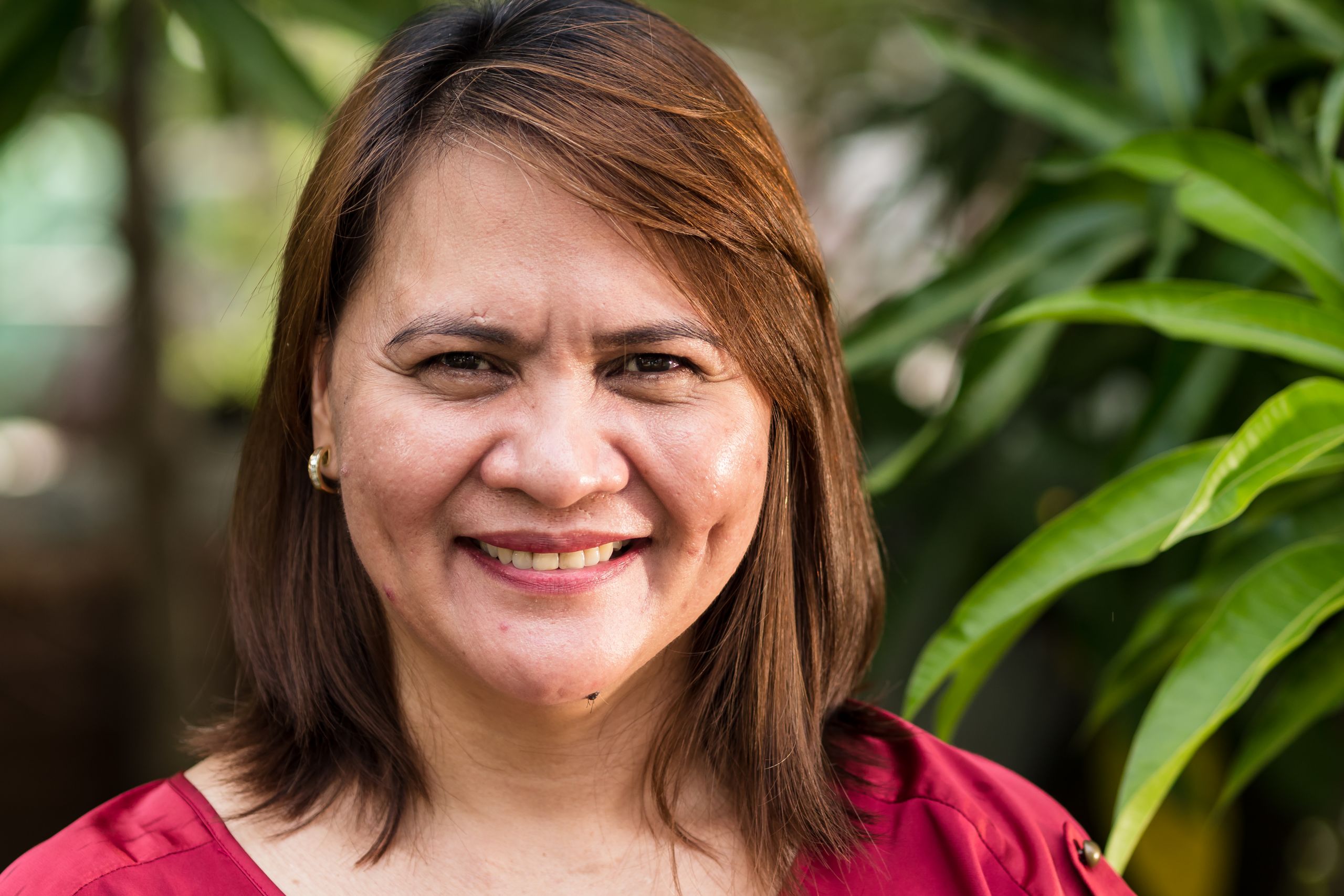 Josephine dreamt of going to school and getting a degree so she could support her own professional growth, to support her family's needs.
As one of the youngest among ten siblings, Josephine's chances of enrolling in school were slim until her sponsor made this dream become a reality.
"I think the best impact World Vision had on me was my education," says Josephine. "If it wasn't for my education, I wouldn't have had the work I do now."
Today, Josephine is a Senior Associate for the National Power Corporation, based in Quezon City, Philippines. It's the kind of stable job and working environment she's hoped for since childhood.
With each bonus she received, Josephine saved a little bit more to help fund her sister's dreams of becoming a teacher. Earnings were also shared with her parents and eventually, purchased their own home.
"Life is much better now, compared to before when I was a child," says Josephine. "I am very happy to own a home. I am able to provide for my children, especially for their education. They don't have to go through what I've been through." 
Josephine feels blessed by her experience and wants to shares her blessings by sponsoring two children from the Philippines.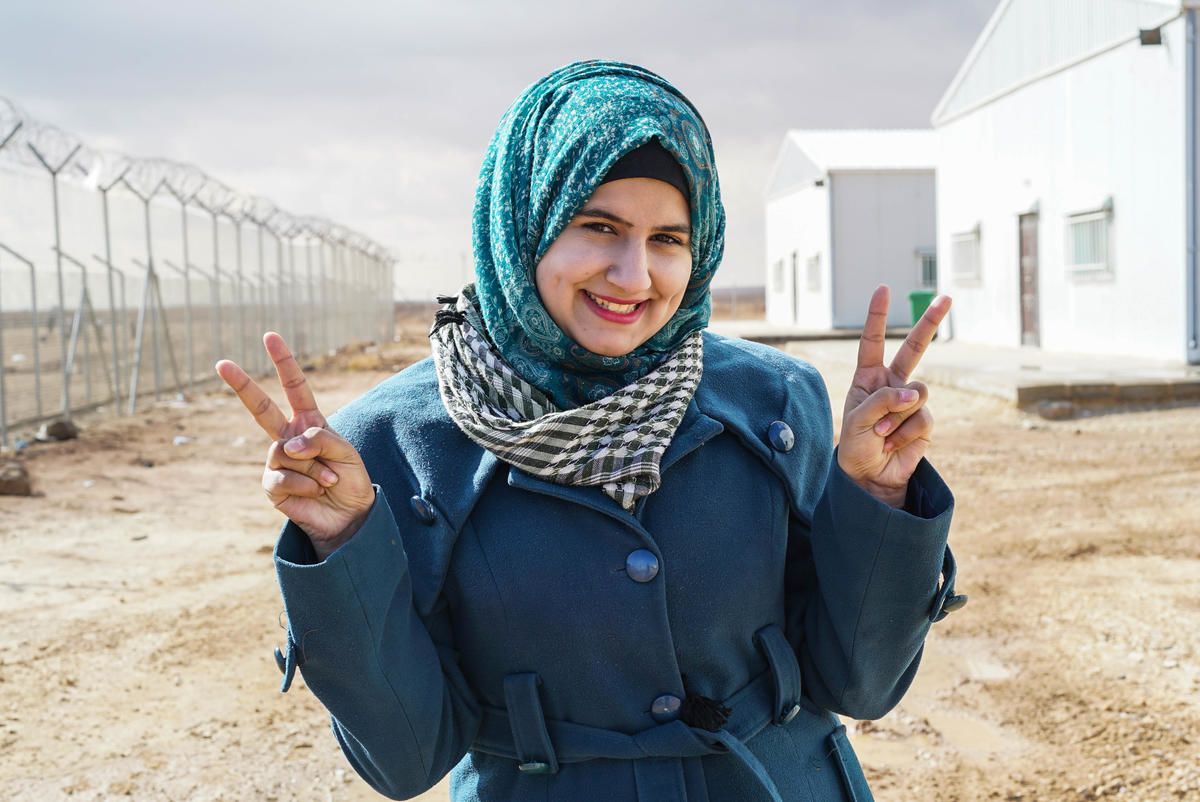 Marah is pursuing her dream of becoming a photographer and filmmaker ever since she started taking a class in the refugee camp.
Marah is 18 years old and married to her loving and supportive husband as well as a mom to her 5-month-old son, Omar. She is a Syrian refugee and has been in the Za'atari camp in Jordan since 2013.
She remembers that when she first came, she didn't care about anything. This shifted as soon as she began taking a photography course.
Now, in addition to taking care of her family, she makes films of everyday life in the camp. Her dream is to become a photographer and filmmaker.
Reflecting, she says: "My message to every girl in the world would be do not stop dreaming for any reason."
Nairobi
– former sponsored child, Dominican Republic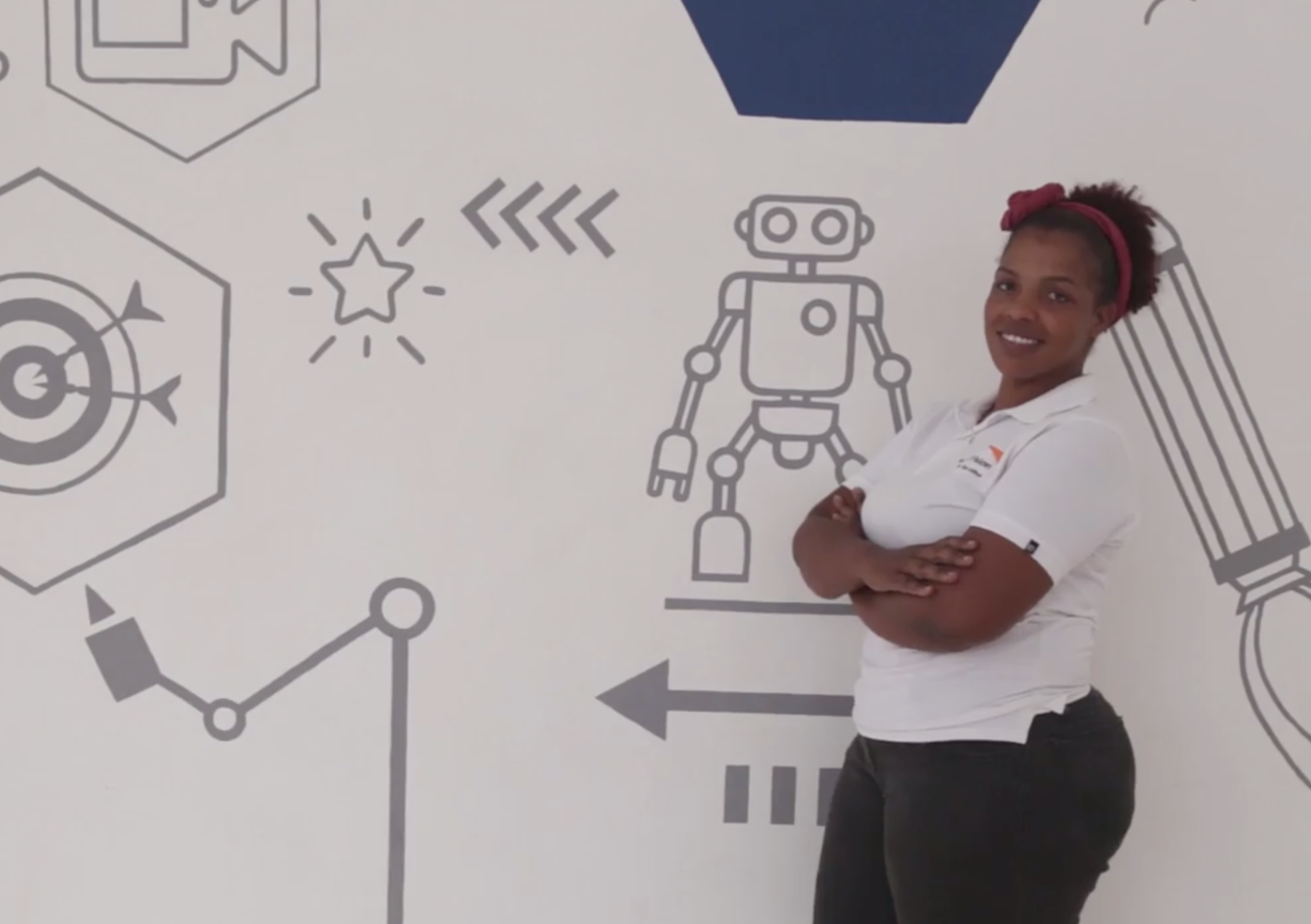 From child participant herself, Nairobi is now working for World Vision to encourage and empower the next generation of girls
As a young girl, Nairobi never participated in any children's groups until World Vision came to her community. This is where she gained practical skills through computer and life project courses which pushed her to pursue her university career in social communication.
Now, she is involved with a children program that has made a space for 300 kids to participate in a radio show—one of the few empowering initiatives offered to children in area.
"I encourage girls in Latin America, especially those in the Dominican Republic, to be included in recreation and participation spaces," she says. "That is where capacities are created and where they can grow in a safe environment."
Nairobi believes that these type of courses help children grow in the decision making process as well as empower them to make a change in their communities.