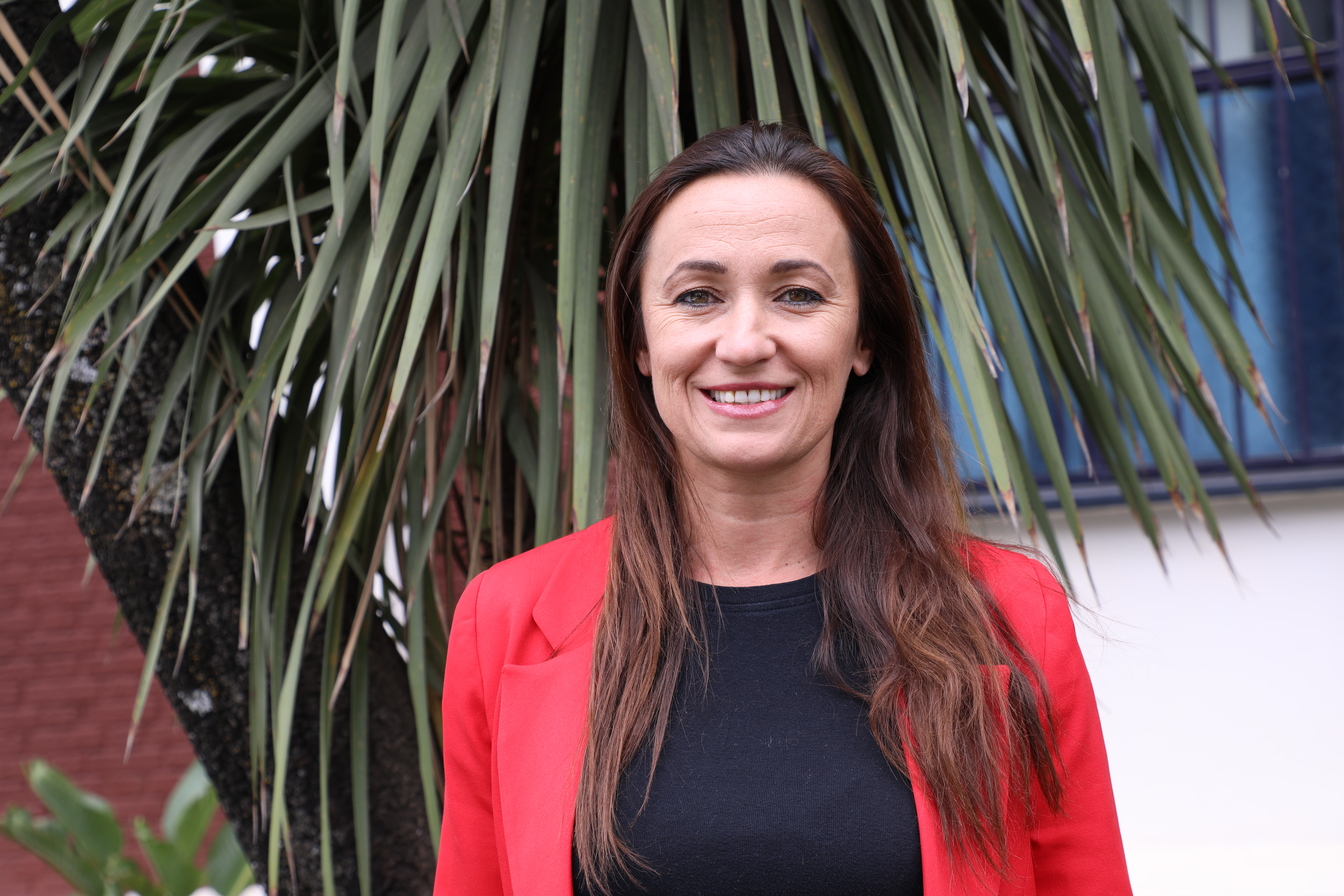 Karmen began her humanitarian aid and development career in ADRA in 2004 in various senior programme leadership role, including Associate Country Director for ADRA in Laos, India and Australia from 2004 to 2010. She first joined World Vision in 2010 as the Operations Director for Bosnia and Herzegovina, before moving to the East Asia Regional Office team as the Associate Director - Program Quality and Learning in 2014. From 2017 to 2020, Karmen was the Operations and Programme Quality Director for the Pacific Timor-Leste cluster office. She then joined World Vision Ethiopia as Senior Director of Operations in 2020, before becoming the National Director. 
Karmen has an early interest in aid and development that motivated her to complete her undergraduate degree in International Development Studies and Masters in Applied Anthropology and Participatory Development in The Australian National University in 2005.  Karmen is passionate about social justice and the well-being of children, especially the most vulnerable, and she wants to continue to ensure that children are given the opportunity to live out their full potential and positively contribute to the future of their country. 
Karmen is a mother of two and married to Jay Till. They live in Addis Ababa and enjoy good shiro wot as a family.