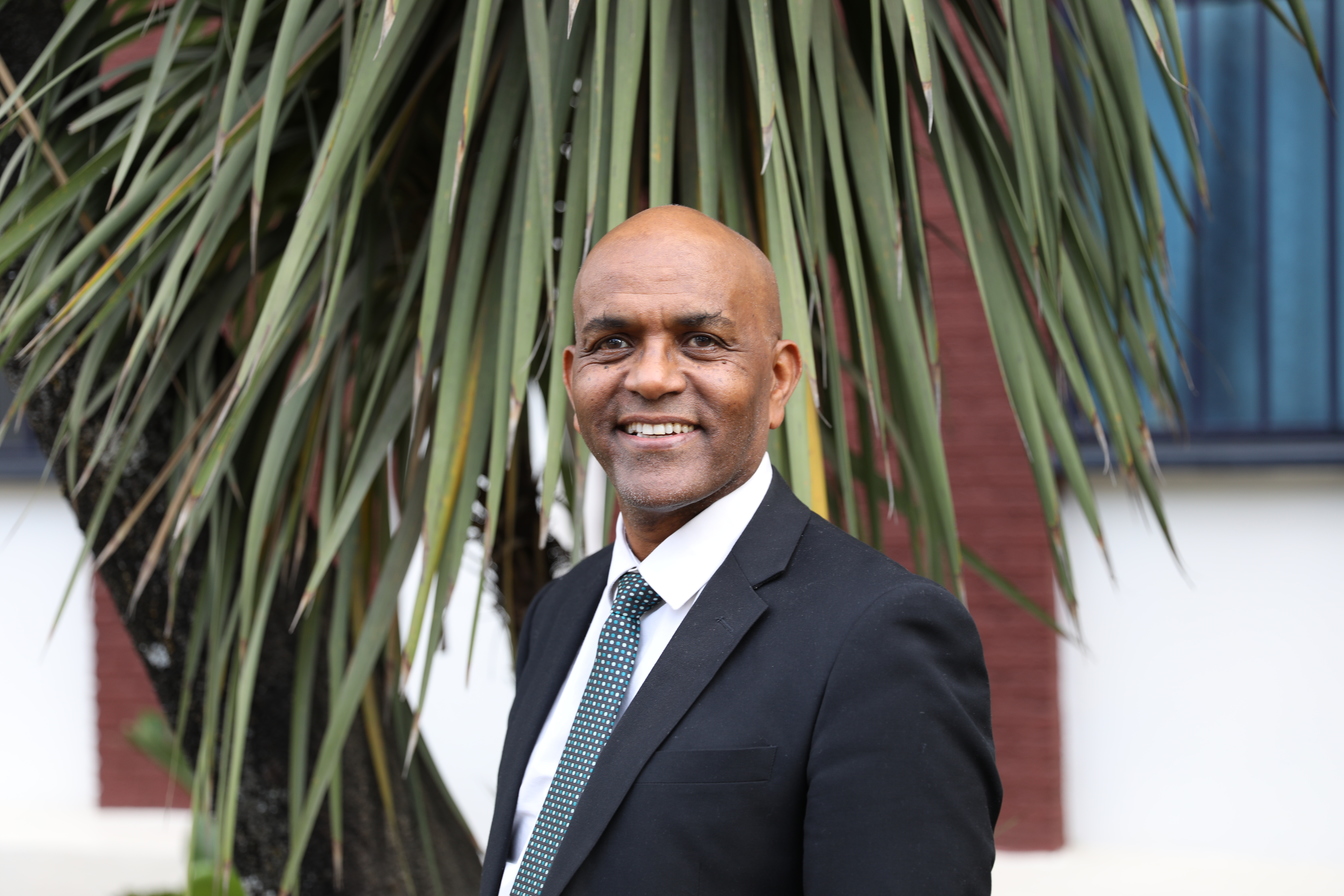 Samuel Tilahun is currently Field Operations Director. Samuel has been Director of Humanitarian Emergency Affairs and has been working with World Vision Ethiopia since 2002 where he joined following his eight-year service in the Ministry of Agriculture as planning and programming and District Agriculture Head. Prior to leading HEA in World Vision, Samuel worked as Grants Operations manager, Kombolcha program Office A/D and served as AP Manager in various APs.
Samuel with his Humanitarian Emergency Team has led to mitigating the impact of a number of the humanitarian crises in Ethiopia since 2018, including Gedio Guji IDP crisis and Tigray Crisis. His contribution to leading HEA in IDP crisis in Ethiopia has been applauded by partners where WVE is a key actor in IDP crisis reaching millions of people in need across the country. Samuel made a significant contribution to building TEECAP culture and led LART (Leadership Advisory & Review Team) that advised WVE leadership in various policies to meet WVE strategic objectives.
Samuel has Master in Development Studies and BSc in Agricultural Economics and currently pursuing a Humanitarian Leadership Program from Australia Deakin's University. In his 24 years of marriage with Munit, Samuel is a father of two children, a boy, and a girl.