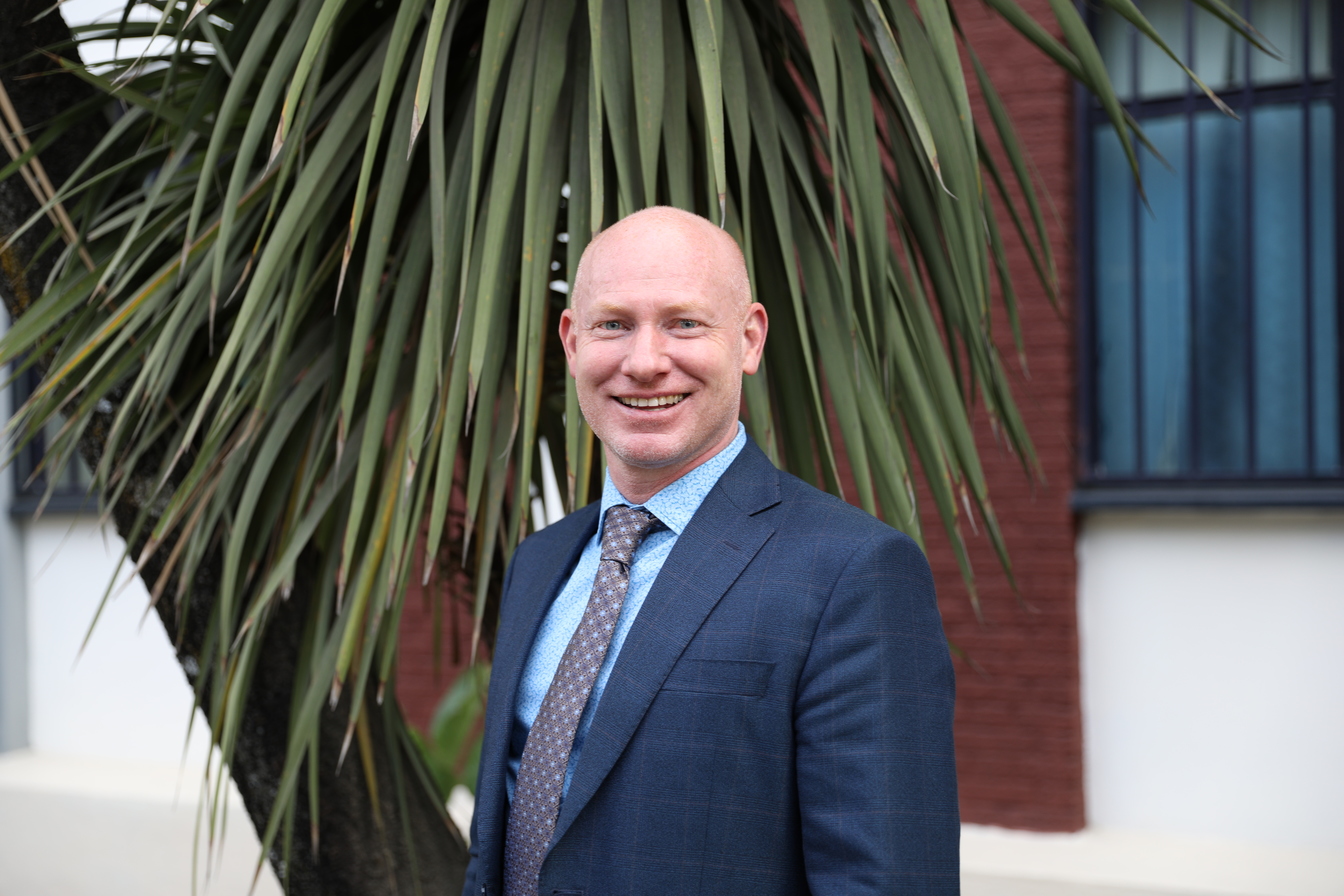 Stephen joined World Vision's Ethiopia Office in May 2020 as the Senior Director for Impact and Strategic Partnerships. Formerly working within the forest industry as a registered member of the New Zealand Institute of Forestry, his post-graduate study towards a Ph.D. in International Development lead Stephen to join World Vision New Zealand in 2008. For the past 14 years, he has served in various leadership capacities in World Vision Support Offices in New Zealand and Australia, World Vision's Global Centre (Headquarters), and now World Vision Ethiopia.
Stephen is a dynamic and strategic senior international and community development leader and practitioner with close to two decades of experience driving impact, innovation, efficiencies, financial management, acquisition, and exceptional donor experiences. During Stephen's career, he has traveled widely providing strategic engagement and supporting development projects benefiting the world's most marginalised and vulnerable communities and groups in Africa, Asia, the Middle East, Latin America, and the Pacific Region.
Stephen graduated from the University of Canterbury with a BForSC, Bachelor of Forestry Science (Hons), and from Faith Bible College with a DipBS, Diploma of Biblical Studies. He has undertaken four years' post-graduate studies through the University of Melbourne towards a Ph.D. in International Development.