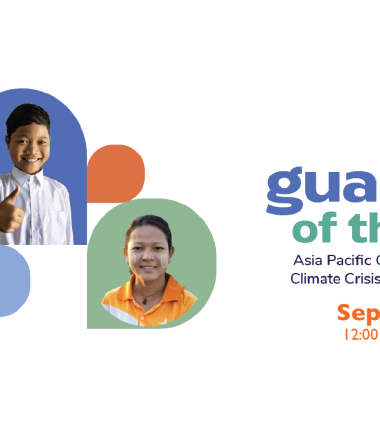 The children and youth consultation, on the climate crisis and Disaster Risk Reduction (DRR), was conducted from August 2019 to January 2020, across 12 countries in Asia and the Pacific. The consultation was jointly organised by a group of partners that included the Asia Pacific Coalition for Safe Schools, UNICEF, and UN Major Group Children and Youth and UN Disaster Risk Reduction, World Vision International, Plan International, and Save the Children.
The 12 countries included Bangladesh, Cambodia, China, India, Indonesia, Laos, Mongolia, Myanmar, Nepal, Pakistan, the Philippines and the Solomon Islands. During the consultation, children and youth shared their views on climate-related disasters. They recognised the need to strengthen policies and plans to mitigate disaster risks and promote resilience.
The findings of the consultation will be used, by partners, to formulate a children and youth stakeholder-group action statement and presented to governments and regional bodies at the next Asia-Pacific Ministerial Conference on Disaster Risk Reduction (APMCDRR).
Children and Youth Speakers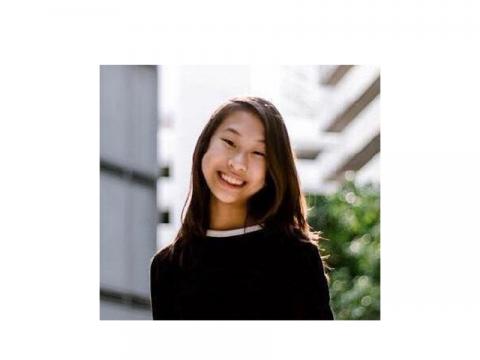 Lily, 16 years old, child leader from Thailand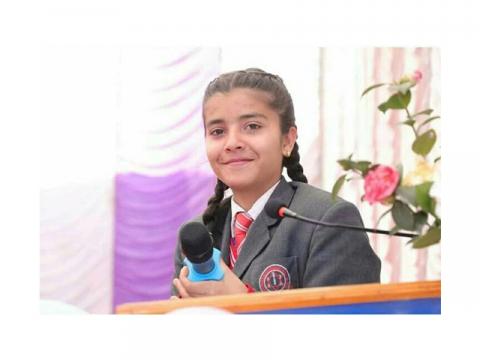 Kritika, 16, child leader from Nepal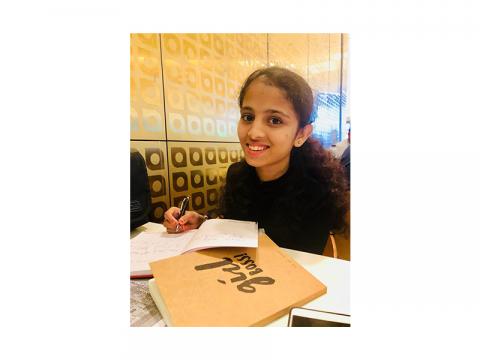 Saleha, 18, youth leader from India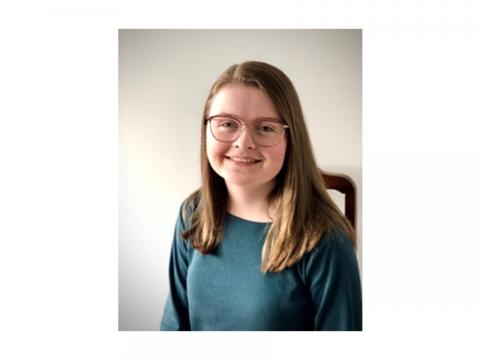 Grace, 16, child leader from Australia
Speakers and Panelists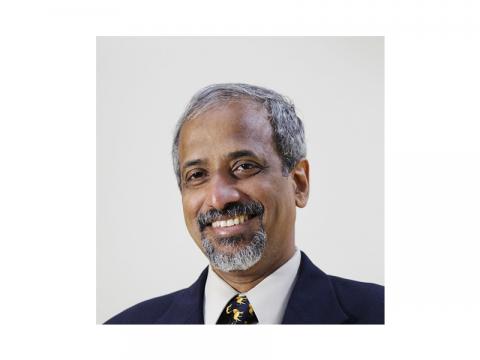 Cherian Thomas, Regional Leader, South Asia & Pacific, World Vision
Meimei Leung, Regional Humanitarian Emergency Affairs Director, Asia Pacific, World Vision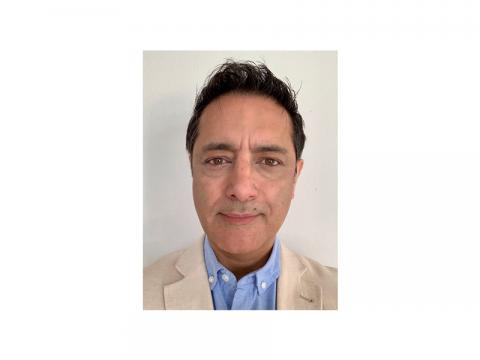 Shaheen Chughtai, Regional Advocacy & Campaigns Director, Asia, Save the Children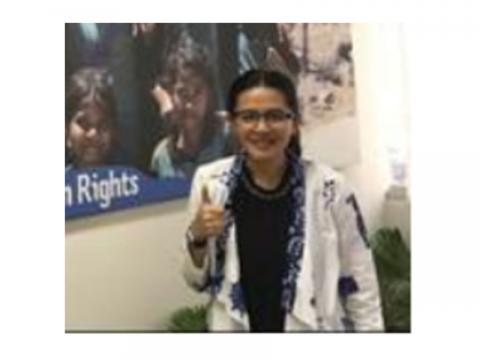 Vanda Lengkong, Head of Disaster Risk Management for Asia Region, Plan International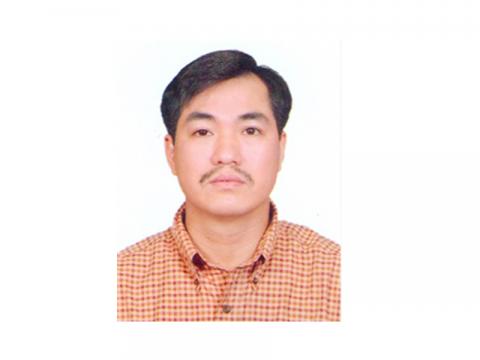 Dr. Le Quang Tuan, Deputy Director of Science Technology & Int'l Cooperation, Vietnam Disaster Management Authority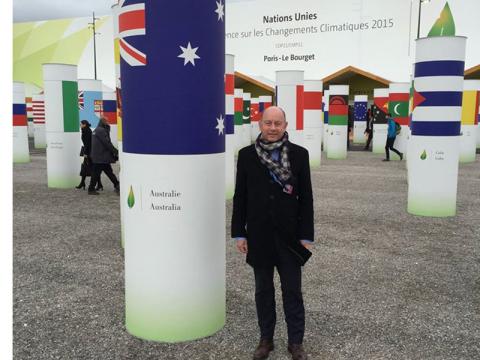 Russell Miles, Director, Climate Resilience & Development Section, Sustainability & Climate Change Branch, Dept of Foreign Affairs & Trade, Australian Government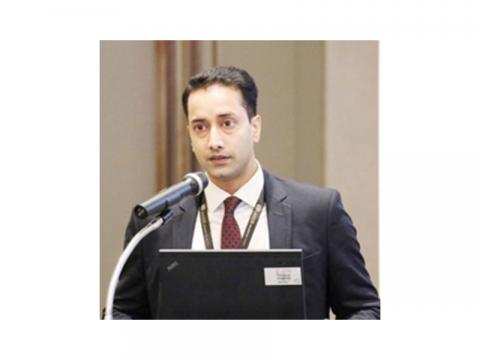 Animesh Kumar, Deputy Head, Asia- Pacific, United Nations Office for Disaster Risk Reduction
Host and Moderator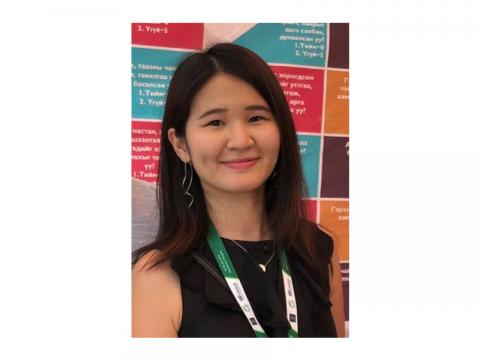 Christabel Chan, Regional Humanitarian Emergency Affairs Specialist, Asia Pacific, World Vision (Host)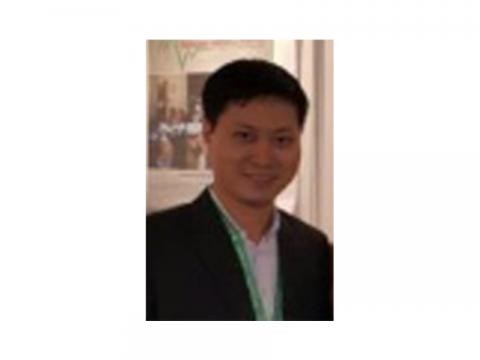 Nghia Trinh, Secretariat of Asia Pacific Coalition for School Safety (Moderator)