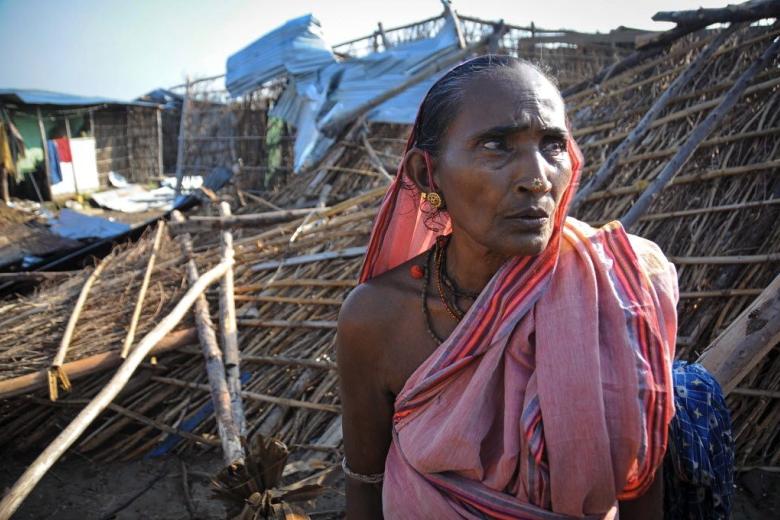 World Vision Assessing Needs in Eastern India after Cyclone Phailin
Thursday, October 17, 2013
On 12 October, Cyclone Phailin made landfall between the states of Andra Pradesh and Odisha. It was the strongest storm in 14 years in India. While preparedness measures have helped save lives, the overall impact of Phailin is significant. According to the Indian Army, a total of 14,515 villages in 12 districts are affected with a total population of 9 million people. Approximately $394 million worth of crops were completely destroyed. In the most affected Ganjam District, around 200,000 houses were damaged. Many villages are still inundated and without power.
World Vision is distributing food, drinking water, and basic household goods to families affected by the cyclone. For the rehabilitation phase, World Vision will focus on the livelihood sector, water and sanitation, and education, which include rebuilding of schools, houses and community-based child-friendly spaces.
World Vision will continue to work closely with the government and other agencies for a coordinated response.