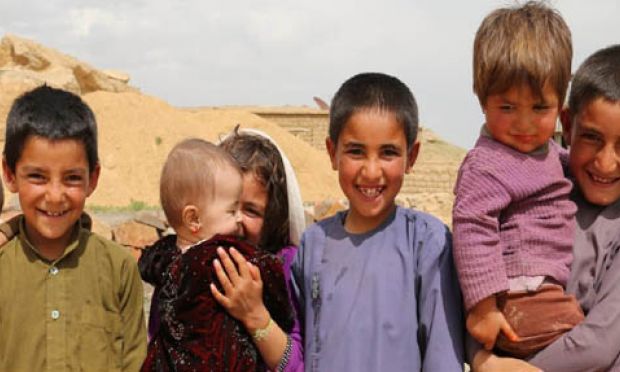 The Middle East has experienced many environmental concerns lately. Water resources are becoming increasingly scarce, especially for the millions there who already lack access to sanitary water.
Some of these countries, including Jordan, Iraq and Lebanon which are facing unique problems that require global and immediate attention. Beside their neighbouring location, one shared factor of all these countries is their lack of water resources and poor water management. In other words, the water shortage has become an increasingly difficult problem to manage. More than 4% of the world's population live in Middle East region where the demand for water exceeds its supply.
The imbalance between supply and demand, along with persisting issues such as climate change and exponential population growth, has made reflecting on water reuse a necessary method for conserving water.
The Middle East has some of the largest oil reserves in the world, which produces most of the area's wealth. Even so, the region's climate and environment make living harsh. The Middle East requires water resources for its people as well as to maintain the suitable land for agriculture.
Water conservation through WASH (Water, sanitation and hygiene) schemes is a critical element which includes policies, strategies and activities that are made to sustainably manage the natural resource fresh water, to protect the water environment, and to meet the current and future human demand.
Population, household size, and growth and affluence all affect how much water is used. Factors such as climate change have increased pressures on natural water resources especially in manufacturing and agricultural irrigation. Many cities in this region have already implemented policies aimed at water conservation, with success but more needs to be done.