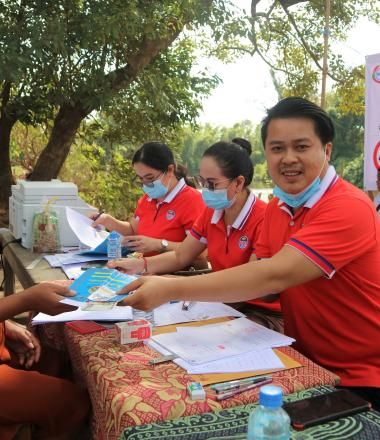 Disaster Management
Southern Areas Flooding Emergency Response in Lao PDR (SAFER II)
The SAFER Consortium is formed by Save the Children and World Vision Laos and funded by the European Commission Humanitarian Office (ECHO). This is the second year of the consortium, responding again to support households affected by the flood in Savannakhet Province, implementing cash distribution activities in Sepone (Save The Children) and Xonnabury (World Vision) districts.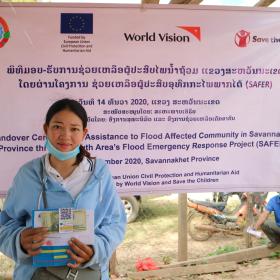 Cash distribution
SAFER is targeting the worst-affected and most vulnerable villages and aims to reach all residents. The project primarily emphasizes the inclusion of pregnant, people with disabilities, elderlies and children.
Recipient households receive a one-time distribution of LAK 500,000. This amount is aligned with the Lao Government social decree and the specific clause related to food assistance to emergency-affected populations stating that each household should be supported to access 12 kilo of rice per person per month. This has been coordinated with the lead of the Cash Working Group as well as other humanitarian agencies involved with CVA.
Our Donors and Partners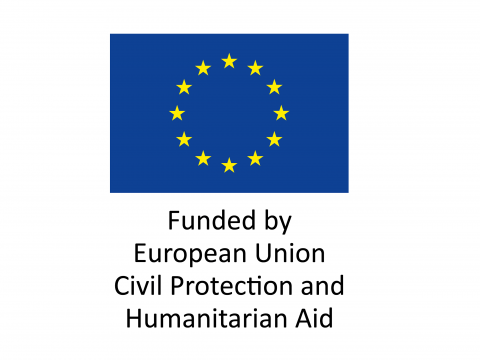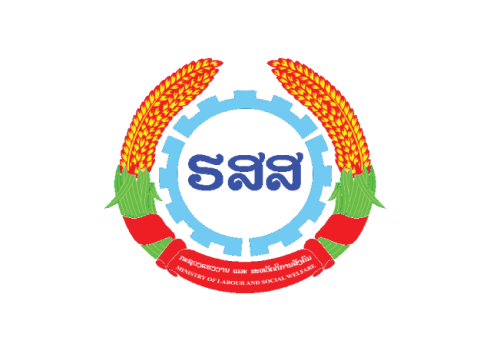 Ministry of Labor and Social Welfare - Lao PDR