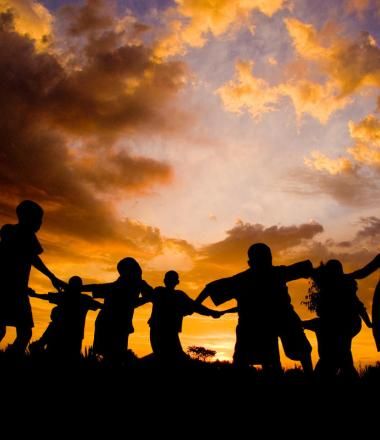 Growing evidence and institutionalisation trend for social accountability
Citizen Voice and Action, World Vision's social accountability approach, equips communities to hold their own governments accountable for the promises they make. Increasingly, governments are seeing the value of ensuring citizen voice in their planning processes and responding when communities speak up. 
After more than two decades of global social accountability practice, more governments are responding by institutionalising social accountability mechanisms or allocating funds to help improve services for communities. Coalitions for change using citizen feedback, including evidence from World Vision's CVA approach, have led to Ugandan parliamentarians blocking their annual budget until funds for an additional 6172 health workers were allocated and a 53% increase in maternal and child health budget allocation in Tanzania in 2017. In Indonesia and Afghanistan, community services scorecards have been introduced in national nutrition and community health strategies and Armenia has established nationwide participatory governance, based on WV's CVA methodology.  CVA's evidence base is growing, with Columbia University finding that:
"CVA positively impacted the state, society, state-society relations and development coordination at the local level. Specifically, sustained improvements in some aspects of health system responsiveness, empowered citizens, the improved provision of public goods (health services) and increased consensus on development issues appeared to flow from CVA." (Schaff et al, 2017) 
A 2018 evaluation of CVA in Indonesia found CVA positively impacted system strengthening, local power dymanics and women's empowerment. (Westhorp, et al, 2018)
 CVA methodology uses a strategic package of civic education, mini-social audits of service standards, participatory services scorecards, community led-advocacy and multi-level coalitions for change to achieve  government accountability for better services. To understand how CVA works watch the video below.
What is Citizen Voice and Action?
Citizen Voice and Action works by educating citizens about their rights and equipping them with a simple set of tools designed to empower them to protect and enforce those rights.
First, communities learn about basic human rights, and how these rights are articulated under local law. Next, communities work collaboratively with government and service providers to compare reality against government's own commitments using an adaptation of the "social audit" tool. Communities also have the opportunity to rate government's performance against subjective criteria that they themselves generate, using an adaptation of the "community score card".
Finally, communities work with other stakeholders to influence decision-makers to improve services, using a simple set of advocacy tools.
In 2019, World Vision's CVA programme is used in more than 40 countries and more than 700 programmes in several thousand health clinics, schools and other service points such as water access, extension services and child protection.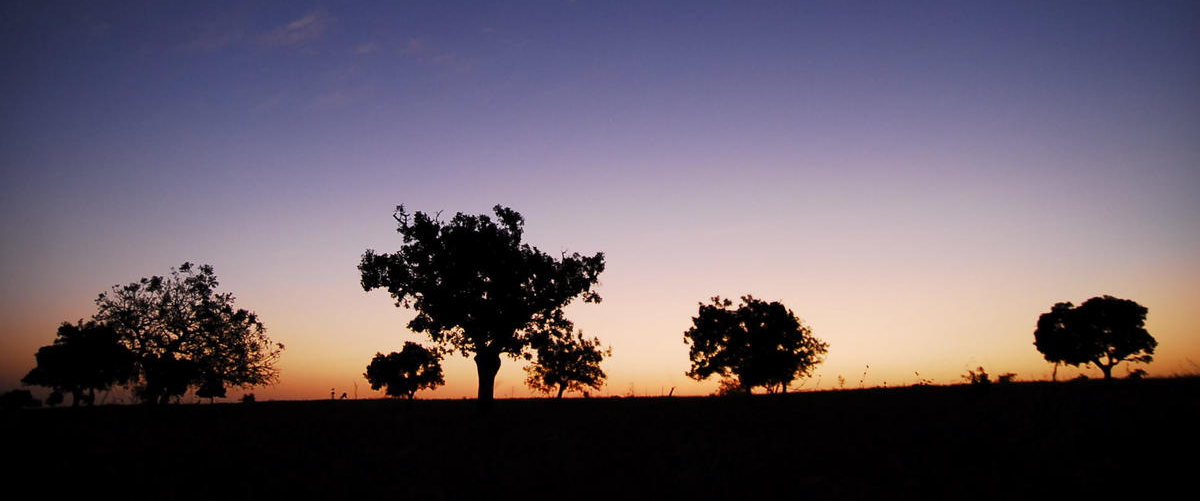 Contact Us
For more information, please contact World Vision expert: 
Email Sue Cant, Social Accountability Adviser with inquires.