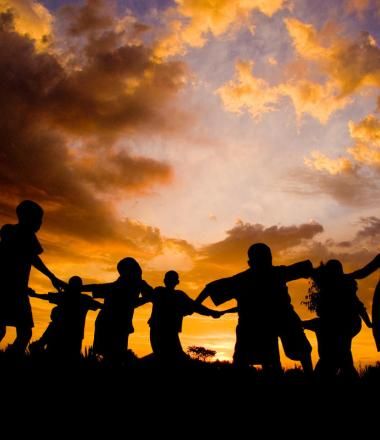 Social Accountability
World Vision's social accountability approach, Citizen Voice and Action, equips communities to hold their own governments accountable for improvements to basic services.
Helping communities speak up for better services
Since 2005, World Vision's Citizen Voice and Action (CVA) approach has been used in more than 700 programs in 48 countries, resulting in improvements in several thousand health clinics, schools and other service points such as water access, extension services and child protection.
CVA's efficacy has been demonstrated in more than 20 evaluations including significant positive results found by a randomised control trial led by Oxford University in education in Uganda, in health results in Zambia, Cambodia and Indonesia by Columbia University & John Hopkins Universities.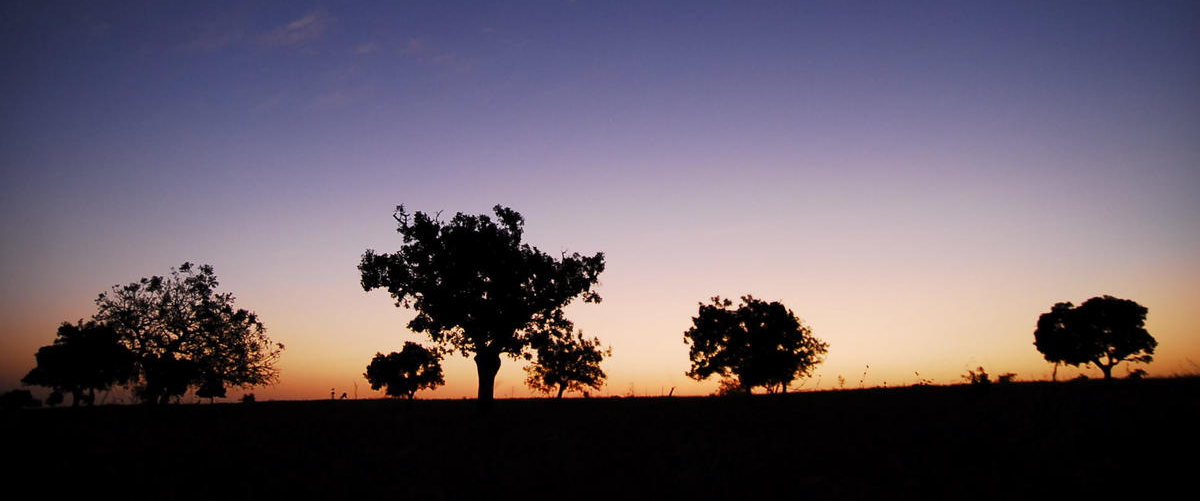 Contact Us
For more information or general inquiries, please contact:
Sue Cant | Social Accountability Adviser | cva@wvi.org