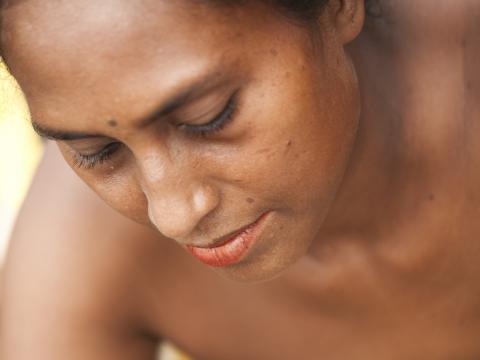 Channels of Hope for Gender Factsheet
Sunday, March 2, 2014
In the Solomon Island two out of three women have experienced physical and/or sexual violence from an intimate partner, with 38% of women stating their first sexual experience was forced. 
World Vision is working to address Gender Based Violence which remains a core underlying development issue in the Solomon Islands. 
World Vision's gender projects provide church leaders, community leaders, police and service providers with improved capabilities for addressing and reducing Gender based Violence in their communities.
Download our Channels of Hope for Gender factsheet to learn more about World Vision's Gender Projects.