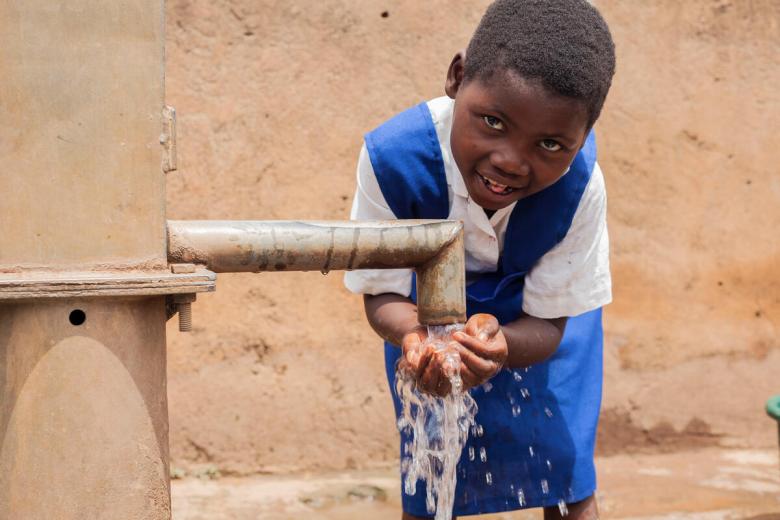 Because of child sponsorship, things are different now for Chrissy and other children in Malawi
Monday, March 28, 2022
What if you were the reason a girl could become a successful and confident police officer instead of a child bride?
Chrissy is in grade 2 at school. Every year her family celebrates when the first few drops of rain fall after the long, hard dry season in Malawi. She knows it will mean there is going to be food, at least for the next few months.
Chrissy is the youngest of five children and her family relies on the crops they grow for food – maize for their meals and soya beans to sell to buy everything else. The last months of the dry season are always tough. They are down to their last stores of food, there is often not enough for a full meal, and they know nothing else will grow until the rain arrives again. Chrissy's father, Nyanda, scrambles with others for whatever work he can get to earn some extra income. There is nothing else to do but wait.
"It's not easy to take care of my wife and kids, but we thank God we are surviving," says Chrissy's father.
When it rains and the crops grow, things are different. Chrissy's mother, Khumbize, sells fritters and uses the money for extra food and to buy school supplies for Chrissy and her four siblings, who are all in primary school.
"As a parent, it is my wish that all my children do well in school and go to universities," says Nyanda. "And even continue from there, if they want to."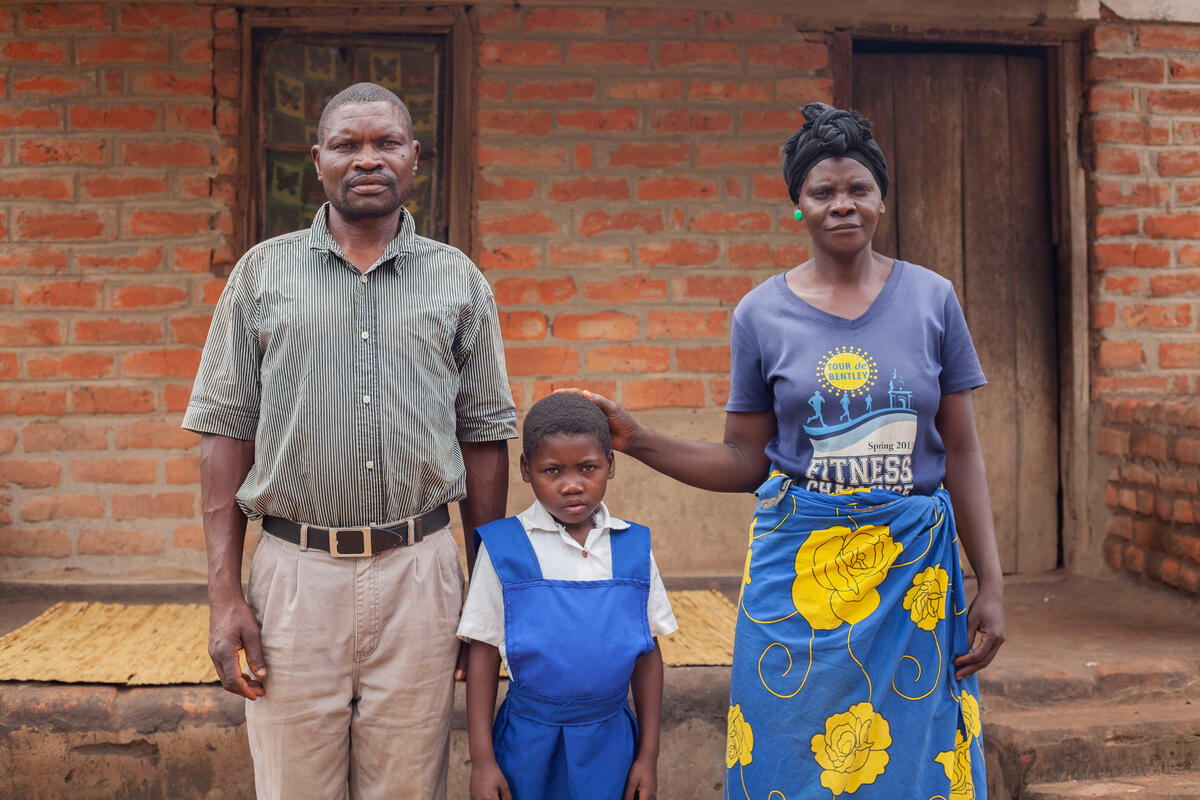 "As a parent, it is my wish that all my children do well in school and go to universities. And even continue from there, if they want to."
Chrissy has an older sister who married early and dropped out of school. Lots of girls do, especially when the dry season makes food scarce and money for school fees even scarcer. But Chrissy has a different goal for her future.
"I want to become a police officer after I finish secondary school. I want to keep this country and my community safe," says Chrissy.
Her inspiration?
"One day when I was at school, I saw a female police officer wearing a uniform," says Chrissy with a grin. "The way the uniform looked on her inspired me to want to become one too!"
Khumbize is doing everything she can to help Chrissy keep working towards her goals – and so is Chrissy's child sponsor.
"Last term, she performed very well in class, but I think she can do even better," says Khumbize. "When she comes back from class, I help her so she can study and do her homework."
By helping communities like Chrissy's tackle their biggest challenges – food insecurity, poor healthcare, low nutrition, lack of resources for education and more – World Vision's child sponsorship programme is making kids' dreams possible.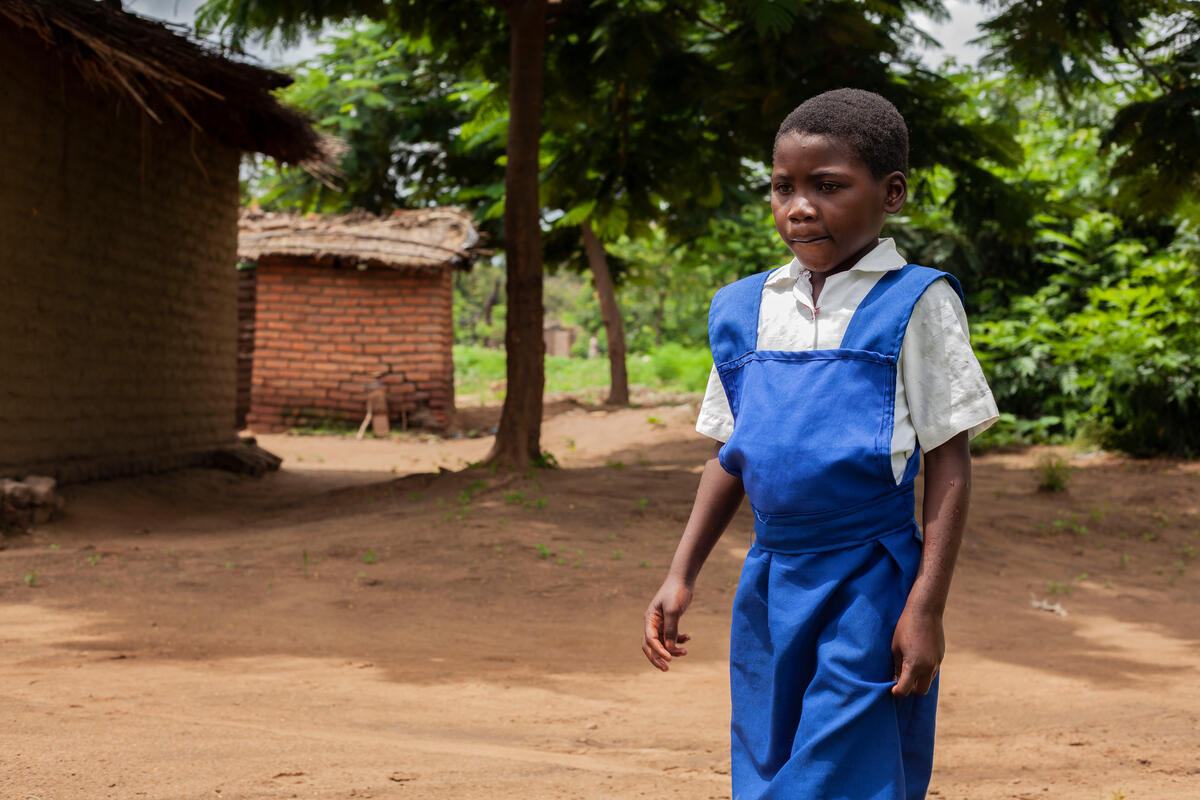 "World Vision has already changed the face of this village," says Khumbize. "We have boreholes now – we don't have to walk long distances to fetch water. We have a hospital where medicine is available. We have a community centre where children can go."
"Soon, we will have graduates from our villages!" Khumbize says with a smile. Chrissy's world – and the world of all the other kids in her community – is about to become even bigger and brighter.
Will you be the reason a girl like Chrissy can dream big?
One child, one reason at a time, you can empower a child to break the cycle of poverty for good. Every reason adds up – for every child you help, 4 more children benefit too.