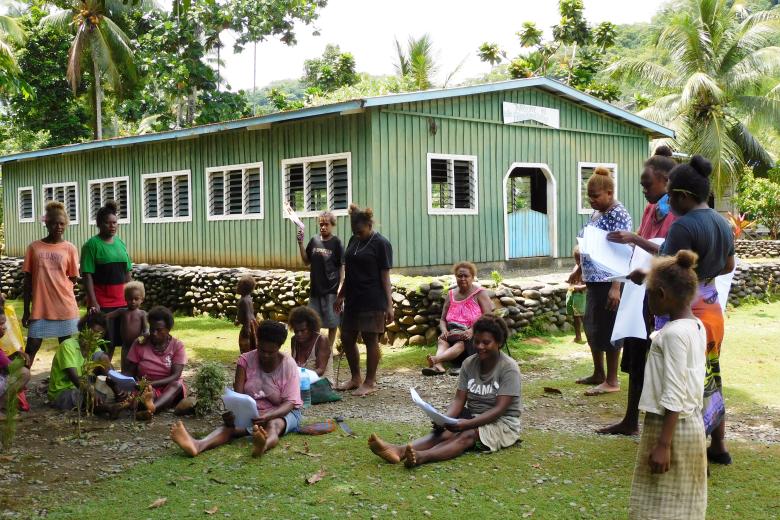 Communities in Solomon Islands ready to benefit from Disaster Risk Reduction project
Friday, February 5, 2021
Equipping vulnerable communities in the Solomon Islands is crucial to ensuring communities are resilient and better prepared for natural disasters. 
This is because the Solomon Islands is highly prone to natural disasters were undoubtedly the 2018 World Risk Report listed it as the fourth riskiest country in the world."
The country is mostly affected by the cyclone, flash flood, tsunami, earthquakes and sea-level rise.
"We are not only talking about sea-level rise, but we are experiencing it every day" shared Raylyn Daudau from Funafou, an artificial island in the Northern Region of Malaita Province.
 Mrs Daudau represented her community to attend World Vision's Equipping Vulnerable Community in Solomon Islands Project.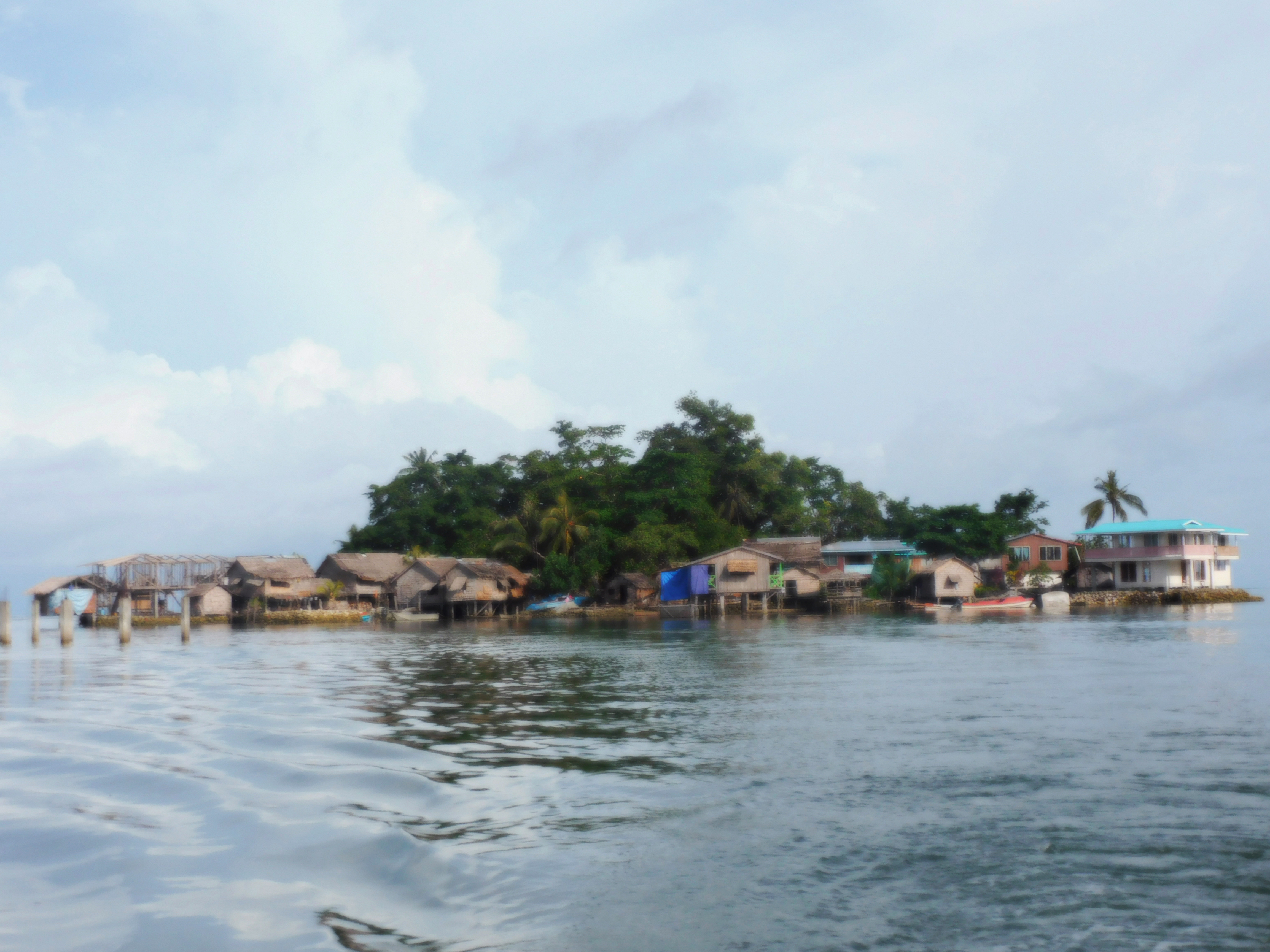 The one million US dollar Project is funded by USAID through the Bureau of Humanitarian Affairs (BHA) and was launched on January 27th 2021.
The project will partner with a total of ten communities in North Malaita and Weather Coast of Guadalcanal Province to reduce the negative effects of climate change on vulnerable women, children and people with disabilities in the communities.
The mother of two boys said, her community is pleased and looking forward to benefit from the project.
"Indeed our community is experiencing sea-level rise every day, thus this project will really benefit us especially because it will strengthen our connection to the Provincial Disaster Management Offices (PDMO)," Mrs Daudau said.
She said, already they have set up a disaster committee for the implementation of the project.
Mrs Daudau who is in her thirties is a secretary to their community disaster committee.
Meanwhile, Chair of Belanimanu Community Disaster Committee in Weather Coast of Guadalcanal Mr Fred Becha said, his community is happy and looking forward to partner on this project.
"We are indeed excited about this project and thank USAID for funding this project as our community is vulnerable to natural disasters like flooding, cyclone, earth-quake and storm surge,"
"Indeed, when the World Vision team informed us about this project, everyone is eager to learn about the disaster as we always hit by disasters," Mr Becha said.
The project is expected to benefit up to 2,444 people in ten communities in North Malaita Region and Weather Coast of Guadalcanal.