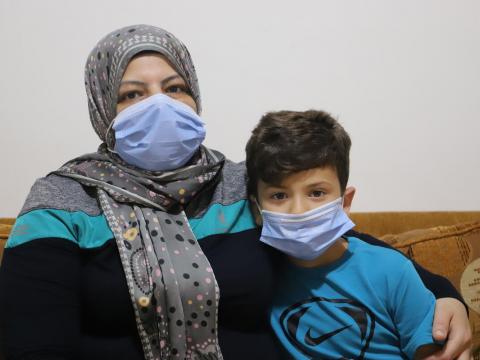 Lebanon risks going from a crisis to a catastrophe
Wednesday, February 3, 2021
Hans celebrates the lives saved after the Beirut blast, but warns that, without international help, COVID-19 and an economic crisis threatens many more children in Lebanon. 
WATCH: A short video on our response here 
By Hans Bederski
I take pride in how fast World Vision is able to respond to emergencies. Take the Beirut Port explosion six months ago. Within a matter of days we had assessed the damage and need, and then had delivered essential aid to children like eight-year-old Tanya*, her parents and siblings. They live in a low income residential district in eastern Beirut and were among the hardest hit by the explosion. Their home and its contents was badly damaged, the broken door left them vulnerable to unwanted intruders.
Tanya's family were supported with food packages, disinfection materials and hygiene kits and, before Christmas, they had water running out of their taps again. To date, World Vision supported 91,000 people affected by the blast, of which 27,000 are children. Yet, despite our best efforts, Tanya, and thousands of families like hers are today worse off than they were in August. This is because COVID continues to rage in the country, as does a financial crisis.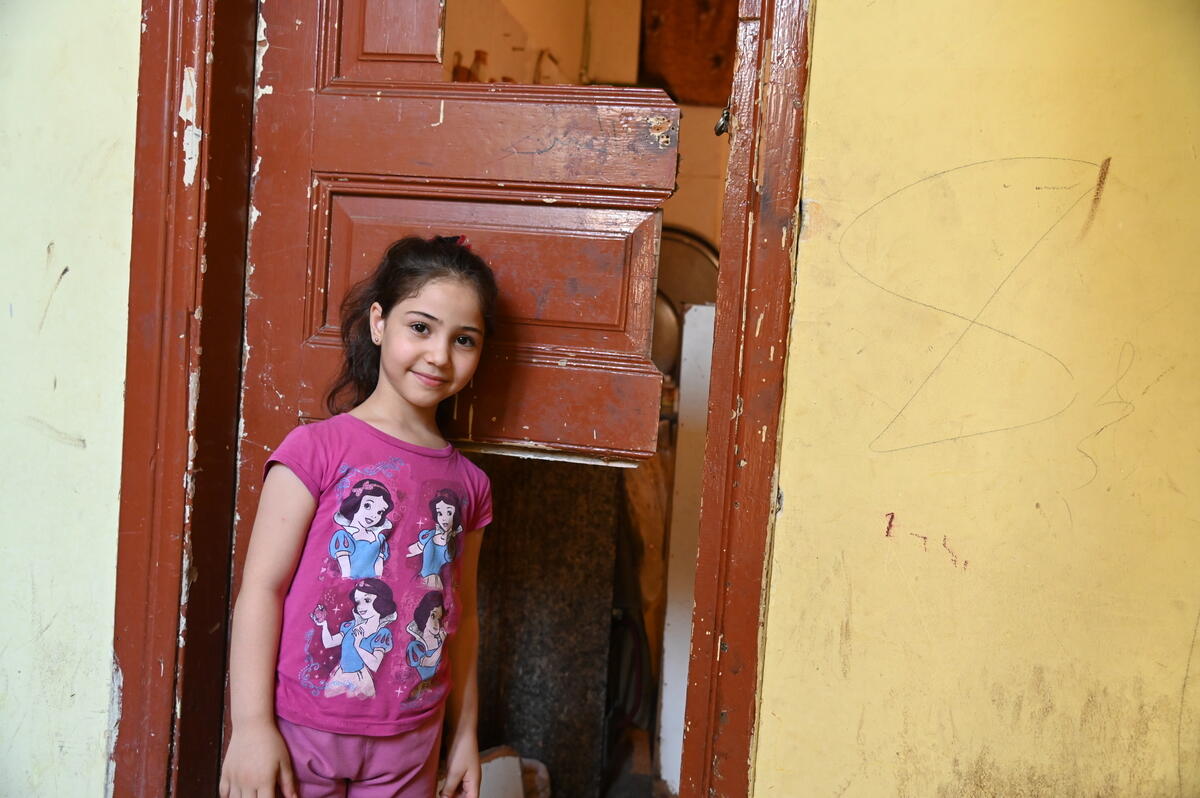 The country is currently in lockdown. Schools are still closed - most have been since 2019 - health facilities are not accessible either. For many families they cannot go to work or afford food, and their water is not running. Numbers of children and caregivers reporting mental health and psycho-social support concerns are on the rise, and if left unsupported, this will put children at high risks of mental health challenges. 
Things are bad, but I know that without the help of those who provided immediate support following the explosion things would have been much worse. We appealed for $5m from our supporters and grant donors. We got that and more—people were so generous and I have no doubt that their response saved lives. And, through coordination with UN interagency groups and the Forward Emergency Room (the Lebanese army coordination group), World Vision expanded its life-saving assistance to thousands more people in the area hardest hit by the explosion.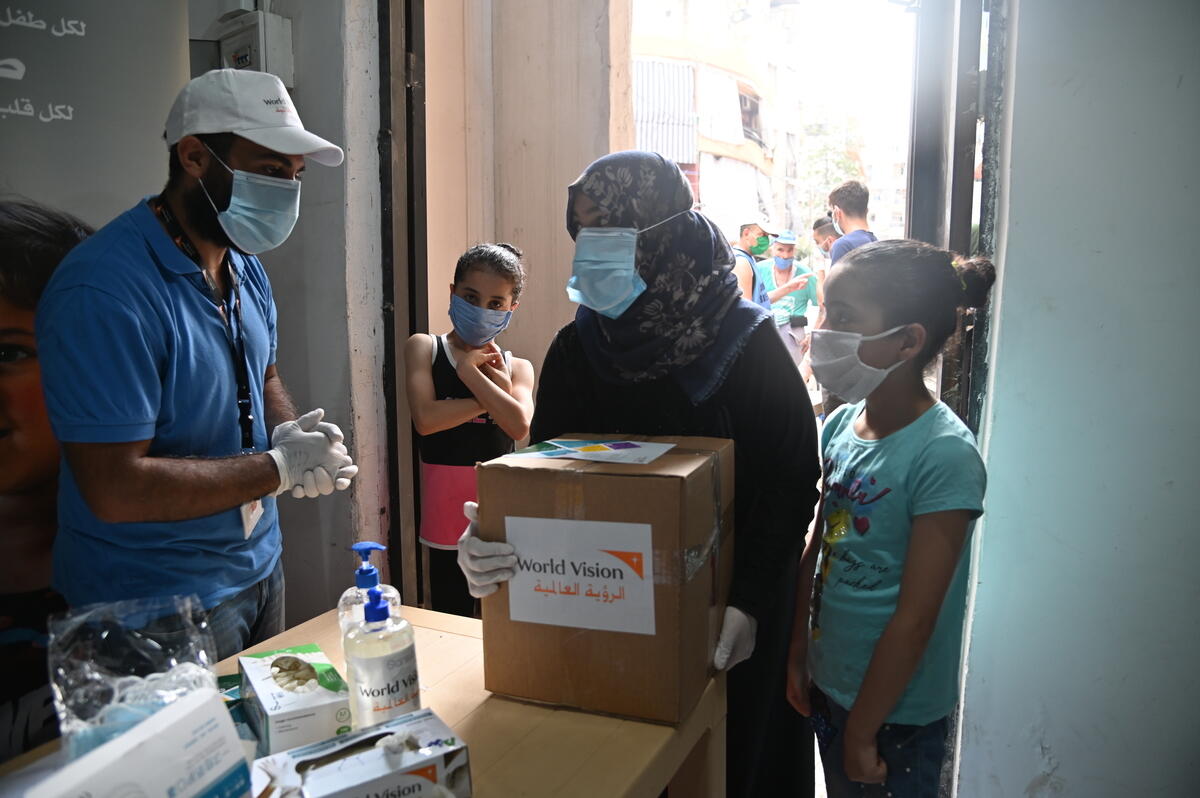 Nevertheless, we are a long long way from a Lebanon where children and their families are safe and economically secure. The World Bank projects an increase in poverty to 45% and in extreme poverty to 22%. Approximately 1.7 million people are estimated to fall under the poverty line, of which 841,000 people will be under the food poverty line. COVID-19 has left parents with no work and their children with no access to education and 541,000 vulnerable children at risk of child labour and child marriage as their families struggle to support them. 
This is why my colleagues and I are calling again for the international spotlight to fall on Lebanon. Tragically, Coronavirus is turning almost every country into a crisis situation, but without more help Lebanon risks going from a crisis to a catastrophe. World Vision will continue to do all it can to deliver child protection programming; water, sanitation and hygiene; basic assistance and livelihoods; shelter; and education.

However, without sufficient funds from the international community we, and agencies like us, will struggle to do this. In economic crisis, a health crisis, with an influx of millions of displaced people, with disasters like the August explosion, any country would struggle. With all four happening simultaneously, Lebanon and its children are on the brink.
If the pandemic has shown us anything, it is that we are one interconnected world. It is almost impossible for people in Lebanon to overcome this dire situation on their own. My prayer is that the rest of the globe will once again reach out to help them, before it is too late.
Learn more about World Vision's work in Lebanon click here and more about our Disaster Management work here.
*The child's name has been changed
Hans Bederski is World Vision Lebanon's Country Director.