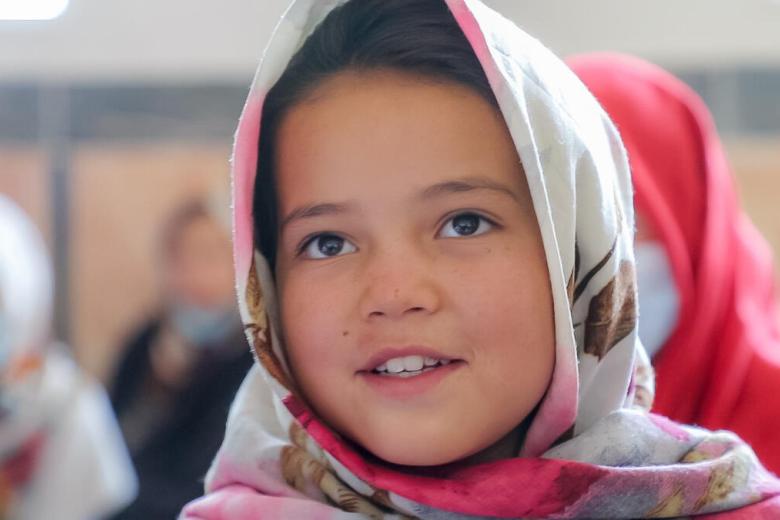 I am Zahira. I am a girl. I have a future!
Monday, January 25, 2021
How do you build a future when you are told you don't have a right to one? 
Not too long ago, Afghan women and girls were prohibited from being educated. 
Gender inequality denied women and girls their basic human rights. Access to education, healthcare, social and political participation challenged them.  
In 2003, a window of hope opened and almost immediately women began fighting for their rightful place in Afghan society. 
Despite ongoing cultural tensions, war and security concerns, women and girls are being educated.  
Meet 9-year-old Zahira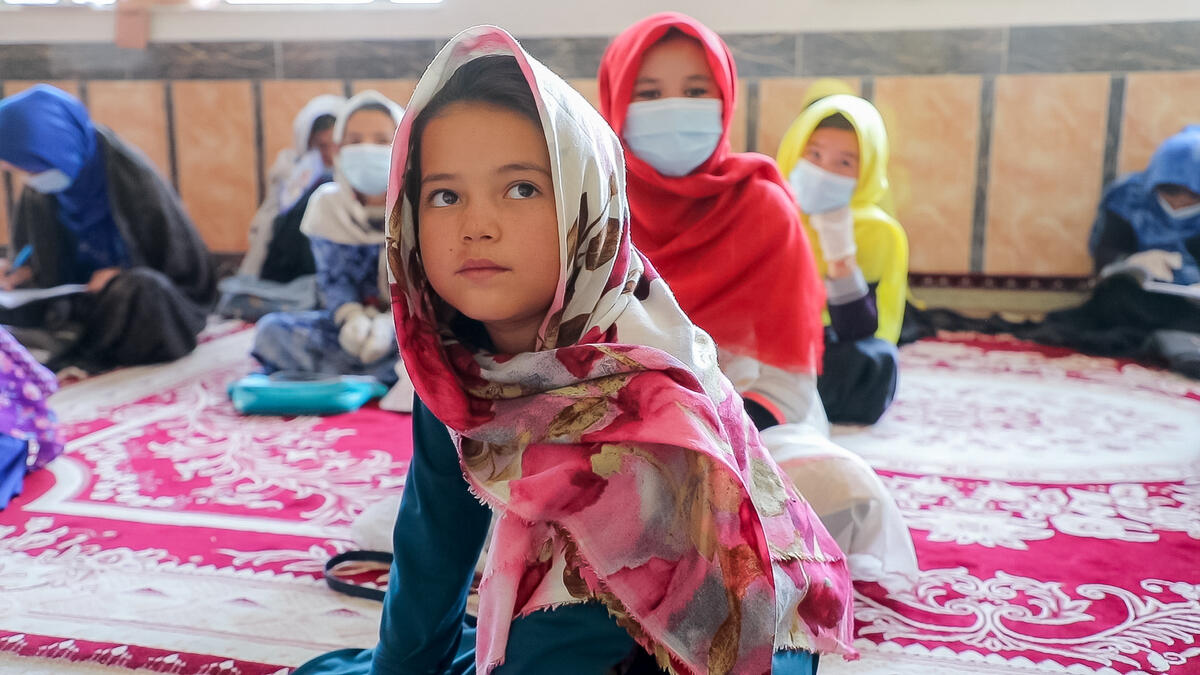 In Herat, Zahira has opportunities her mother couldn't even dream of. She can freely walk with other young girls to the local centre to participate in psychosocial and life skills classes. 
"When I first came here, I was very stressed, embarrassed and could not speak in front of others," she recalls. "But now, I have found that courage," Zahira says.  
"When the teacher teaches and laughs during the lessons and other girls say jokes, these make us laugh and reduce our stress," she explains. 
Zahira's family was forced to leave their home and she now lives in a settlement for internally displaced people. 
Girls setting their own goals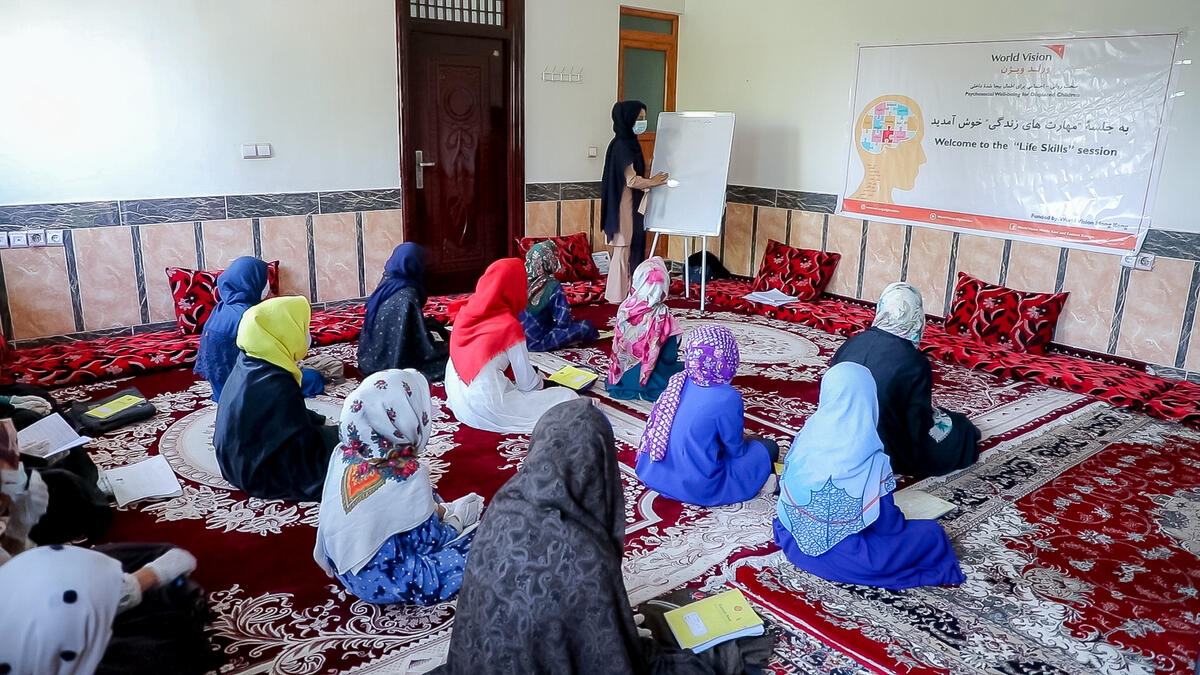 Jamila Sharifi is a psychologist and teacher at the centre. She explains the priorities set for the women and girls. 
"One of the most important topics for the children is that they set their own educational goals and what they want to do in the future. 
"We have started psychosocial classes for children and women from Internally Displaced Population settlements to enhance their awareness about mental health issues. 
Children who are under stress, have problems with depression and other psychological problems are referred to us for counselling."
"Psychosocial centres bring positive mindsets to the children, and at the same time families also benefit from the learnings of the children," explains Elias Hatimi, Communication Manager at World Vision. 
In places like Herat, where our teams are working with displaced families, education is key. Not only does it empower an individual child, but the benefit has amazing ripple effects. 
Teaching the next generation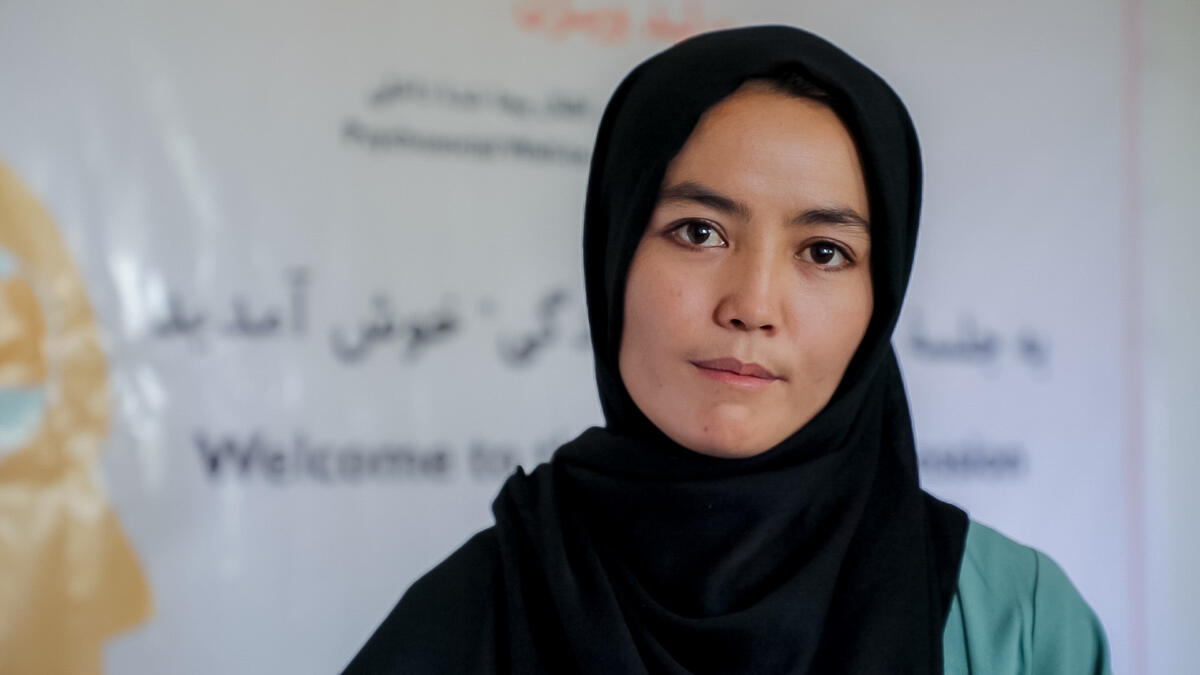 Meet Zaynab, one of Zahira's teachers. She too was once a young shy girl struggling with stress and anxiety and finding her voice. 
Now, she's teaching the next generation of Afghan women.  
"When I learnt there was a life skills class in our settlement, I participated. My mental state has improved, my self-confidence has increased and all my stress has disappeared," Zaynab says.  
"After graduation I felt that there might be several people like me with stress and lower self-esteem who cannot develop their lives. The lessons I learned were very interesting and effective. 
"Thus, I decided to teach others too, so that like me they also can apply life skills in their future."
Educating communities towards change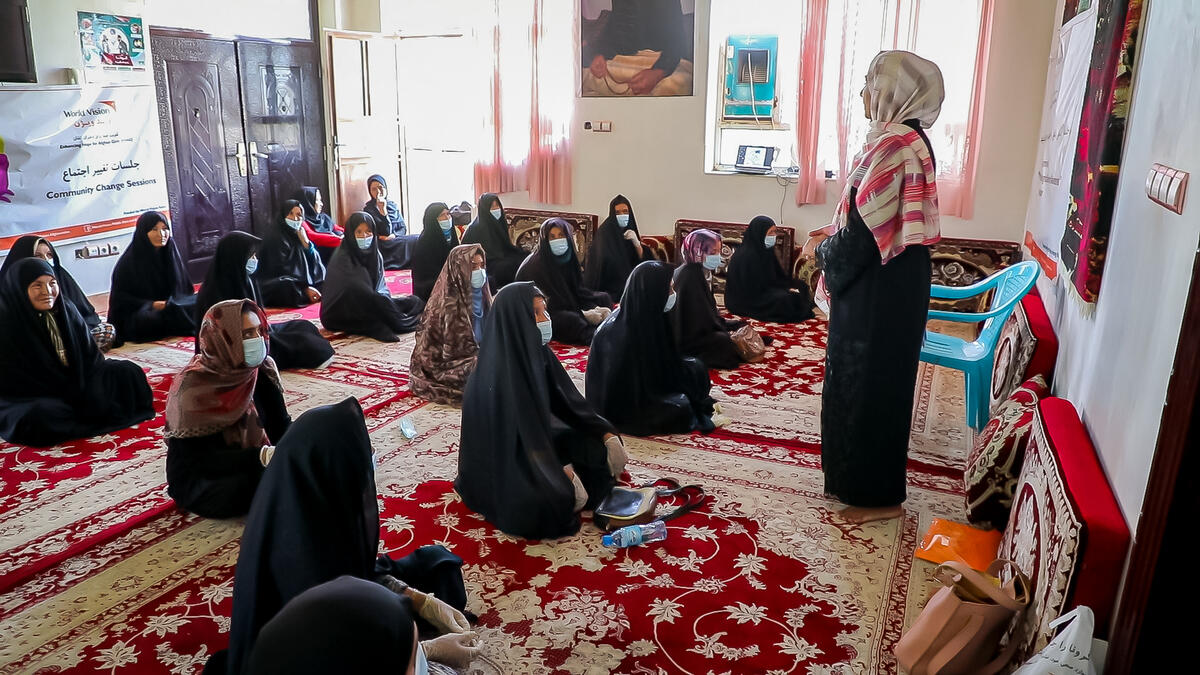 It's difficult to grasp the full impact of silencing women and girls from a society. Sadly, gender-based violence and discrimination is found in many of the places where World Vision works.
Education is not only about individual children, it's the wider community that also must seek change.
Community engagement and genuine collaboration with elders and religious leaders enables cultural practices and traditions to be respectfully challenged and changed.
In 2020, our projects in Herat delivered psychosocial support and life skills classes to 1,232 young girls like Zahira, 100 boys, 820 women and 813 men. 
Our programmes are designed with the community, so when our projects thrive, the whole community can take ownership of the benefits.
Child protection, psychosocial support and life skills are an integral part of our programming in fragile contexts, ensuring all children, especially girls, can build a future.