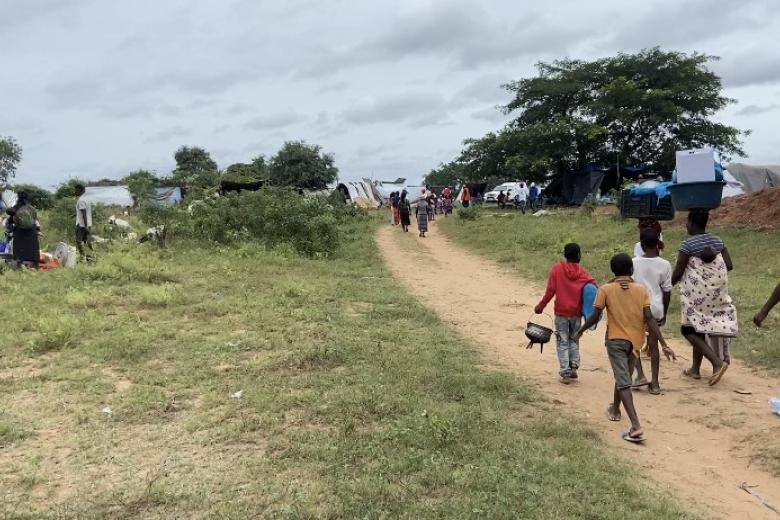 Freddy forces school closures in Mozambique
Thursday, March 2, 2023
Amélia Júlia Eduardo, 16, is from Guijá district, one of the districts in which communities have been moved to temporary accommodation centers due to risk of flooding in the South of Mozambique, as a result of Cyclone Freddy, which made landfall on 24th February and has now weakened. Amélia is doing grade 10, but cannot go to school as schools are closed, and education facilities are being used as temporary accommodation centers.
"I am here with my mother and brothers. We left our home because there was risk of flooding and left everything behind," says Amélia, adding that "we only managed to take some school materials, hoping to be able to still go to school."
The girl is staying in Tomanine temporary accommodation center visited jointly by World Vision and the Government to conduct a rapid needs assessment. This is one of the three accommodation centers set up by the Government in Gaza province with a total of 5.581 people.
"We are not going to school now, because schools are closed. My school was closed because it was also expected to flood. But other schools are closed for classes and are being used to accommodate people who have being moved," explains the girl.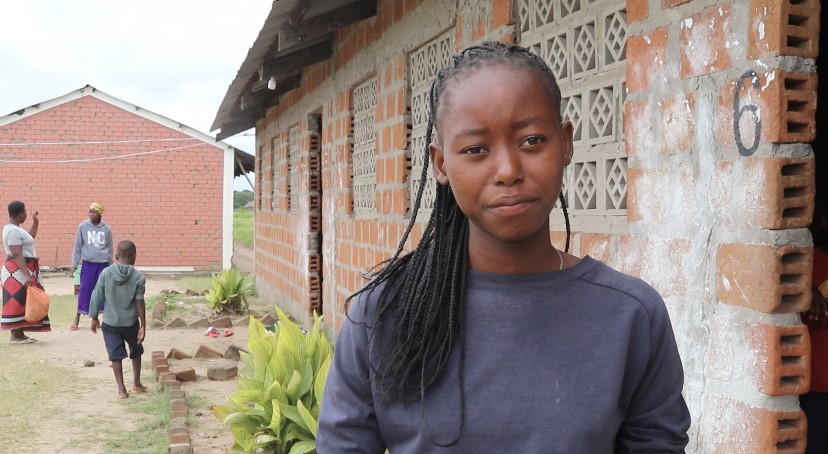 She adds that "I would really like to return to school and have classes, but I don't know how and when that will be possible, because we don't even know how our house is now, we haven't received any news yet about what is happening there."
The Government of Mozambique moved people from their homes mostly has a precaution measure, since most homes have not been flooded, particularly in Gaza province where three accommodation centers were set up with a total of 5,581 people.
Despite the good prospects about the coming days, the Government has urged everyone to be vigilant and continue disseminating hygiene-related messaging to prevent water-borne diseases, such as cholera.
Today, World Vision will provide part of the prepositioned non-food items – blankets, buckets and chlorine for water treatment – to cover some of the needs listed after a field visit, which include, inter alia, shortage of blankets, drinking water and mosquito nets.