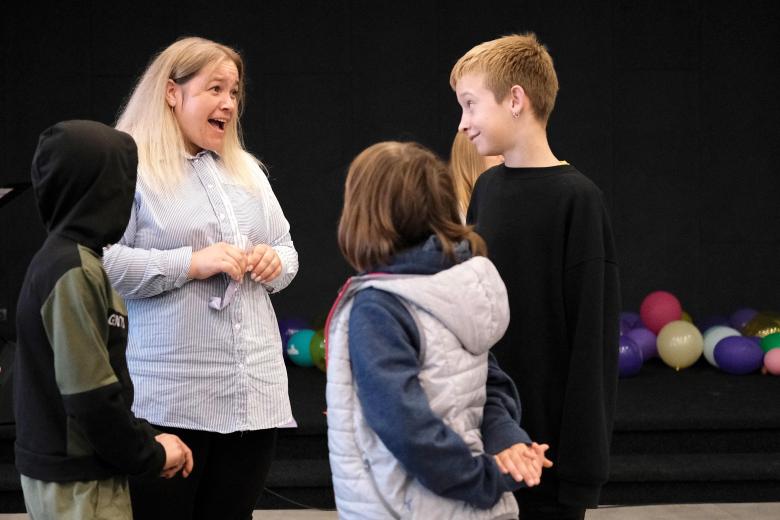 Enhancing teachers' resilience in Ukraine through Education in Emergencies
Wednesday, November 23, 2022
Since the onset of the conflict in Ukraine on 24th February 2022, 5.7 million children in Ukraine have been affected by the conflict according to a UNOCHA report, including over 3.6 million children due to the school closures.
World Vision considers the Education in Emergencies Program a protection tool to ensure safeguarding and wellbeing of displaced children. It can serve as both lifesaving and life-sustaining. The program helps to heal the pain of traumatic experiences, build basic life and survival skills, and support conflict resolution and peace building.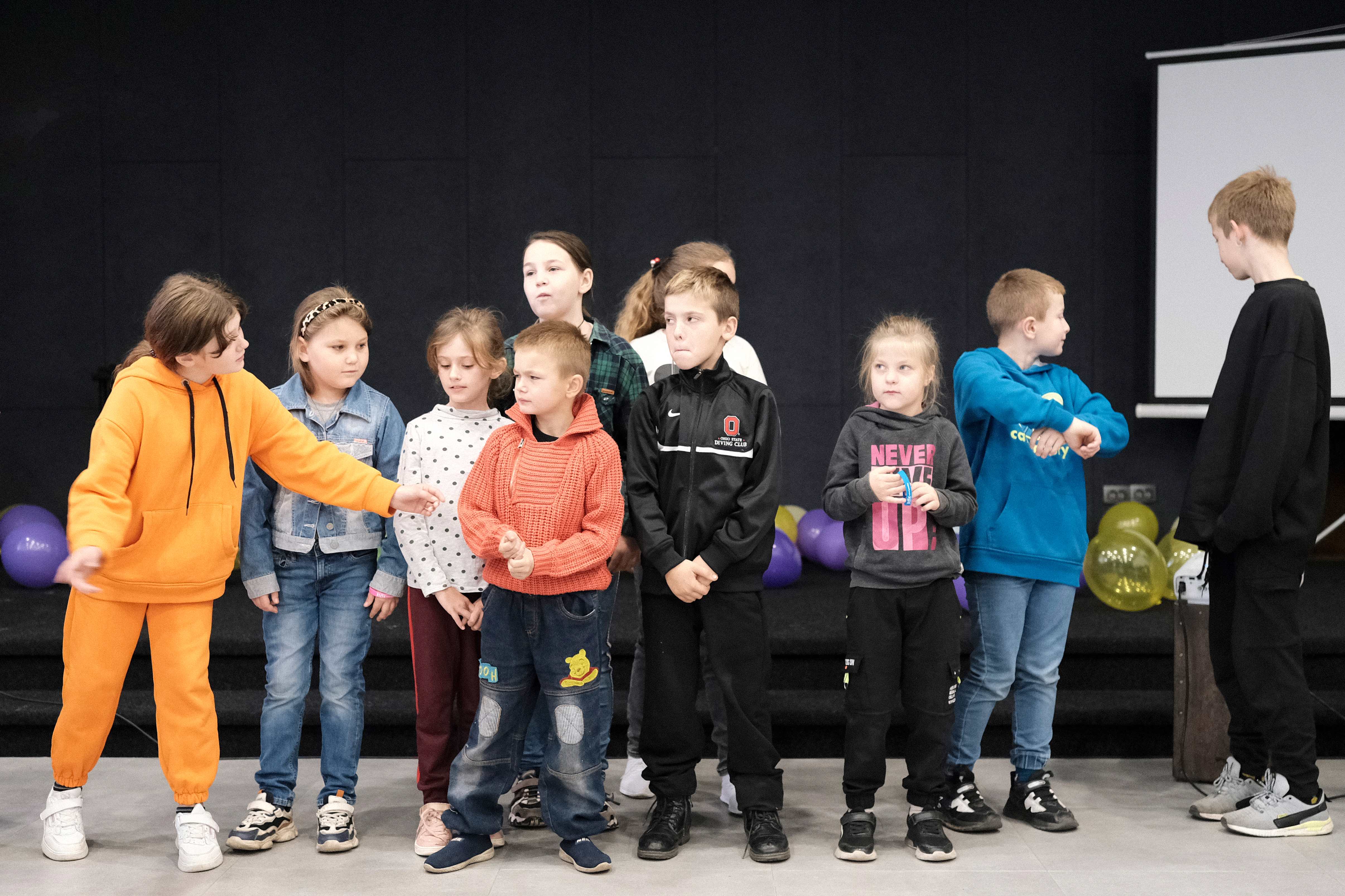 In collaboration with partners like Radooga, Youth Movement Be Free (YMBF) and War Child Holland, World Vision is implementing education in Emergencies project in 20 oblasts in Ukraine. This project is targeting more than 82,000 vulnerable boys and girls through safe and protected access to formal and non-formal education.
As of November 2022, the project reached more than 26,885 people. At least 9,279 children joined the summer camps, 16,682 attended the online learning curriculum and 883 attended play-based activities. The program enabled the training of 17 local partner staff and 24 teachers.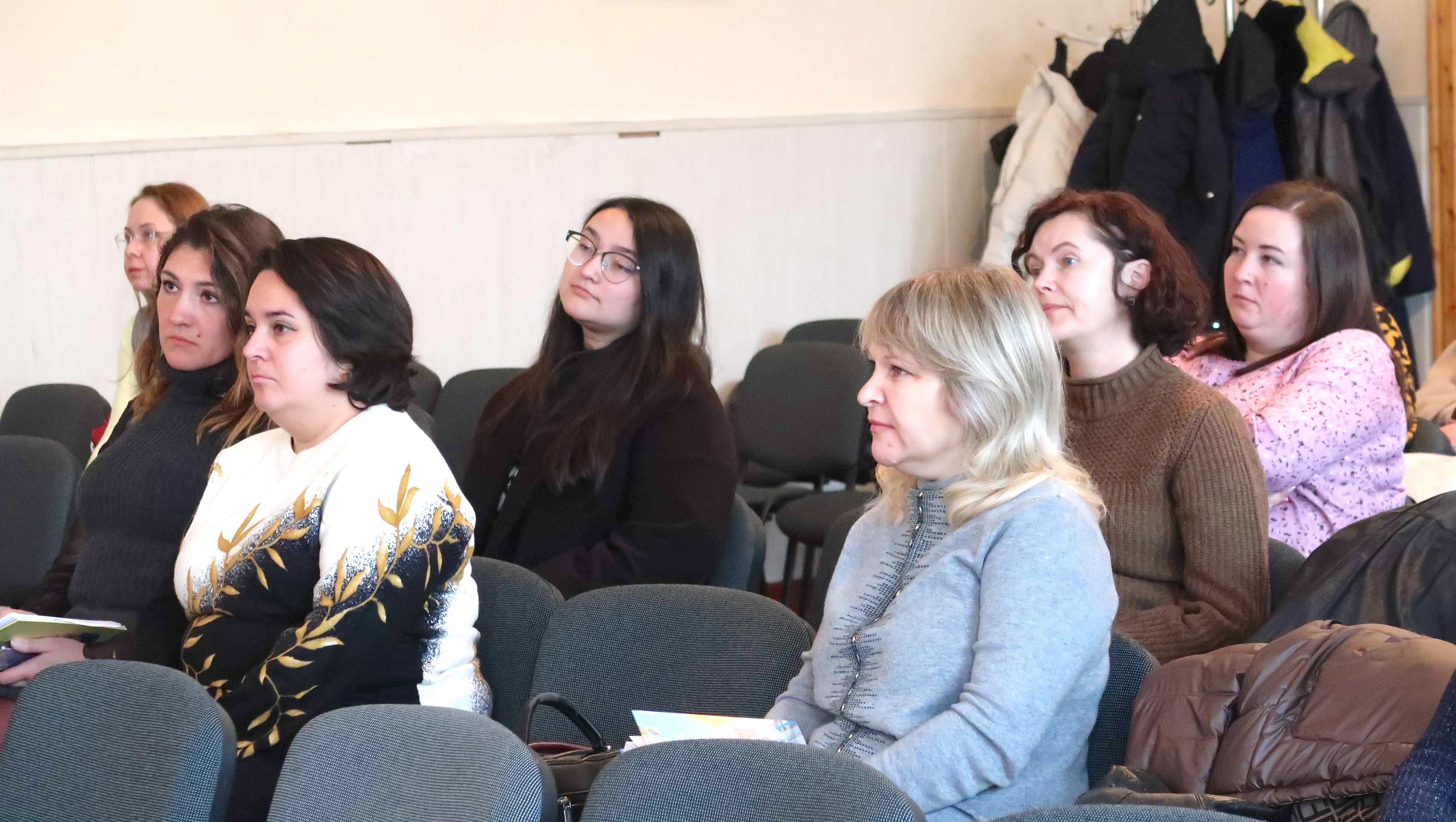 The training and capacity building of teachers on cluster-approved training packages such as Inter-Agency Network for Education in Emergencies (INEE) Minimum Standards, Teacher in Crisis Context Package (TiCC), Socio-Emotional Learning (SEL) and Psychological First Aid (PFA) are key components of this project.
Accordingly, two-day workshops were organized in Chernivtsi for 24 teachers and school principals on the importance of teacher's well-being; stress management and how to build resilience during emergencies. 
If children observe our calmness, stability and balance, they will react in the same way.
"I feel sad when I see children with physical disability struggle to go to shelters whenever there is an air alarm", said Olena, who works as a psychologist for primary and secondary school students in Chernivtsi, Ukraine. Olena said before the conflict, children were happy, and it was much easier to teach them. After everything had happened, most of the children especially those who were displaced faced a lot of difficulties.
According to Olena, this training was very helpful for her and other teachers. She found out how to ensure pupils and teachers protection and wellbeing. "I got new techniques and skills how to manage my well-being and support other children." She requested World Vision to organize more practical trainings.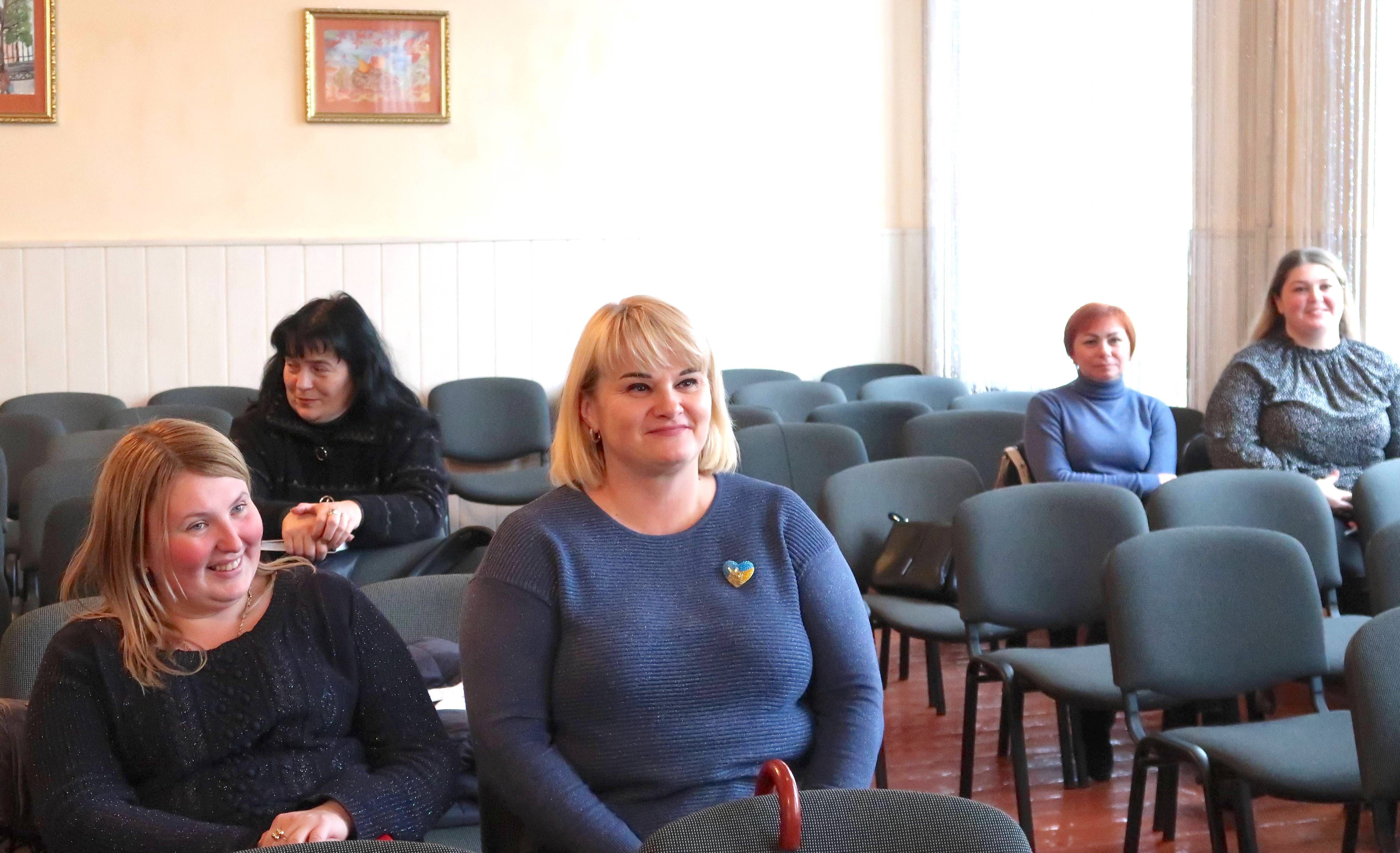 The teachers became the most important people for children besides their parents when the full-scale conflict had affected the whole Ukraine. It is likely some children spend more time at school with teachers than parents. One of the reasons could be the fact that air raid sirens has become a regular part of their lifestyle making children wait longer time in shelters.
''Children who fled from other regions could suffer from psycho-social problems. Many of them react differently to air alarms such as aggression, forgetfulness and being quiet. When I invited the children to draw in the basement while they were waiting for the alarm, they calmed down. But at first it was difficult'', said Olesya, who works as a social teacher.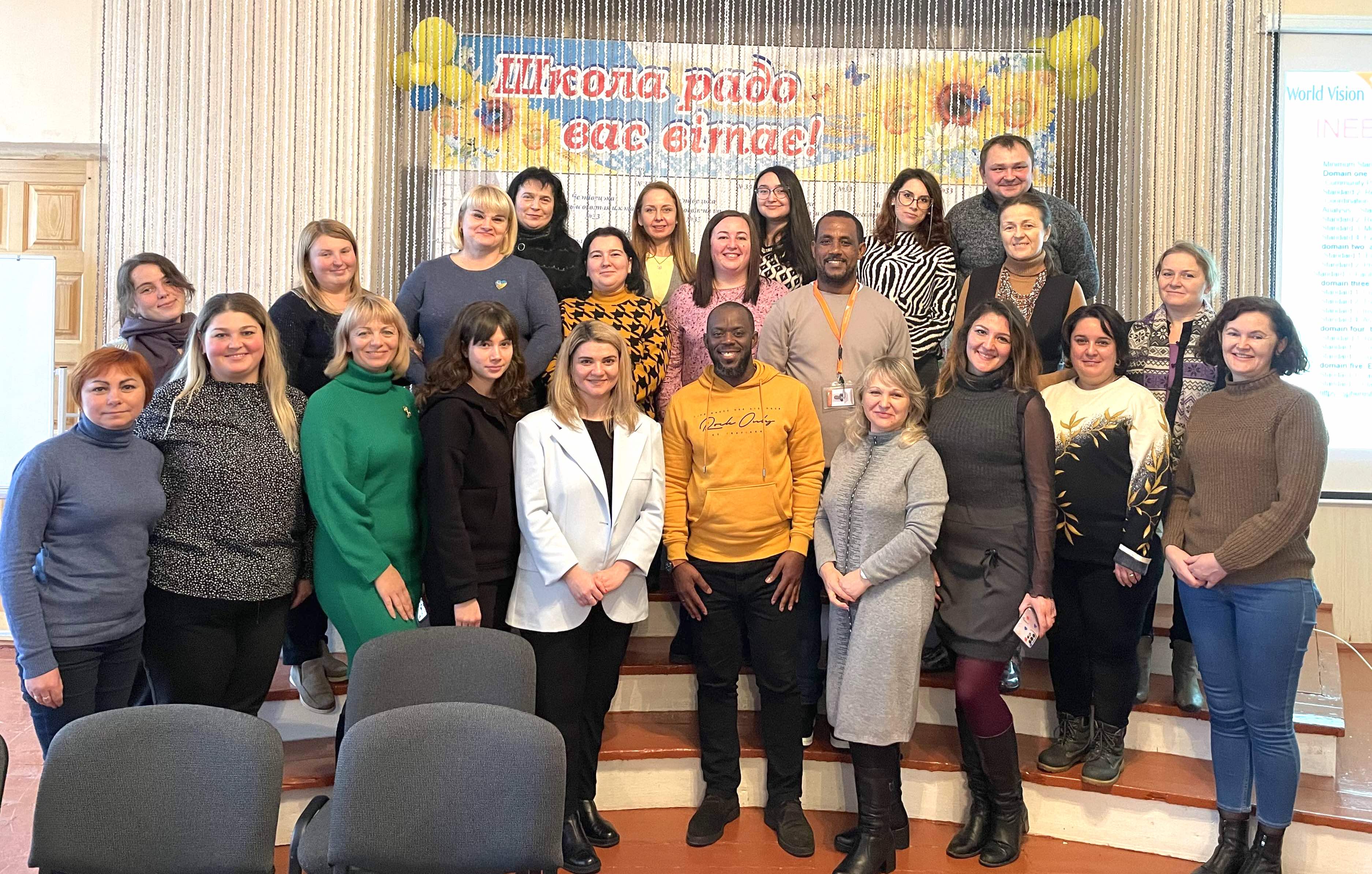 During the crisis teachers are the real heroes. They try to protect and support their pupils, show them an example of how to behave in such situations. ''If children observe our calmness, stability and balance, they will react in the same way'', Olesya concluded.
According to Olesya, she needed the training and is now more aware of building resilience during emergencies to ensure her own well-being and be able to effectively support the school children.
Please follow World Vision Ukraine Crisis Response's work on social media: Facebook, Twitter and YouTube.
By Oleksandra Shapkina, Communications and PE Officer and Anteneh Mekonnen, EIE Advisor