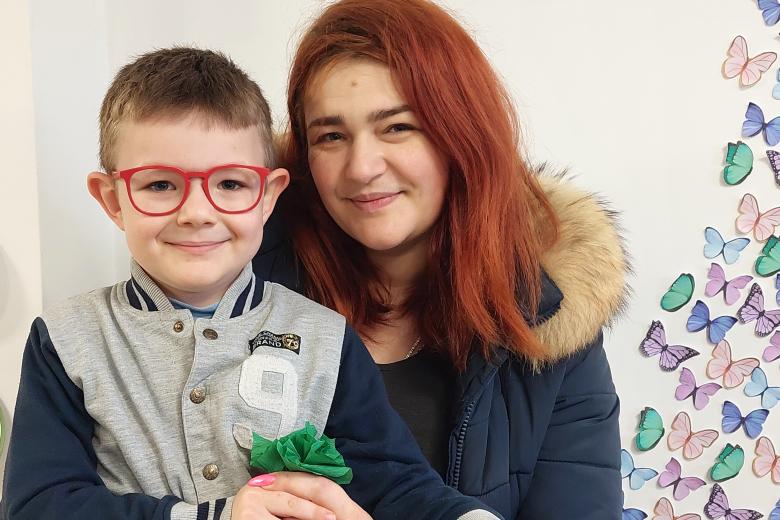 Safe spaces and psychosocial activities play crucial role in lives of children displaced by war in Ukraine
Wednesday, April 26, 2023
When air raids and bombs swept across Kyiv, Oksana and her children hurriedly left. "I didn't know where to go. We got on the train going to the western part of the country," Oksana shared. They settled in Novoselytsya, a city in Chernivtsi oblast.
Vica and her family spent almost seven months in the war-torn city of Mykolaiv. "My baby was only one month old when the war started. Most of the time, we were in the basement and slept there," Vica narrated.
Oksana and Vica's families are among the  5.4 million internally displaced people in Ukraine. Fleeing the war and leaving families, friends and the comfort of home can be very overwhelming especially for the children.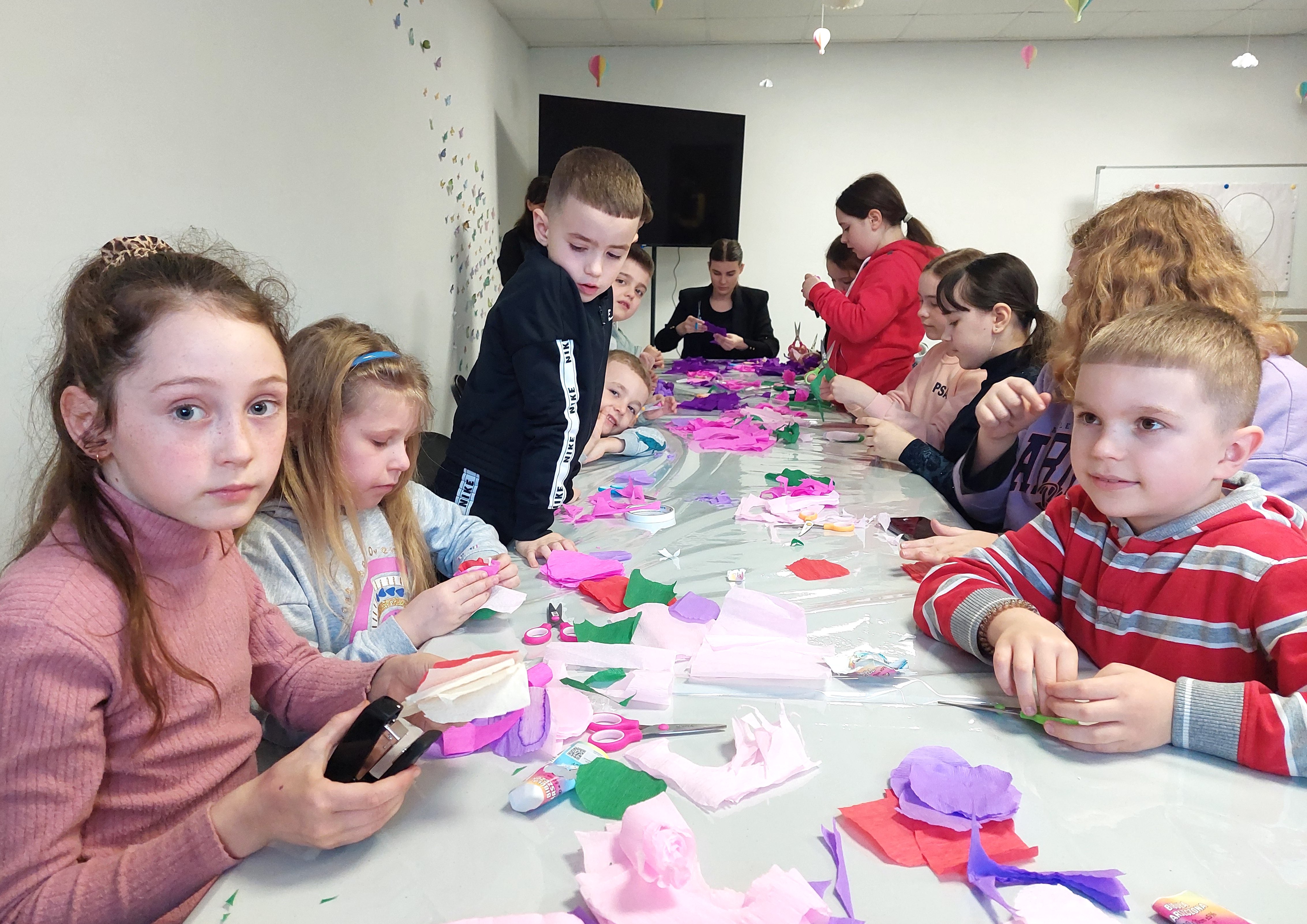 "When we came here, I noticed my older daughter was in distress because of this war. She missed her friends and our life back home," Oksana recalled.
World Vision's No Peace of Mind report estimated 1.5 million children are at risk of depression, anxiety, post-traumatic stress disorder and other mental health issues with potential long-term effects and implications.
"My six-year-old son Daniel was scared all the time, even baby Nicole cried when there is a loud explosion. It was very difficult. In September we decided to leave our home," Vica said.
A refuge for children
"When we came here, we found not only a safe place but a community of caring and generous people. The staff in the town hall introduced me to the owner of the house we are now staying. The owner said, take care of the house and just pay the gas and electric bill," Oksana shared.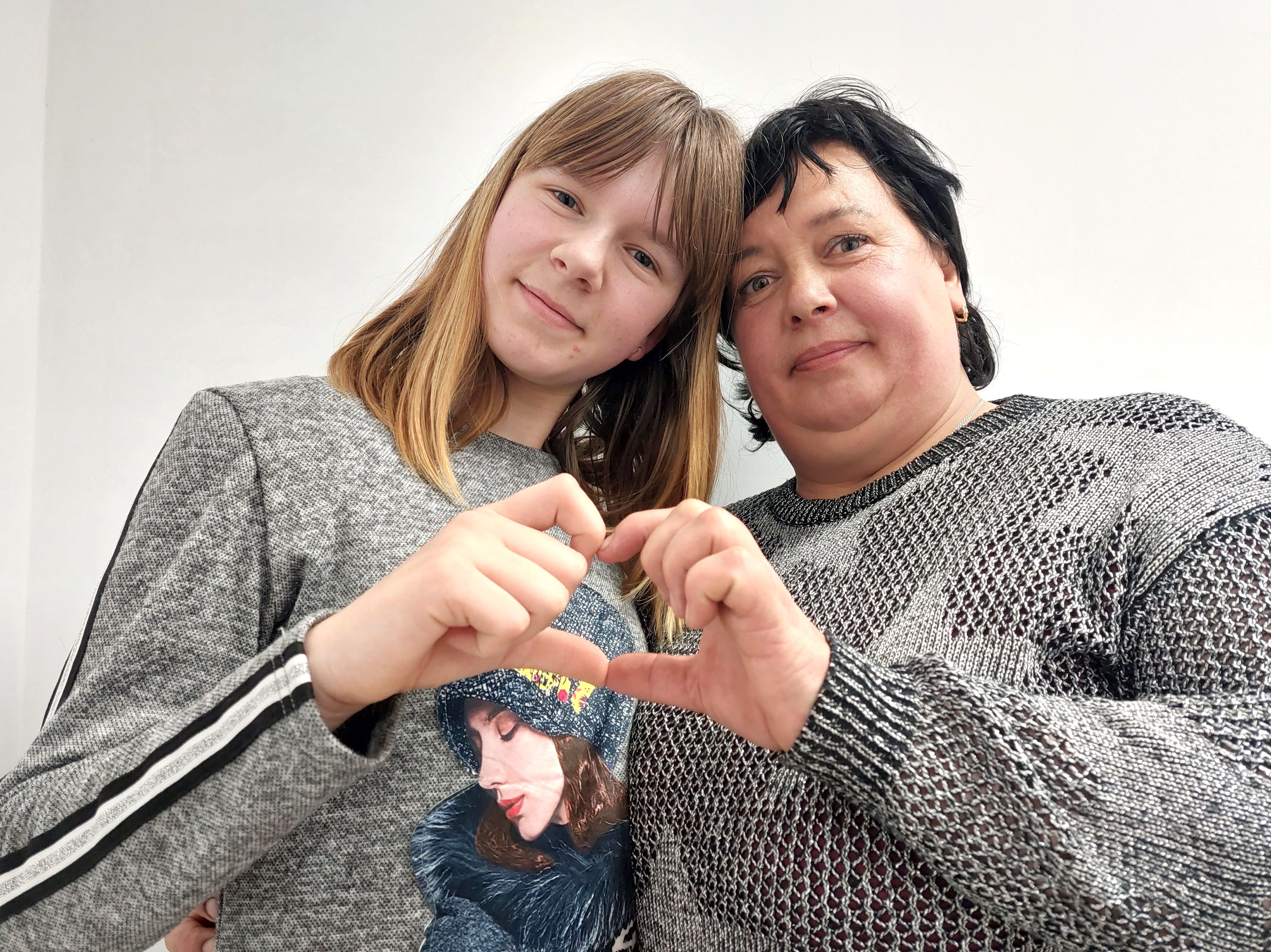 "We have been provided with food, clothes, and everything we need. There is also a place for the children to meet and play."
Our partnership with World Vison enabled us to respond to the needs of the Ukrainian children who are suffering because of this war. Helping and protecting the children is an important aspect of our work as partners.
Her daughters started going to the day care center. She noticed her older daughter gradually adjusted to the new environment. "They are always excited to go there and spend time with their new friends," Oksana added.
Through the support of the Australian Government through the Australian Humanitarian Partnership (AHP), more than one hundred displaced children from Eastern Ukraine are attending psychosocial activities in the three day care centers in Chernitvi oblast.
From Monday to Friday, around 30 to 40 children come to the center. Five teachers facilitate creative psychosocial activities like drawing, singing, dancing, art therapy and games.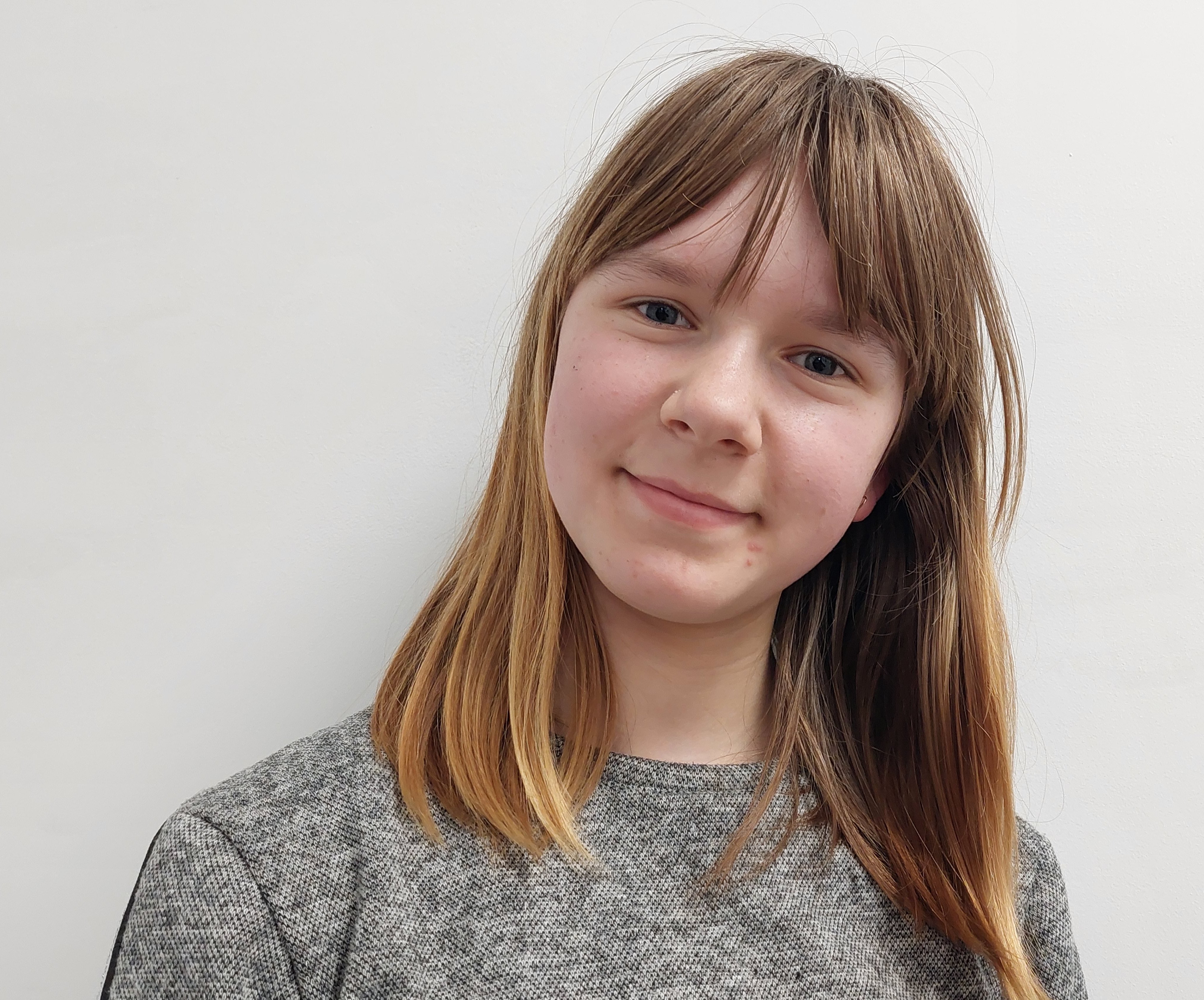 "During the first few weeks, the children were so quiet, and they look scared and sad. They have just left their homes and friends. It took a while for them to adapt to the new place and people," Helen one of the teachers shared.
After few days of joining various learning and fun activities in the center, Helen observed the children looked happier and full of energy.
"Daniel is always excited to be here. He has new friends. I am glad he seemed to have forgotten our difficult situation back home. This center is truly a place of refuge for him and the other children," Vica shared.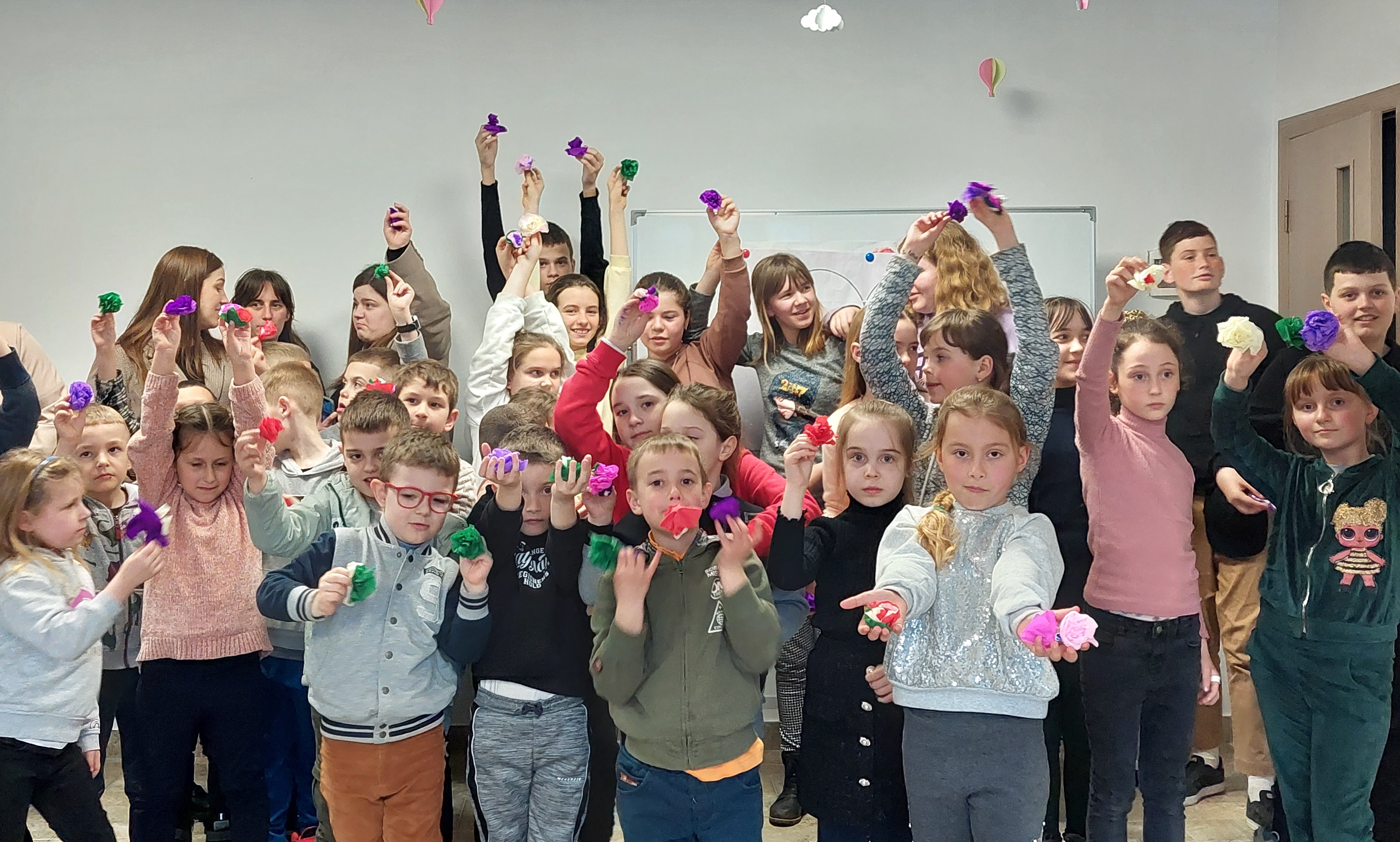 "Our partnership with World Vison has enabled us to respond to the needs of the Ukrainian children who are suffering because of this war. Helping and protecting the children is an important aspect of our work as partners," shared Kseniia Rudenko, Protection Coordinator of Arms of Mercy, World Vision implementing partner.
World Vision Ukraine Crisis Response has supported 515,985 children through various learning opportunities and continuity of their education as well as protection, mental health and psychosocial support programming activities, cash assistance for education, health, winterization, protection and education kits.
Download our latest situation report. 
Story and photos by Leoniza Morales, Communications Specialist