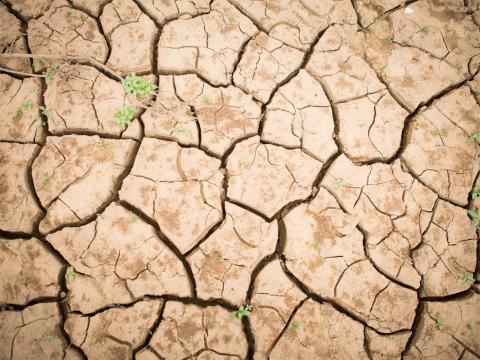 PODCAST: Water, walking in faith, and surviving a bullet
Thursday, January 21, 2021
In the aftermath of September 11, 2001, Dr Ray Norman was leading World Vision's work in Mauritania, when he and his 10-year-old daughter were shot at point-blank range by a Muslim extremist. Ray speaks to Walking Through Samaria hosts Dan Riveros and David Henriksen about what happened next.
Dr Ray Norman is the Global Sector Lead for Water, Sanitation and Hygiene at World Vision International, and the author of Dangerous Love.
Walking Through Samaria podcast is compilation of great stories of faith displayed by people around the world who understand the true meaning of The Good Samaritan.