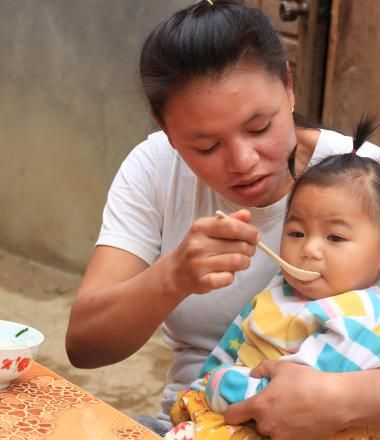 Nutrition
Timed and Targeted Counselling (ttC)
This project model is designed to benefit the children with highest vulnerability in remote, rural areas. Vulnerability is evaluated against a critieria including where the household is and are there: Children under five who are malnourished, Children under 2 years and Pregnant women, women and/or girls of childbearing age living in rural and remote areas
Nutrition
"This training was very interesting and useful for me because I am quite new in this role. I learned new lessons and practiced my skills on basic health checkup to use in my community and basic care when a child gets a fever, diarrhea or cough. After training, I take the learning and conduct home visits and consult with the target families in my village, especially women and children. I am happy to become a part of Timed Targeted Counseling project. I have a chance to visit each family in my village for counselling on ttC objectives and I am able to do my work well, since I know everyone in the community and they cooperate well with me."
Miss. Khamlah, 35 years who is a village health volunteer, in Saybangfay district, Khammouane Province
Project Objective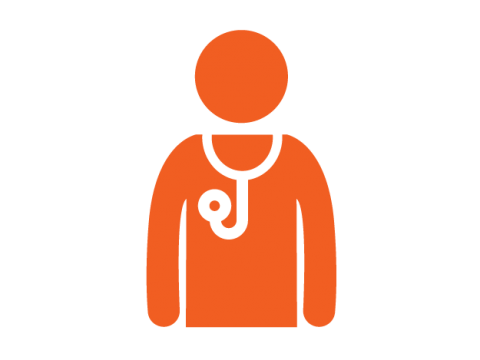 Health staff have increased technical knowledge and skills in Maternal, Newborn and Child Health (MNCH) and Nutrition. Health systems and local partners are strengthened by and support high-quality ttC.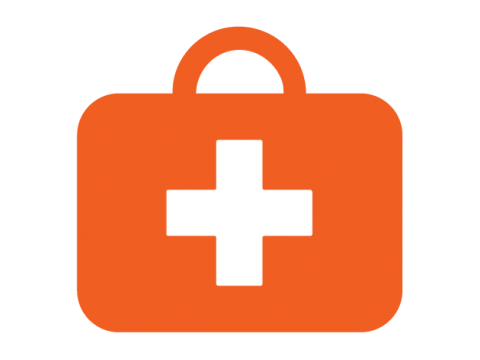 Village Health Volunteers teams are strengthened to support high quality and coverage of ttC implementation to improved IYCF, maternal & child care practices.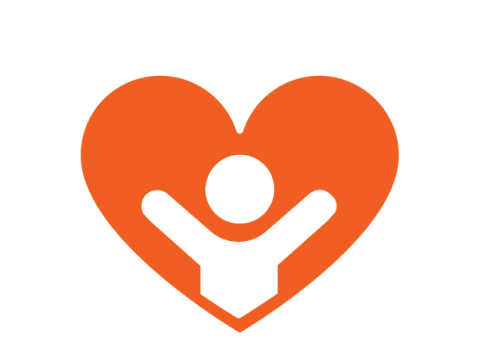 Children and their caregivers have improved access to essential health services.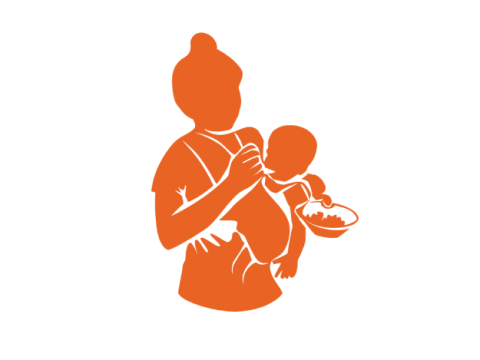 Women and their supporters adopt household practices that promote good health and nutrition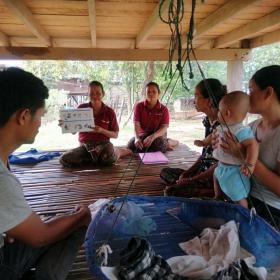 Timed and Targeted Counselling (ttC)
The Timed and Targeted Counselling (ttC) Project is designed to help Community Health Volunteers counsel families on the key health practices for pregnant women, women of childbearing age and care of infants from birth to two years of life to promote growth, nutrition, maternal and child health and early child development. The Project delivers behavioral messages: mothers and their supporters (husband and grandmothers) are given targeted messages, at the appropriate times for them to act. The Project applies a dialogue based counselling methodology, and the use of positive and negative stories for discussion. Throughout the stories, key themes are raised including positive engagement of fathers in child health, maternal mental health and psychosocial support for the family.